Some personal branding cartoons for a good laugh.
#1 Marketing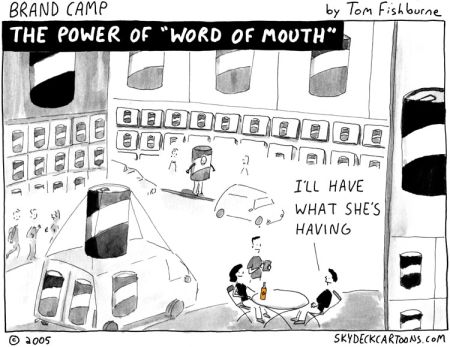 #2 First impressions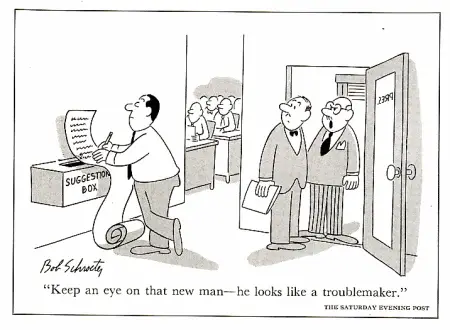 #3 Egosurfing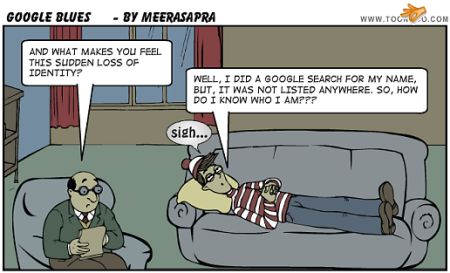 #4 Dressed for success?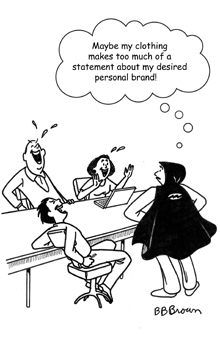 #5 Aloof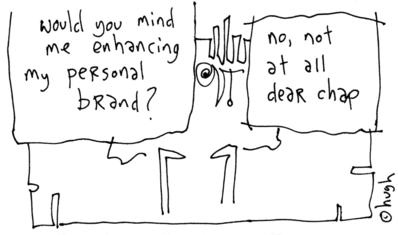 #6 Googlebot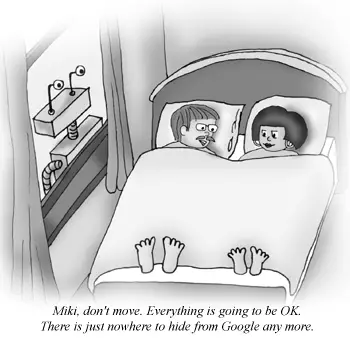 #7 Having a plan
This cartoon is by Dave Walker.
Bonus #8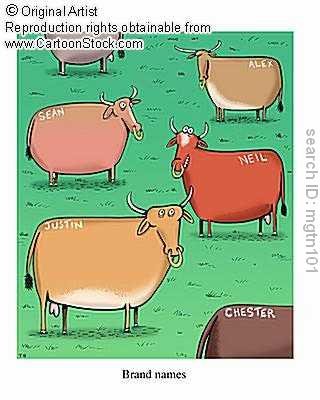 If you like this, you might also enjoy my 20 Best-ever Web Comics About the Job You Want to Leave.
Have you seen any other good personal branding cartoons?
Author:

Jacob Share, a job search expert, is the creator of JobMob, one of the biggest blogs in the world about finding jobs. Follow him on Twitter for job search tips and humor.