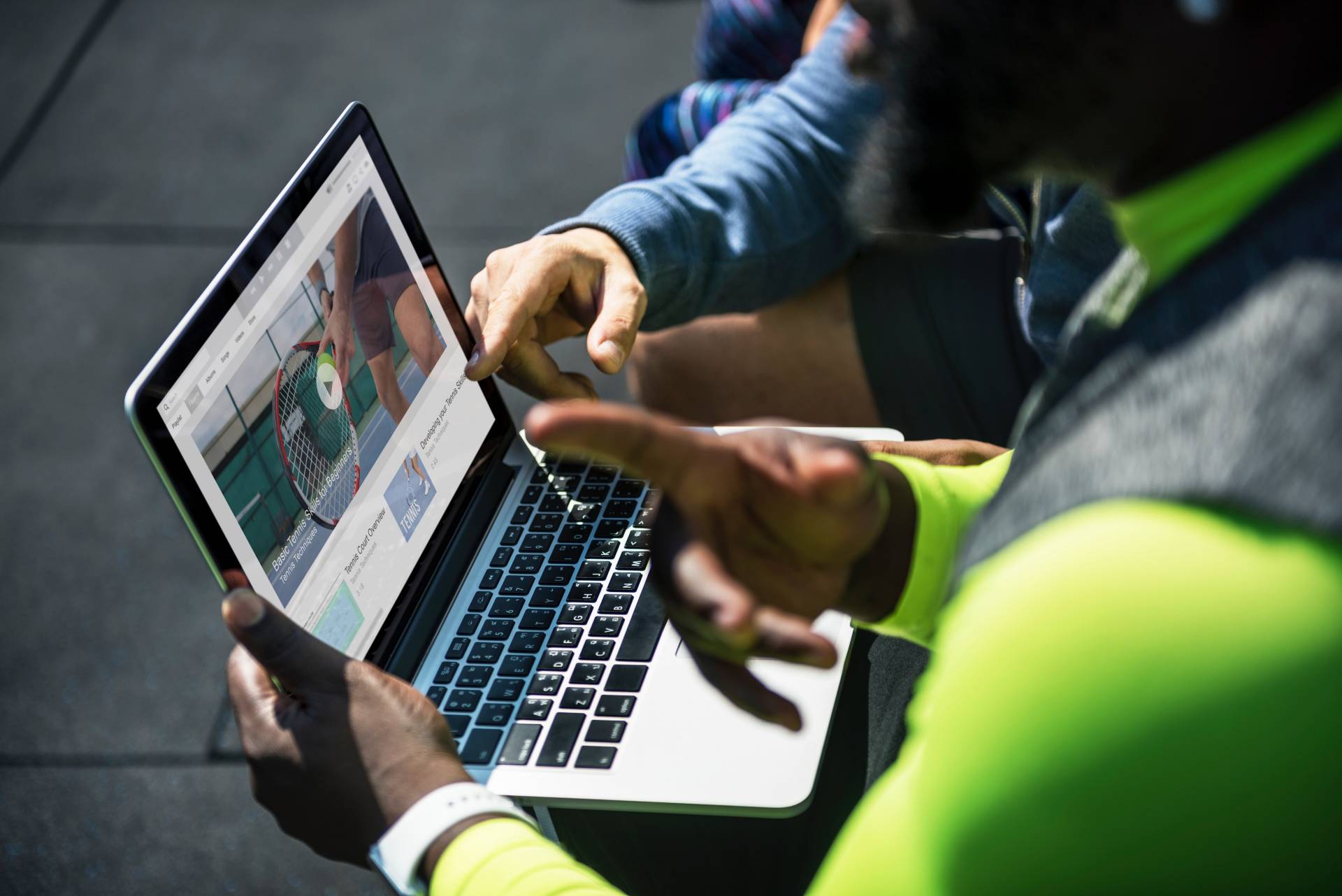 How often do you look at other people's LinkedIn profiles?
How often do you look at your own LinkedIn profile?
If the answer to the second question is never … it's time to bite the bullet.
Take 5 minutes and read this post, then go to your LinkedIn profile and do a quick sanity check with these six points. Also, consider the +2 Bonus Points.
Your LinkedIn Profile is Your Resume and CV
If you don't think people are looking at your LinkedIn profile and making decisions about whether they should work with you then you probably should delete your profile.
People look at LinkedIn profiles to determine a lot of things. One of the most critical questions people seek to answer is this:
Do I want to do business with this person?
The time, effort and thought you put into your LinkedIn profile upfront is worth it.
Here are a few tips and points to consider. If you are already doing some of them great. If you are doing all them … Fantastic. If you have other tips and suggestions please add them to the comments section so we can all learn.
Why do this?

It's simple. It's so that you can Stand out in your Career.
The 6 – Six Initial Steps to Create / Update Your Profile
Current Picture – It should be a professional look
Current Role – Be candid if you are looking for your next challenge
Current Goals / Deliverables – What are you doing now? / What have you accomplished?
Degrees / Awards / Activities – Don't make them up, people WILL check.
Professional Associations / Clubs / Non-Profit Work – If you don't have any, perhaps it's time to start. Your experiences matter.
Recommendations – Ask for them AND Reciprocate.
+2 … Nice to Have Options (Two Bonus Points)
Endorsements – Appreciate them. If someone writes you an endorsement you have the option of accepting it as is. Or, you can reject it outright. Or you can reject it with a suggestion to the author.
Have a Call to Action – This can help people move in the way you prefer. Let people know what you want. Don't make them guess. They may guess incorrectly or they may not realize you want them to do anything.
These points were created for a post I wrote several years ago. The core elements of LinkedIn haven't changed much. Some of the content buckets have moved around, but the core elements are still there.
Your LinkedIn profile lets people know
what they can expect when working with you.
Pro Tip: Continuity and Brevity Matter
Make sure your LinkedIn profile can be easily consumed. Everyone is busy. Put your information in "Bite Sized Chunks" and you will increase the likelihood of someone reading it and taking the action you suggested (See Call to Action above).
Need More LinkedIn Help?
Here are Four Posts to help you use LinkedIn more effectively. These have been written to be very easy to consume and put into action.
As always, if you have ideas and suggestions on how to use LinkedIn please share them in the comments. Let's start a discussion.
Remember:
Your goal should be to help the reader decide:
Do I want to do business with this person?
Jeff is an expert in the Enterprise Content Management industry. He brings over 20 years of Channel Sales, Partner Marketing and Alliance expertise to audiences around the world in speaking engagements and via his writing. He has worked for Microsoft, Kodak, and K2. He is currently consulting with Microsoft and partners to drive Community Engagement and Alliances. Follow him on Twitter @jshuey or on LinkedIn: in/JeffShuey