One of the most important things you can do for your startup is to implement an effective accounting process right from the start. Being diligent and accurate with your accounting will make sure that you don't run out of money. It will also help you identify opportunities and weaknesses.
Having accurate financials can help with …

Read the Rest →
You just received your first paycheck. You calculated gross pay in advance by multiplying your hourly rate by the number of hours you worked. Maybe you're surprised to see that the number on the stub doesn't match what you were expecting.
You're probably wondering if there's been a mistake. Of course, your take-home (net) salary …

Read the Rest →
For most, choosing a career is a momentous decision fraught with second-guessing and dread. I mean, you are basically picking what you'll be doing for money for the rest of your life. For those curious about going into accounting, there's a lot to consider. While not the flashiest of careers, it's a stable, well-paying profession …

Read the Rest →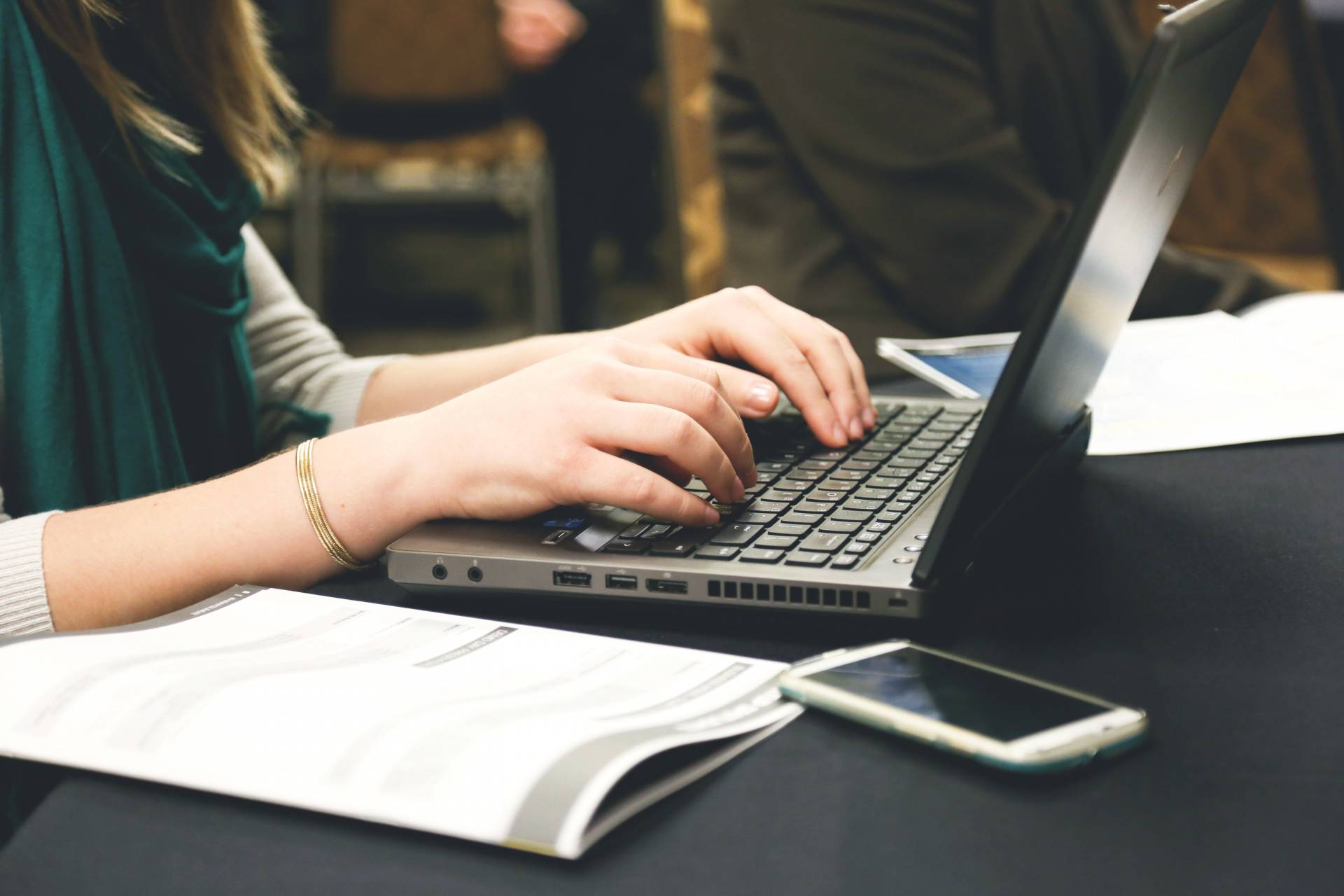 Businesses are incredibly difficult ventures to start. More than half of all businesses fail within five years of starting, according to statistics gathered in 2016. While this is far better than the traditional belief that half fail within a single year of starting, it is still clearly a challenge to start and continue running a …

Read the Rest →
The number one most important factor to employers selecting entry-level candidates is their major (44%). I think it's pretty obvious why this carries the most weight. If you are a finance major applying for an entry-level position in marketing, it may be challenging to convince them that your experience and learnings can apply to that …

Read the Rest →