These days, having impeccable personal branding is important, regardless of your profession. Your brand should reflect who you are and what you bring to the table in a creative, crisp, yet effective form. The seven creative branding examples listed below should help provide a bit of inspiration.
Crafting a solid personal brand can take you …

Read the Rest →
Everyone understands the secret value of effective branding for businesses, so develop a personal brand that represents you as an individual.
Personal branding may be your most valuable asset or one of a dozen astounding secrets if done properly. But how do you build a personal brand?
This article will teach you the secrets of …

Read the Rest →
Fertilizer is to plants what community is to creative professionals. With enough time, water, and sunlight, they grow themselves. But sprinkle on some peer feedback and support, and they grow faster and bigger than ever. Not long ago, finding that community was no easy task. To spot one that specialized in your medium, you had …

Read the Rest →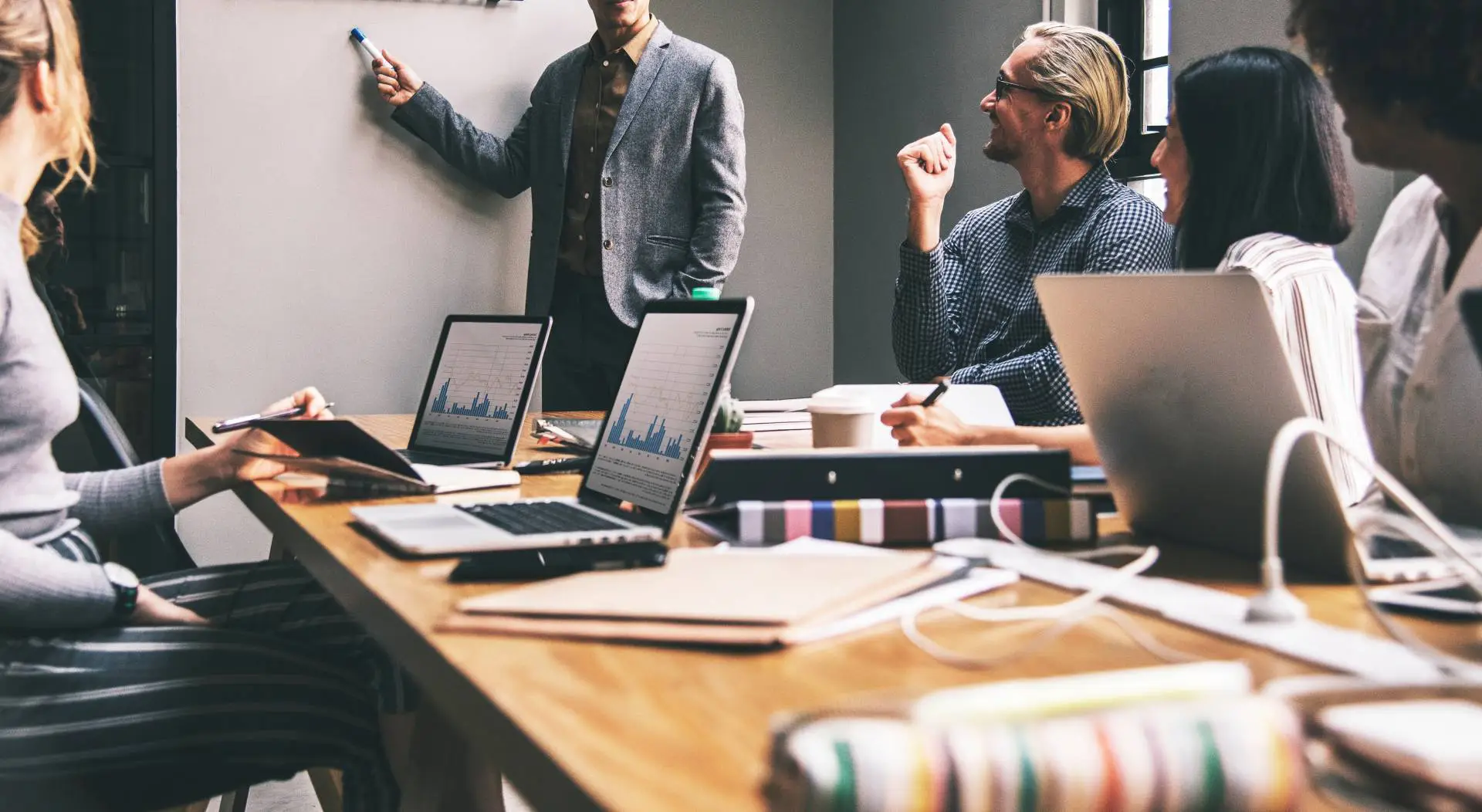 What do you predict will become crucial to a successful brand strategy in 2018 as new trends emerge and gain ground?
These answers are provided by Young Entrepreneur Council (YEC), an invite-only organization comprised of the world's most promising young entrepreneurs. YEC has also launched BusinessCollective, a free virtual mentorship program that helps millions of …

Read the Rest →
Where do you get your best ideas?
How do you find the time to work on them?
Is there a place you go to find your Flow?
Flow is Happiness
Getting in the flow is a good thing and something everyone should strive for as often as possible. Life will always intervene. However, it is …

Read the Rest →
Five principles that can help you jump-start your career, revitalize your brand, and win new business.
The global recession and mass layoffs have forced many people to reconsider their careers and life choices. In too many cases, their jobs simply don't exist anymore. In these turbulent times, where does one turn for personal branding advice? …

Read the Rest →