What kind of inclusive brand do you consider yourself to be? There is no one-size-fits-all solution when it comes to brand building.
When it comes to designing a house brand, styling your hair, or even creating a pizza, there is no one-size-fits-all method.
As individuals, we each have our approach and philosophy regarding how we …

Read the Rest →
The pillars on which you build the foundation of your brand are truly important. Another essential consideration regarding that fact is some pillars are more complex than others. Culture is one of those sophisticated systems of support successful businesses employs to remain sustainable. As a result, here is another aspect of business culture that can …

Read the Rest →
Whether you realize it or not, we are at a pivotal juncture in the marketing and advertising industry. This industry is one that is (and always has been) located at the point where information, entertainment, politics, technology, society & culture converge. The last four elements listed have become more prevalent since the turn of the …

Read the Rest →
What's one important thing to watch out for — or seek out — in an agency when you are looking to rebrand?
The following answers are provided by members of Young Entrepreneur Council (YEC), an invite-only organization comprised of the world's most promising young entrepreneurs. In partnership with Citi, YEC recently launched BusinessCollective, a free …

Read the Rest →
It's the year 2016, and diversity has finally emerged as a near-universal value in the business world. Company leaders from Alaska to Florida have discovered that to ignore diversity is to ignore untapped pools of talent and potential — and doing so leaves our workplaces woefully incomplete in the process.
But understanding why inclusion and …

Read the Rest →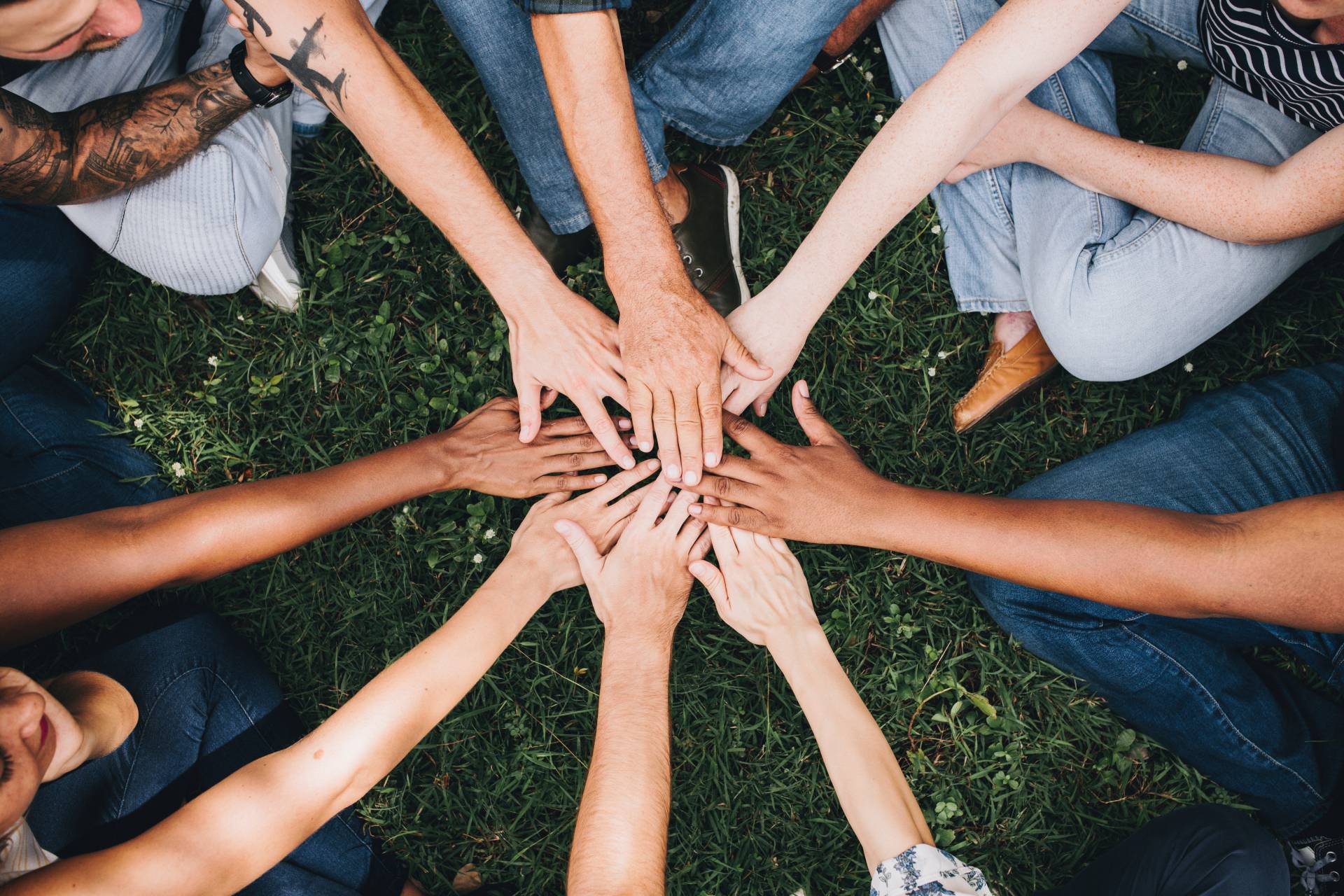 There's something just a little bit … off about the way we talk about diversity. We discuss it with longing, like it's a rainbow or a unicorn — or something seen only in just the right conditions. Once we witness it, we silently pray it sticks around a while.
The truth is, diversity doesn't happen …

Read the Rest →
The development of technology makes the world more connected than ever. Nowadays, you can do business anytime and from anywhere you want. This means that you can also have clients, vendors or business partners from anywhere around the world. Since businesses are dealing with a more diverse marketplace, your staff should also reflect this diversity. …

Read the Rest →