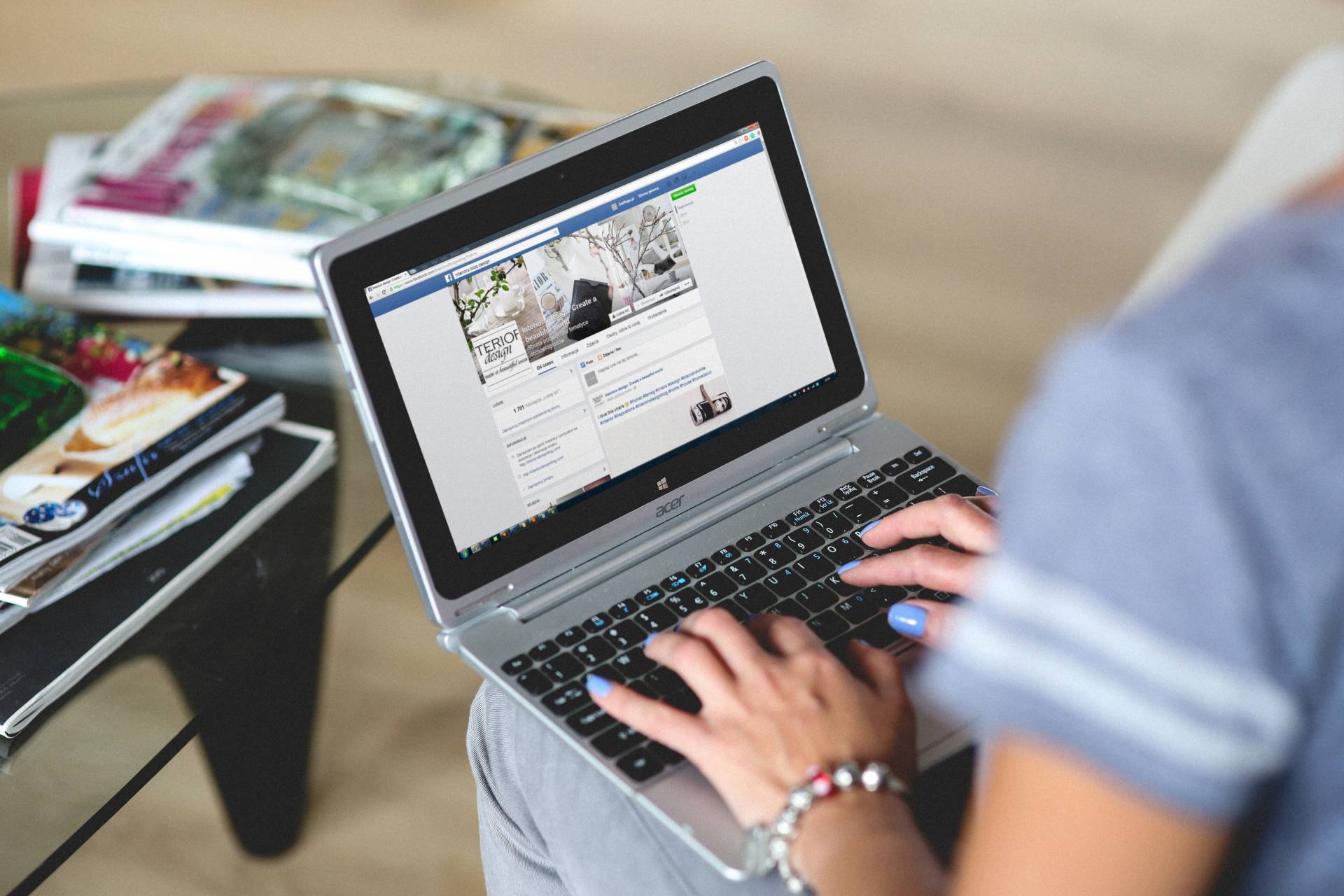 Lately I've been flashing back to a book I recently read.
It's a remembrance of a more genteel time.
But, it had a chilling effect on my thinking.
It's a book my father read.
I ignored it for many years. Until a friend brought it up. Then I paid attention.
Why is that? Why did …

Read the Rest →