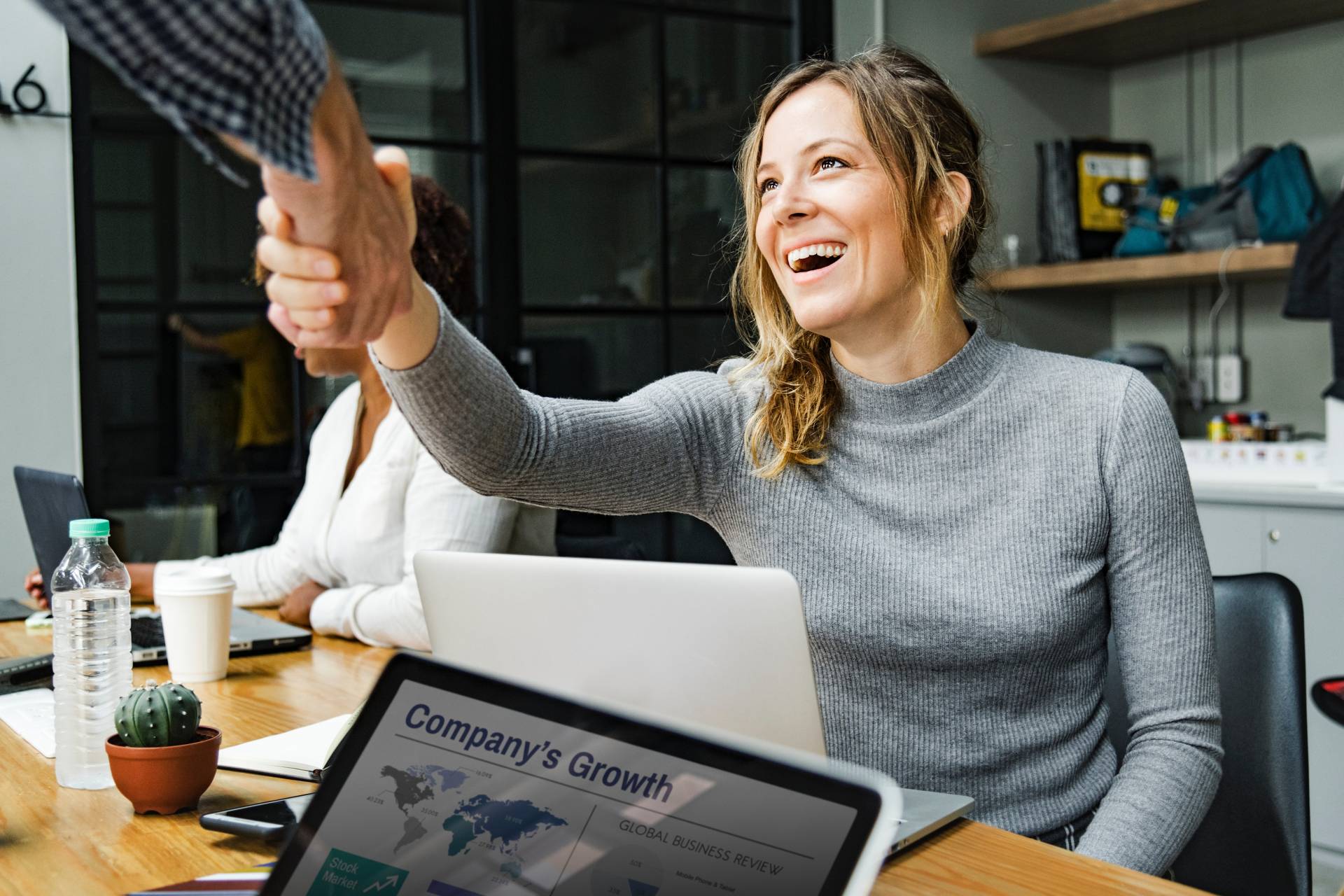 Job seekers often ask a question about when to use the tell-me-about-yourself pitch—like in an interview—and when to use the elevator pitch: like in a networking situation. The confusion arises because some people don't understand the purpose or objective of each of the two pitches.
How to properly answer when asked, "Tell me about yourself."…

Read the Rest →
Please imagine this scenario with me. You go to your first job search networking event and the leader informs the audience that each person will stand in front of the group and present an elevator pitch. Does that sound terrifying?
I vividly remember such a scenario more than 10 years ago at a meeting with …

Read the Rest →
Recently, I had the privilege to connect with Steve Yastrow, a former marketing executive and the founder of Yastrow & Company, a consulting organization that helps businesses improve results through breakthrough marketing, customer relationship, and sales ideas. Steve's new book, Ditch the Pitch: The Art of Improvised Persuasion, makes the case against a standard sales …

Read the Rest →
The conference season is upon us. Are you ready?
Notices on Social Media channels are popping up for SXSW, Social Media Marketing World, TED and TEDx and many other events and conferences. There are countless conferences you could attend and some you should attend and some you MUST attend. This article is not about selecting …

Read the Rest →
A personal elevator pitch is a short summary to define you, to define what you are looking for. It is an important part of your personal brand because your elevator pitch should sell you successfully to prospective employers.
The elevator pitch should include who you are, what your work experience is, and why someone should …

Read the Rest →
There are a lot of resources out there related to the elevator pitch.
The networking gurus all agree that when it comes to building meaningful relationships the key to success is being interested in the other person.
From that perspective, having an elevator pitch may sound silly. On the other hand, having good elevator questions …

Read the Rest →
Almost everyone has been to some kind of event or trade show. Whether it's a college recruiting day, a job fair or an industry trade show. Almost everyone has been to something like this. However, some people don't seem to maximize their time and effort at them.
One thing that regularly surprises me is the …

Read the Rest →
Fellow PBB writer, Scott Bradley, nearly had me rolling my eyes when he wrote about why your personal brand needs an elevator pitch. But he saved me from serious eye strain when he avoided making the cardinal sin most elevator pitch writers make.
The sin of being too clever.
Scott's strategy is a good one. …

Read the Rest →