The job market today has made the resume one of the most important things that recruitment managers need before they can invite a job applicant for an interview. Before a potential employer decides to interview a job seeker, most of them want to first "meet the job seeker on paper."
If you're looking for work, …

Read the Rest →
An employee referral program is essentially a recruiting device. Companies actively encourage their employees to refer qualified candidates from their professional networks to apply for open positions.
Many companies are quickly embracing this recruiting strategy over traditional career pages and job websites for various reasons. For starters, studies show that new hires coming through the …

Read the Rest →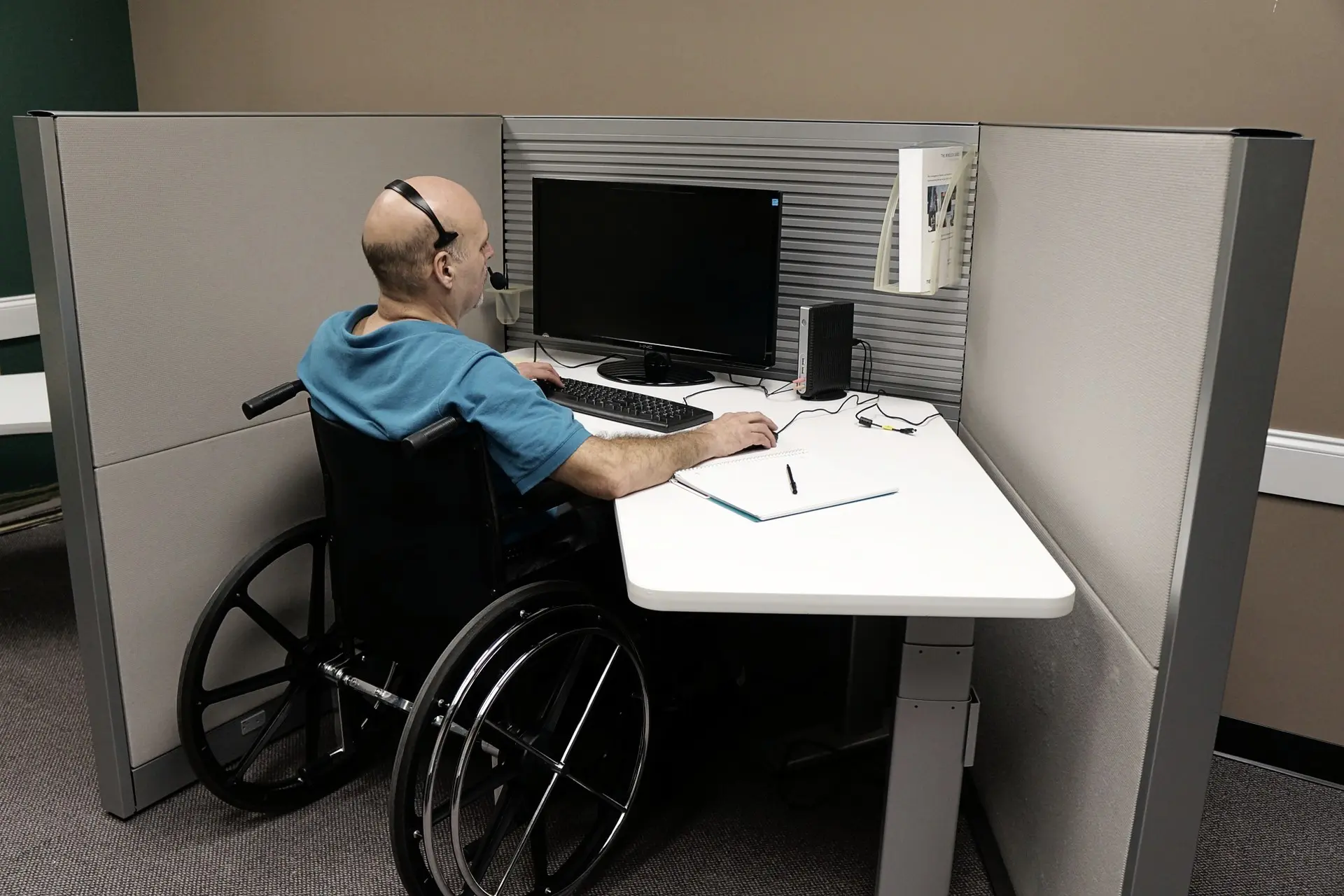 Disability challenges come in all shapes and sizes. A person with disabilities (PWD) typically has a much harder time thriving in our society because of restrictions others do not face…or even think about. This can be especially true when it comes to career opportunities, hiring practices, and advancement.
Because of their disabilities, some employers — …

Read the Rest →
In order to get a true feel of what comprises a leader, it's crucial to analyze those who came before us. Both their cultivated and natural leadership qualities led them to success in various situations. The concrete examples by proven leaders below act as guideposts for our ambitions toward becoming great leaders that attract remarkable …

Read the Rest →