Enter the social media company that was previously known as Facebook. They announced recently that it will now be known as Meta going forward.
AI is now writing nearly half of all content for websites. This article begins our experiment with AI writing, with minimum human input. The language of AI differs slightly from standard …

Read the Rest →
I often chuckle when people ask the questions: "Is social media that big of a deal?" or "Can social media really boost my career?" My answer is always in the affirmative. This isn't just because I think so, but because I've seen it play out countless times for numerous people.
In our world today, social …

Read the Rest →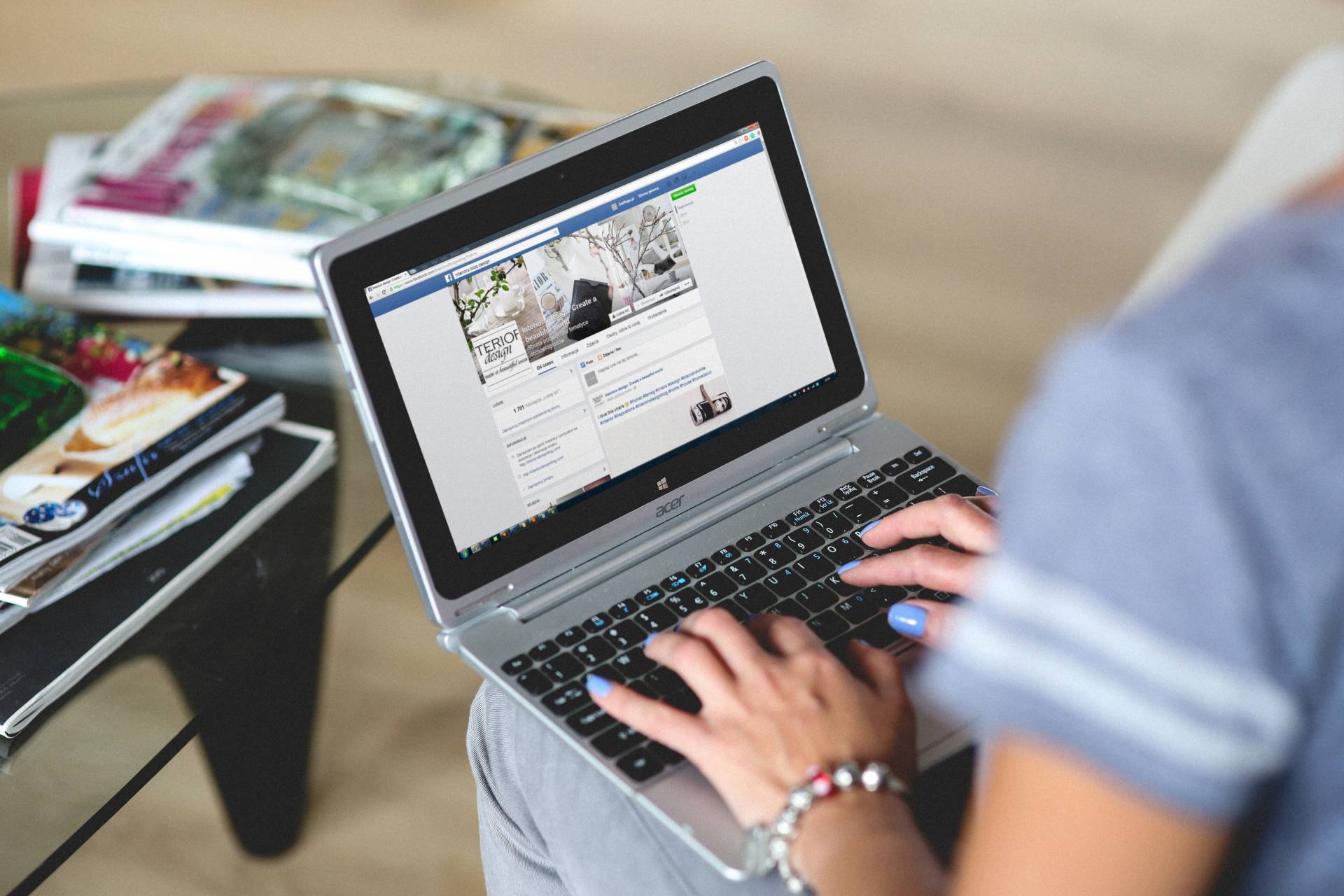 Rachel Michaelov is on mission build her accounting business into a multi-million dollar enterprise. You'd think accounting is boring, but Rachel's Facebook posts, punctuated throughout the day with color and vibrancy show that she sees accounting quite a bit differently.
I was clued into Rachel by Ramon Ray an entrepreneur and producer of the 14th …

Read the Rest →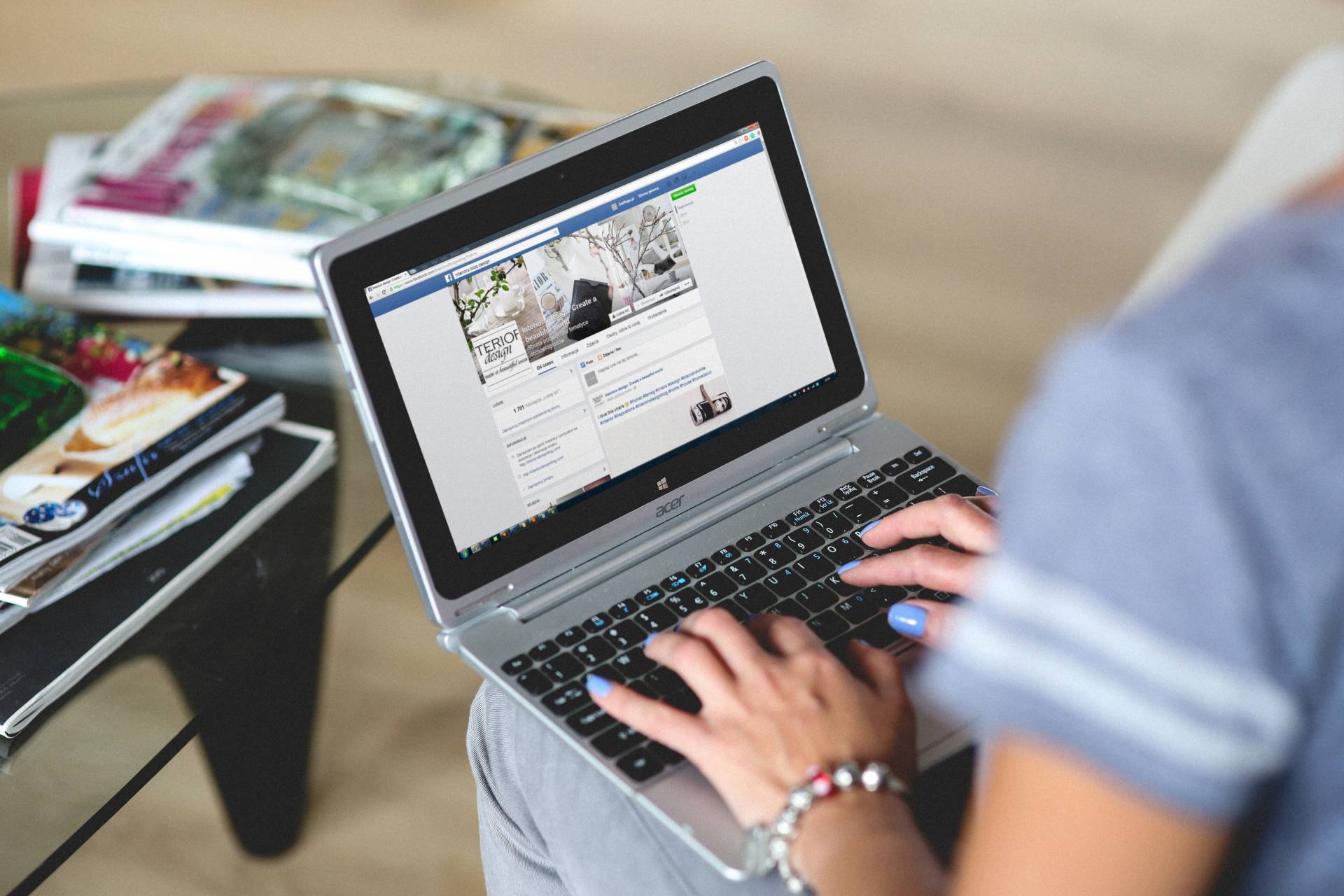 For years groups on Facebook have been a hub of activity, especially for brands. These are places where you can can actually help attract new Fans without paying for advertising. Groups can help build your personal brand's visibility and create more social interactions.
By engaging in groups that are relevant to your niche you can …

Read the Rest →
An interview is a business transaction wherein the objective of the hiring manager (the person who has the authority to hire) is to make a selection among job candidates called in for interviews. A candidate has two challenges: first, to convince the hiring manager that he is the ideal candidate for the position, and second, …

Read the Rest →
With the growing popularity of social media messaging Facebook has once again become a good source for brands to reach their customers in a whole new way. When Messenger first launched it was more of a personal communication tool. Today it can be used to reach an audience through advertising and now programmed bots.
Many …

Read the Rest →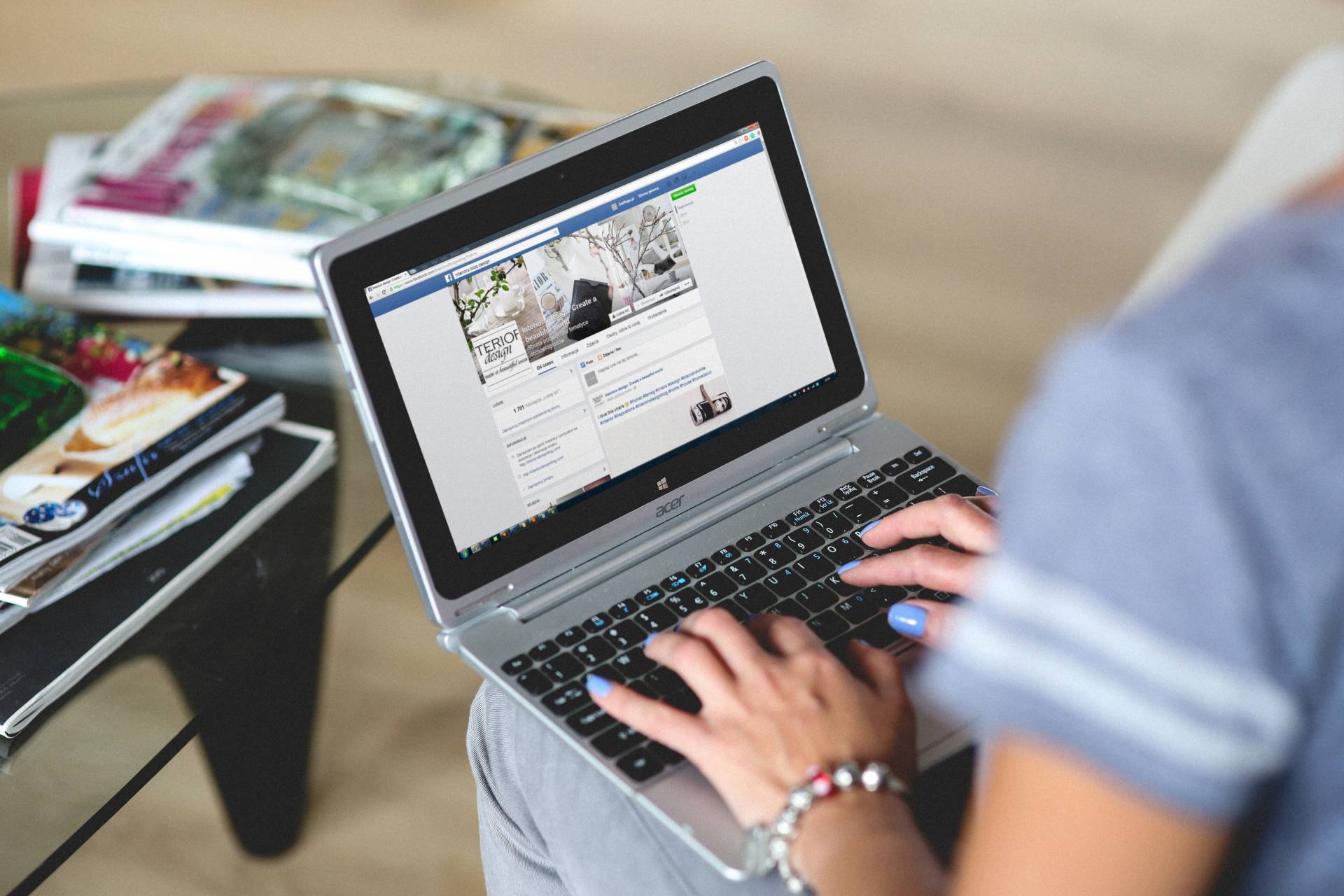 Over the last few years building a strong Fan base on Facebook Pages has become more of a challenge for personal brands. Since the latest updates to its News Feed online relationships have seen a decline. But the ability to build a strong community on Facebook is still possible.
Today investing in ads has become …

Read the Rest →
What is your favorite social media platform for enhancing your personal brand and why?
The following answers are provided by members of Young Entrepreneur Council (YEC), an invite-only organization comprised of the world's most promising young entrepreneurs. In partnership with Citi, YEC recently launched BusinessCollective, a free virtual mentorship program that helps millions of entrepreneurs …

Read the Rest →
Facebook groups have been a a long-standing place where people meet, which is good news for brands. Pages have seen a decline in reach since the latest algorithm changes, but still remain a place for promoting your brand with the use of advertising. By engaging in niche groups you can build your fan base and …

Read the Rest →
Facebook was once a great way for personal brands to immediately start building an audience for their Pages. In the last few years algorithms have changed all of that, but a new feature aims to solve the organic growth problem.
Many brands and businesses post content, images and video on Facebook as a way to …

Read the Rest →