If you're looking to take your business to the next level, hiring a brand ambassador via a staffing agency may be the right move for you. Brand ambassadors can help promote and grow your business by interacting with potential and current customers online and in person. Here are just a few of the advantages of …

Read the Rest →
U.S. Congressman Frank A. Clark once said: "Criticism, like rain, should be gentle enough to nourish a man's growth without destroying his roots." Yet, the reality is that listening to others as they point out our weaknesses is not always easy. In fact, an upcoming evaluation in your career can sometimes feel more like an …

Read the Rest →
Unfortunately, managers do not always give positive feedback and sometimes they need to deliver negative feedback as well in order to keep all of the employees on track and help them reach their full potential. Although giving negative feedback is not an easy task, you may ease the process by following the below tips.
Deliver…
Read the Rest →
Successful businesses often have leaders who excel at developing skills, guiding employees and being a consistent voice of reason. Leadership entails ample responsibility, with a variety of common challenges associated with the leadership role. Fortunately, leaders can respond to many of these challenges with proper foresight and handling of the situation.
Providing Timely Feedback…
Read the Rest →
Client service, broadly defined, means supplying your customers with what they want, when they want it and how they want it, in a friendly and professional way. Client service is a vital ingredient in any business. In fact, a good service interaction can hike business-to-business transactions by 62 percent. It can raise business-to-consumer transactions by …

Read the Rest →
Much of the time we talk about ways to be connected, referred, recommended and advocated for.  From logistics, strategy and tactics, there are many valuable tips and posts!  Yet, there's a basic question that we often fail to address and that is – am I fun to advocate for?
When someone speaks positively on your …

Read the Rest →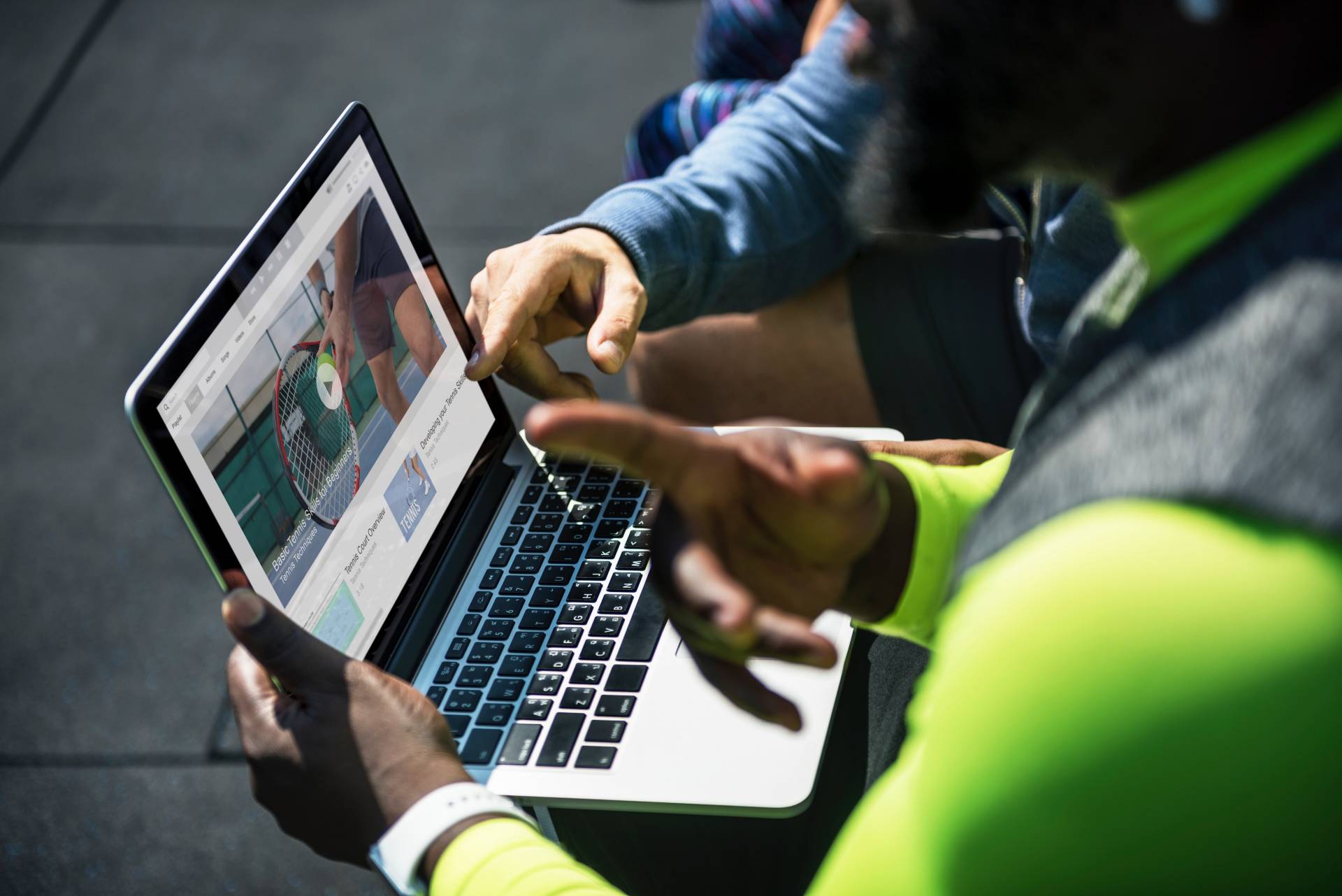 First off, congrats on your promotion! You deserve a pat on the back for a job well done. After all, they wouldn't promote you if you weren't good, right?
Still, you can't help your nerves right now. What if your peers don't take you seriously? Or what if they take you too seriously? Are you …

Read the Rest →
If someone gives you some feedback that consists of "This Sucks" — what do you do?
There are a few reactions you could have.
One reaction you could have is to get defensive. Another is to go on the offensive. And another is to Get Productive.
This post was inspired by a tweet from Scott …

Read the Rest →
Well, maybe not only criticism, but reviews and feedback of your work.  We can pat ourselves on our backs all we want, but as personal brands, it is only when we engage in both positive and negative discussions that we truly have an audience with value.
The knowledge we receive from criticism
With knowledge of …

Read the Rest →