One of the most important things you can do for your startup is to implement an effective accounting process right from the start. Being diligent and accurate with your accounting will make sure that you don't run out of money. It will also help you identify opportunities and weaknesses.
Having accurate financials can help with …

Read the Rest →
You should put your products or services at the center of the marketplace. This is age-old advice on how to find customers and sell your products. Likewise, this applies even if you're branding a financial services outfit or agency. It definitely applies if you're looking to launch a new brand this New Year.
To be …

Read the Rest →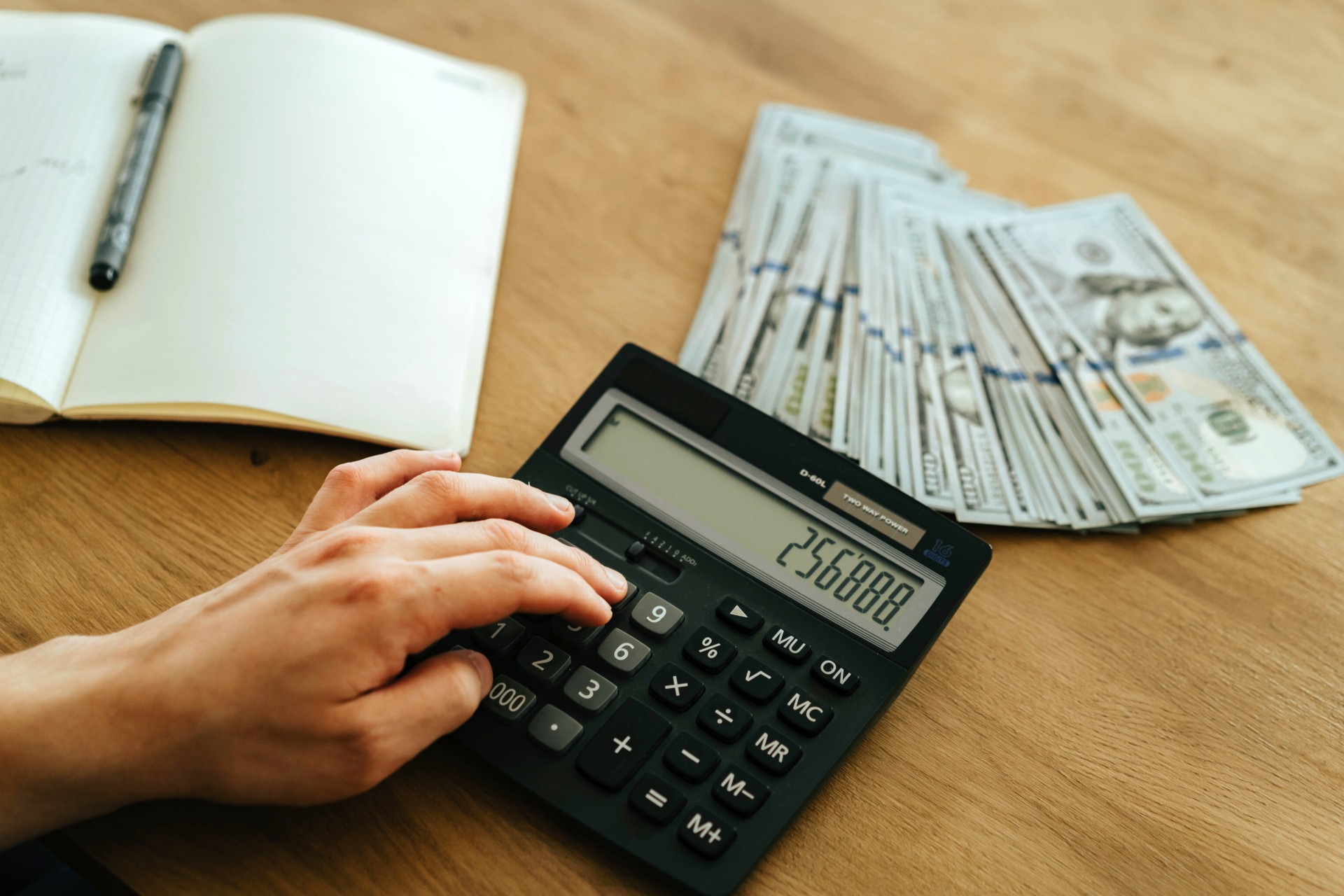 W-2 employees that work for a business or corporation pay between 7.65-15.3% on taxes but typically pay 10%. Federal income taxes must be withheld from each employee, but employers often pay a significant amount of their tax burden to the IRS before tax time.
1099-NEC independent contractors or freelancers pay 12.4% for Social Security, 2.9% …

Read the Rest →
Most nonprofits face a dilemma at some point in their existence. They are supposed to focus on a positive goal without being driven by profit, yet funds are always necessary to continue operations. Grants are increasingly competitive and the market is crowded with other nonprofit groups, so it is difficult to stand out.
Also, there …

Read the Rest →
Today, I spoke to Kimberly Palmer, who is the author of Generation Earn, and is a Senior Editor for US News & World Report. I've spoken to Kimberly before back in late 2008, so I figured I'd catch up with her again. In this interview, she talks about how your financial life impacts your career, …

Read the Rest →
Today, I spoke with Phil Town, who is the #1 New York Times bestselling author of Rule #1 and the upcoming author of Payback Time, which debuts in September.  In this interview, Phil tells his own story of how he's build his personal brand to be what it is today.  Also, he gives you the …

Read the Rest →
The number one most important factor to employers selecting entry-level candidates is their major (44%). I think it's pretty obvious why this carries the most weight. If you are a finance major applying for an entry-level position in marketing, it may be challenging to convince them that your experience and learnings can apply to that …

Read the Rest →