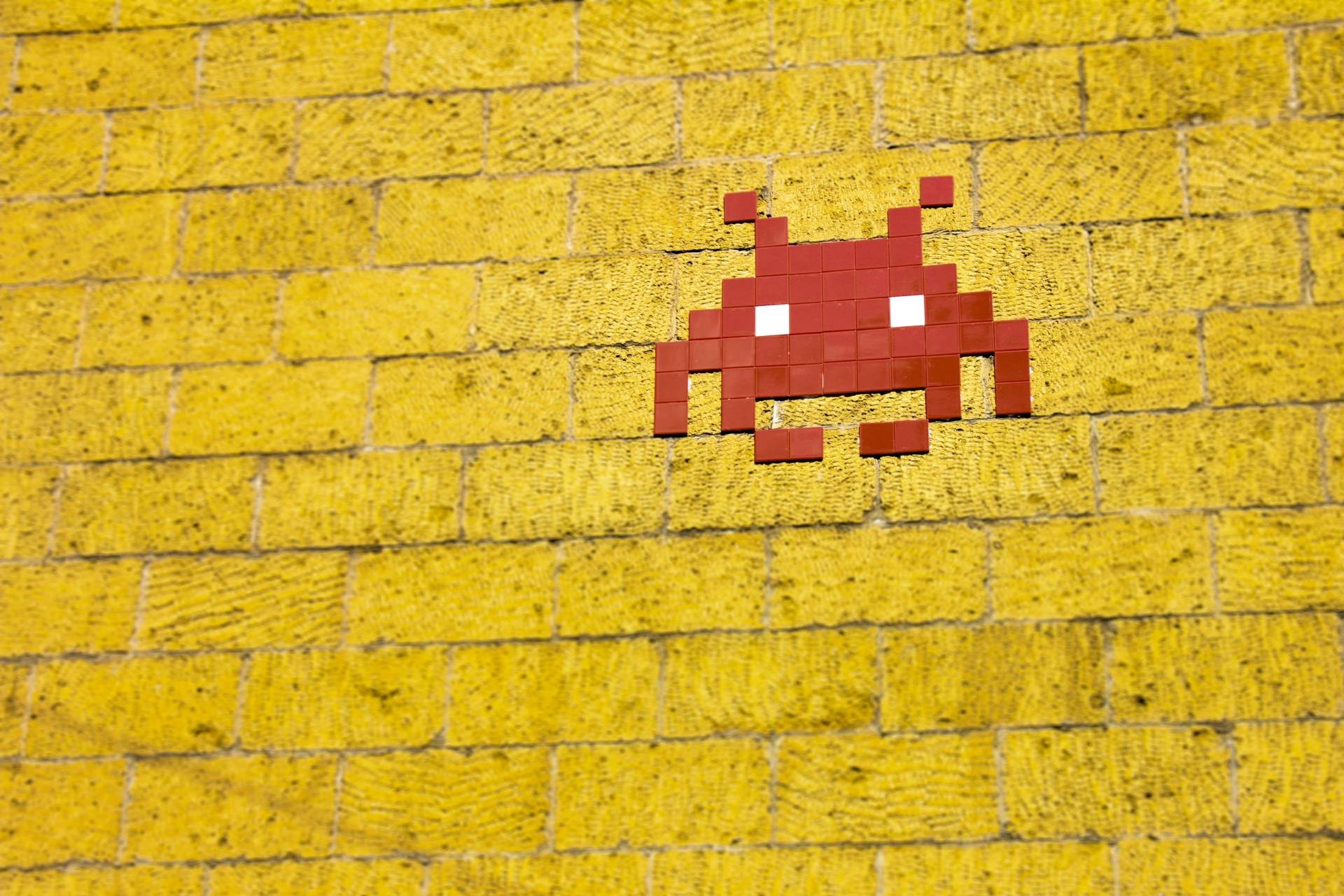 It's no secret that Rihanna is the queen of setting personal branding goals. She is the world's wealthiest artist and second richest female.
Rihanna's empire is just behind that of Oprah, yet another queen of personal branding. In addition to her singing career, Rihanna has become a pioneer in pop culture, fashion, and beauty. She …

Read the Rest →
Successful businesses often have leaders who excel at developing skills, guiding employees and being a consistent voice of reason. Leadership entails ample responsibility, with a variety of common challenges associated with the leadership role. Fortunately, leaders can respond to many of these challenges with proper foresight and handling of the situation.
Providing Timely Feedback…
Read the Rest →
The sales profession is a fast-paced, constantly adapting industry with an onslaught of new competitors and niches. As a result, it's vital for sales professionals to strive for continuous improvement. 11 ways to improve your sales performance and reduce the cost of selling include:
1. Emphasize Vision and Clarity
A thorough understanding of your business …

Read the Rest →
It's up to you to start and kindle the fire in you. No one can do it for you. A spouse might push you, a boss who sees potential might press you, a life-changing situation (divorce, death of someone close, job termination, birth of a child, or something else) might prompt a flicker. As is …

Read the Rest →
The interview reverse engineered.  So, how does a term from the field of engineering embed itself into the practice of human resources? Reverse engineering is a detailed examination of an idea or product with the aim of producing something similar. In fact, this method could also apply to the job interview because sometimes, in a …

Read the Rest →
There are goals everywhere. Big goals, little goals, realistic goals and extremely unrealistic goals — everyone has them.
Maybe you want to stop drinking. Maybe you want a six-pack by the end of the year (unless you've already got a two- or four-pack, good luck with that one). Maybe you want to buy a new …

Read the Rest →
There are times in life when you can see the finish line.
There are times when you can smell the victory.
There are times when you can reach out and touch the goal.
Rarely Do We Make It Alone
In almost every endeavor there is some element of team work. Even on a solo rowing …

Read the Rest →
Fact: If you don't have goals and aspirations for yourself, you will be destined to live everyday of your life helping others achieve their goals and aspirations at the expense of your own.  Said differently, if you do not have passionate and exciting goals for you and your family, you will live your entire life …

Read the Rest →
I can't believe it's already 2010. Not only did we end another year, but we ended another decade. Ten years ago, I didn't have an established personal brand. But now, in 2010, I'm excited about planning ahead for growing my brand over the next year—and decade.
Plan your work and work your plan
Everyone knows …

Read the Rest →
What is a smooth operator?
To be a smooth operator means you're able to handle situations with ease, no matter how complex the situation is.  It doesn't matter whether you're talking about dating, navigating a difficult situation in the office, or getting off the hook when you've gotten in some sort of trouble.
I remember …

Read the Rest →