It seems as though everyone has a side income hustle nowadays, doesn't it?
As municipalities worldwide enforced stay-at-home orders after the onset of the Covid-19 pandemic, a shared experience was people getting antsy. Many spent their downtime rediscovering what they loved to do and began online businesses for fun and profit.
Along the way, the …

Read the Rest →
Launching a new career can be daunting, but if you're good with people and words, digital marketing freelancing may be an excellent option for you. Small businesses need a tech-savvy marketer who can handle advertising and communication while they focus on their core mission.
Digital marketing includes any advertising that happens online. This includes making …

Read the Rest →
The goal of marketing online is for your personal brand to be seen as a valuable and trusted resource. What you may not realize is there are a lot of spam or fake accounts you may be connected with on social media. In order to be effective and encourage the right people to spread the …

Read the Rest →
Trust is the most important factor when attracting word of mouth recommendations. Having the right influencer connections for your personal brand is another way, but it's how you build those relationships that makes a true impact.
How can your brand gain more visibility through meaningful connections? By establishing relationships with individuals and business leaders. With …

Read the Rest →
Over the last few years Google Plus has steadily grown into a social network used by individuals, brands, and businesses. With the recent redesign of Google Plus influence on this platform is more important than ever, especially on mobile. This is a great time for personal brands to start getting active again for increased online …

Read the Rest →
Amazon is the largest online store for publishers and brands, and can be a great tool for building a fanbase for your personal brand. It takes getting top reviews to make this successful in a very competitive environment.
Do you need more visibility and sales for your product(s) or book(s)? By focusing on authentic reviews …

Read the Rest →
Having a well-planned sales strategy is an important part of building your personal brand online. Leveraging your advertising dollars to their fullest potential is also important for word-of-mouth and visibility.
Instagram is one of the top performing networks today that attracts a large audience, which makes this a must-use tool for brands. Posting eye-catching images …

Read the Rest →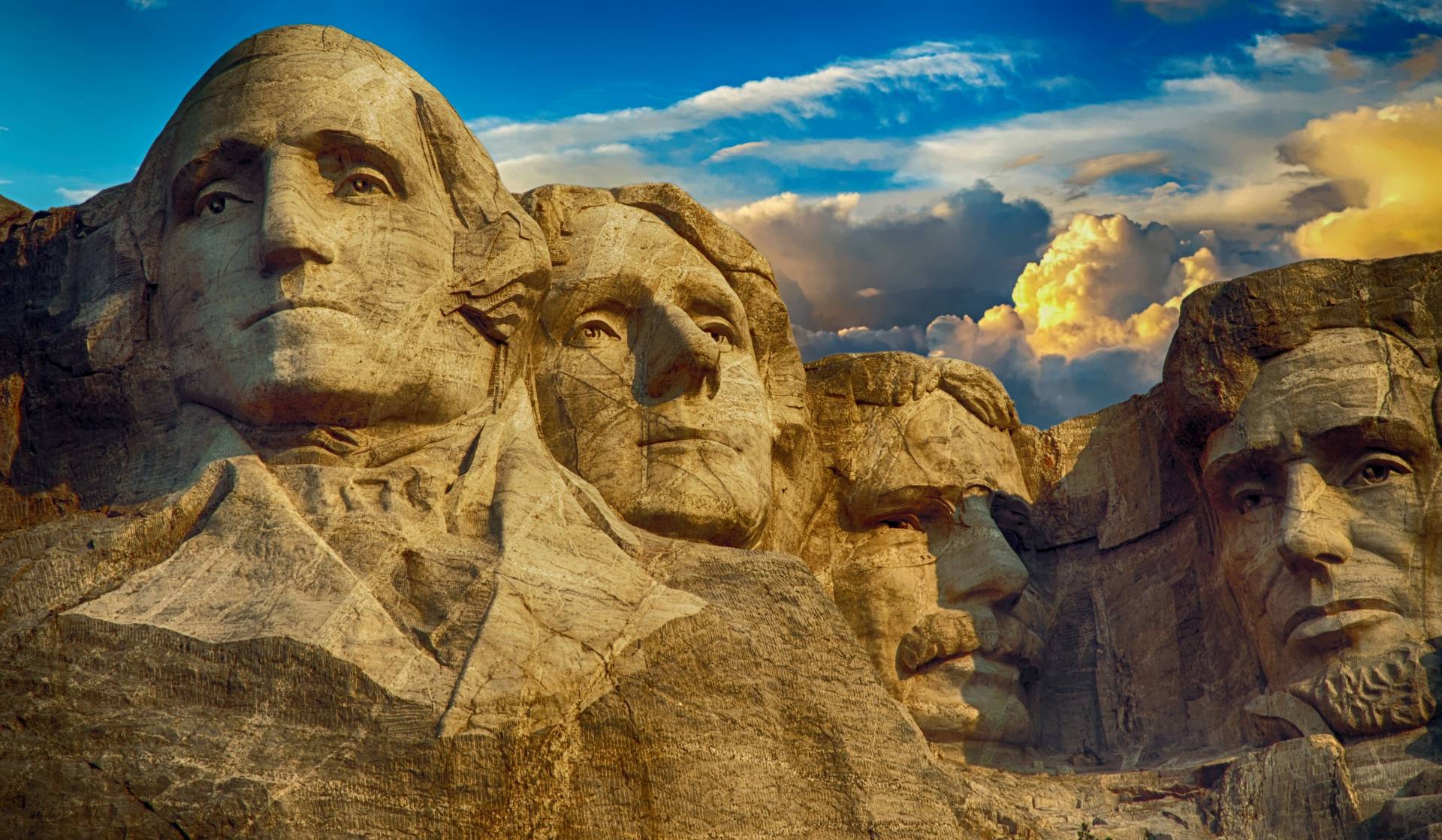 Measuring social media influence for your brand is important when establishing credibility in this online world of business. While many tools track your authority, it is Klout that remains at the top in terms of being the standard. Recently the company announced its method of calculating a user's score, which can help you gain more …

Read the Rest →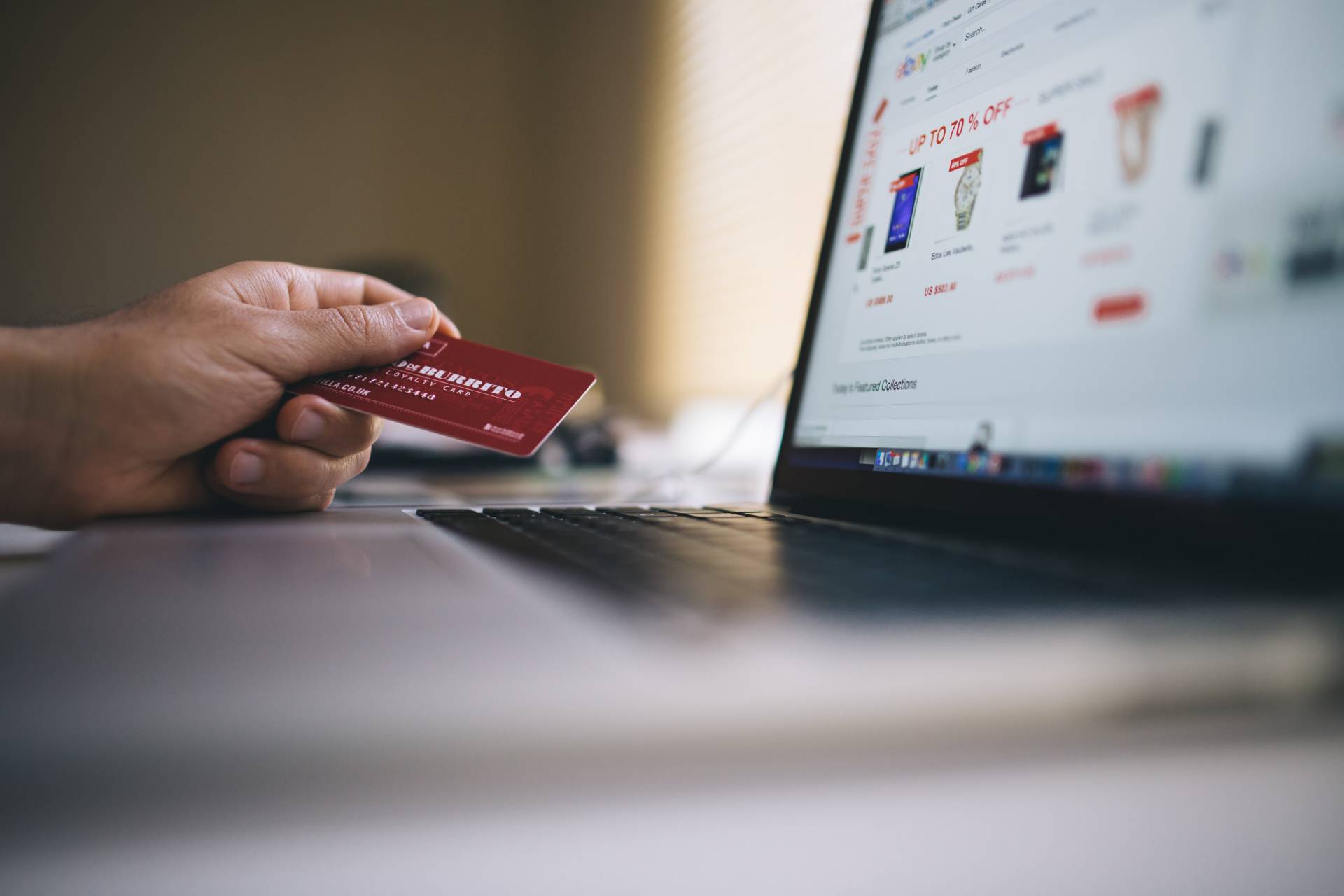 Social selling for your brand isn't limited to just one or two networks. If you really want to attract more revenue Pinterest can be a great tool to reach more leads.
Would you like to have more reach on social media? Whether you are just beginning your visual marketing strategy or need to build upon …

Read the Rest →
Today it's all about great visual content and videos online, and live streaming is just one way an audience can better get to know a brand. In order to attract new followers for your business it is important to branch out and try new mediums.
How can your personal brand create more visibility online? Through …

Read the Rest →