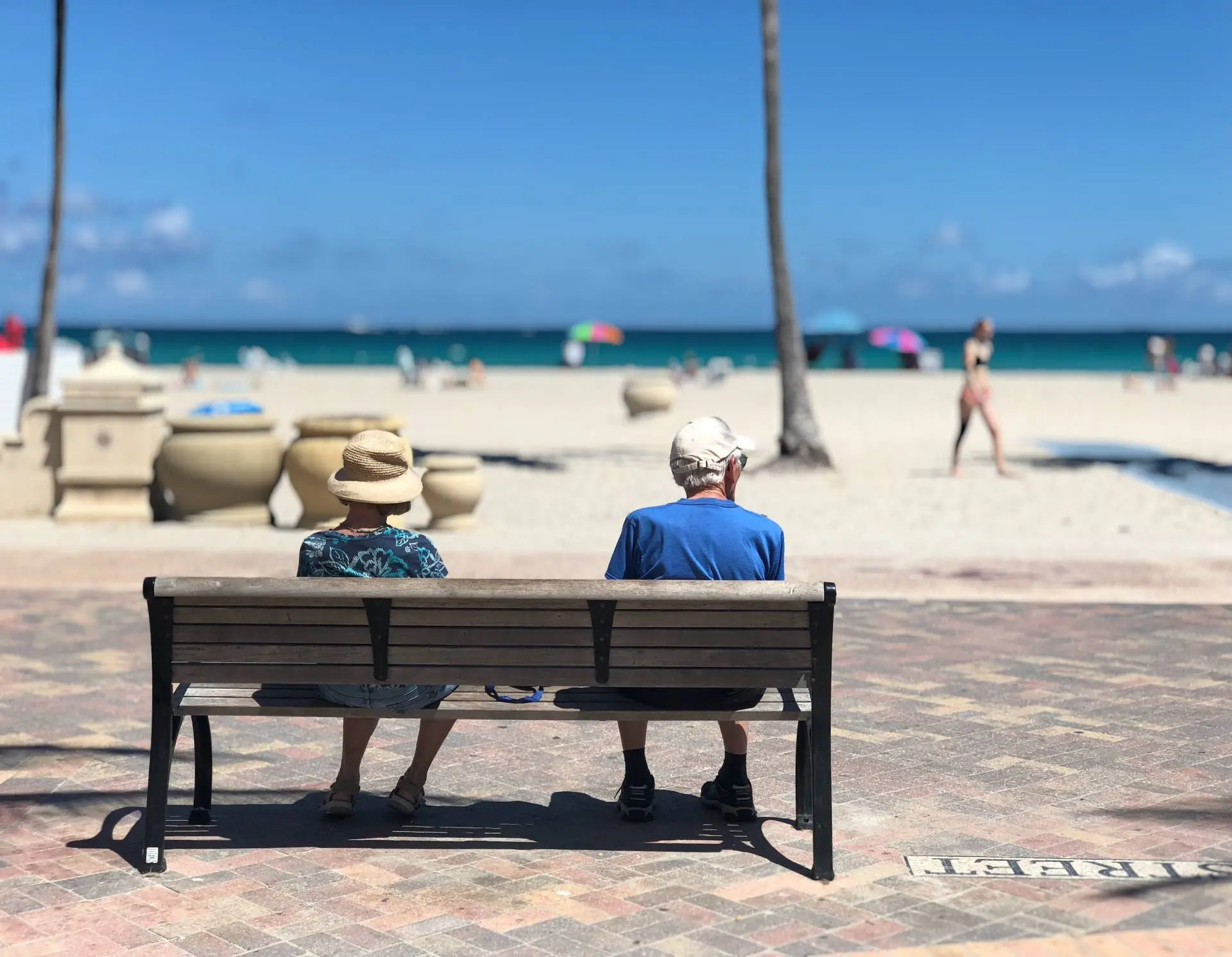 Having all your eggs in the proverbial basket is disastrous for your future as an entrepreneur, especially if you are also not planning effectively for your retirement.
Retirement planning is a critical activity that should evolve throughout your entrepreneurial journal. This should be regardless of the money you are making or the value of your …

Read the Rest →
Investing in real estate as a business can be a great way to make money. Your tenants, whether business or residential, will contribute to cash flow and operating profit every month, right? The property will appreciate for an eventual sale, and you'll gain tax deductions connected to real estate property.
Yes, all these things can …

Read the Rest →
Have you ever found yourself sitting at your desk, wishing you were laying on the beach? We've all been there. As the summer months start rolling in, it's natural to think of all the places we'd rather be than in the office. Still, we suck it up and head into work because we need to …

Read the Rest →
Have you made a succession plan yet?
No matter where you are in your career you should be thinking about and considering a succession plan.
This goes for your day job aka "your career" and it also goes for volunteer and philanthropic projects and effort where you spend your time.
Pro Tip: Create a succession …

Read the Rest →
What is your bus coefficient?
Meaning, if you were to suddenly be removed from your role what would happen.
Imagine that metaphorically you were just hit by a bus.
What are you going to do now? What will happen to your projects? What will happen with your team?
Of course, I hope you weren't really …

Read the Rest →
The recent Super Bowl provided some insight into the thinking that goes into a successful effort to put on an event that will be watched by an estimated 108 million people. These same tips can be applied to things we do in our every days lives too.
You might be wondering … Why did I …

Read the Rest →
This post is relatively short by design. It's focused on three things that are both easy and hard to do. I hope you can use them for your end of the year planning and for your 2013 goal setting.
These are what I'm calling the Three C's of Social Engagement.
Content
The ability to create, …

Read the Rest →
There are times in life when it's great to have no plan. Days at the beach, drives in the car, and if you are lucky … the time to be able to spend weeks exploring back roads at your leisure.
Take advantage of those times while you can. However, for most people, they don't last …

Read the Rest →