One of the best ways to help your employees be more successful in their roles is by giving them the opportunity to grow and improve. However, this isn't always going to happen automatically. As a business owner or executive, you need to make sure that you're doing everything possible to encourage your staff members' growth, …

Read the Rest →
Before asking if someone is getting the best out of you, ask yourself if you are giving the best out of yourself. This is a question you should ask not just about yourself, but about your employees as well. Getting the best out of someone means recognizing their strengths and using them for a common …

Read the Rest →
What kind of inclusive brand do you consider yourself to be? There is no one-size-fits-all solution when it comes to brand building.
When it comes to designing a house brand, styling your hair, or even creating a pizza, there is no one-size-fits-all method.
As individuals, we each have our approach and philosophy regarding how we …

Read the Rest →
During your next Zoom meeting, there are three simple ways to wow and inspire your attendees. However, planning is critical for best results.
The start of a New Year is an excellent time to inspire new habits. However, planning is essential for the most significant outcomes. This will all help promote your brand to the …

Read the Rest →
We live in a digital era where almost every person has a social media account and uses it not only to share photos and videos with friends but to promote goods and services, or build expertise. That is why a quality and memorable self-presentation can become a key to your success and popularity. Creating a …

Read the Rest →
Personal branding trends for 2022 — the year we more or less settled on the increased reality of remote employment. What else can we expect?
Many think we should anticipate increased diversity. Let's expand the personal branding world. We can anticipate more minority representation across the board.
1. An Influx of Remote Work
Why? Recent …

Read the Rest →
In a rapidly-changing platform environment, get a head start on platform selection, advertising, packaging, and positioning your own brand.
One thing is certain as we move into the New Year…the personal brand platform is here to stay.
You may be wondering whether personal brands are just for celebrities or influencers. Perhaps once upon a time, …

Read the Rest →
Repeat often: Brand. Character. Quality. Cast. Class. Grade. Sort. Species. Type. Make. Whatever you call it…you can't have too much of it!
As you learn brand new tasks and expectations and begin integrating into the business culture, the first few weeks of a new career can be challenging. Starting a new role remotely adds to …

Read the Rest →
Effective time management will help you accomplish more with less. It reduces anxiety and always leads to personal and professional success. The Benefits of Time Management
The ability to effectively manage your time is essential. A well-organized time management system leads to increased productivity as well as productivity. It also reduces stress and produces greater …

Read the Rest →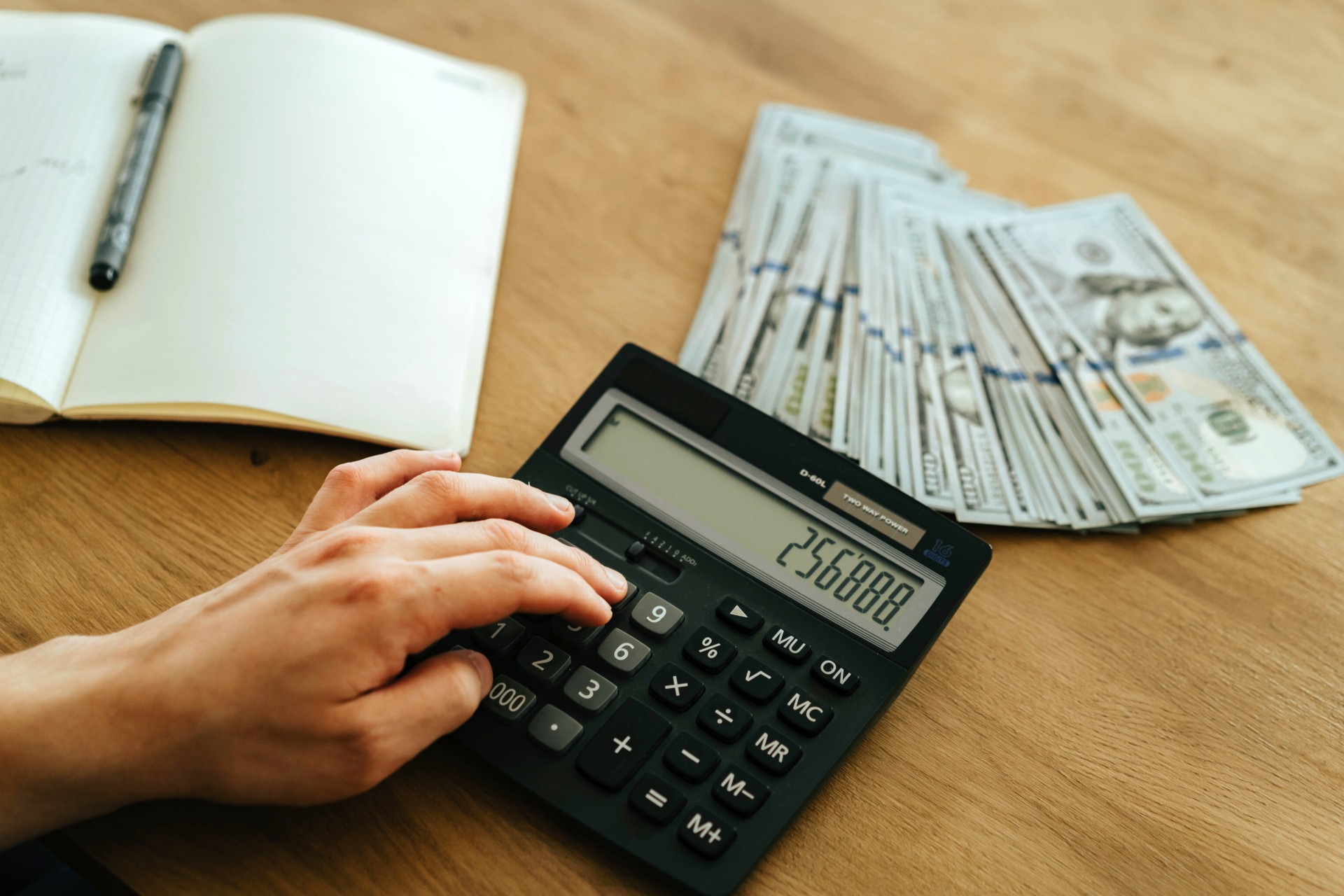 W-2 employees that work for a business or corporation pay between 7.65-15.3% on taxes but typically pay 10%. Federal income taxes must be withheld from each employee, but employers often pay a significant amount of their tax burden to the IRS before tax time.
1099-NEC independent contractors or freelancers pay 12.4% for Social Security, 2.9% …

Read the Rest →