Every decision is a calculated risk.
Problems are solved by making decisions; problems are avoided by making good decisions. The sooner you make a decision, the sooner you benefit from it. The earlier you make a bad decision, the sooner you can correct it.
The unanimous response from CEOs and C-level executives when I've asked …

Read the Rest →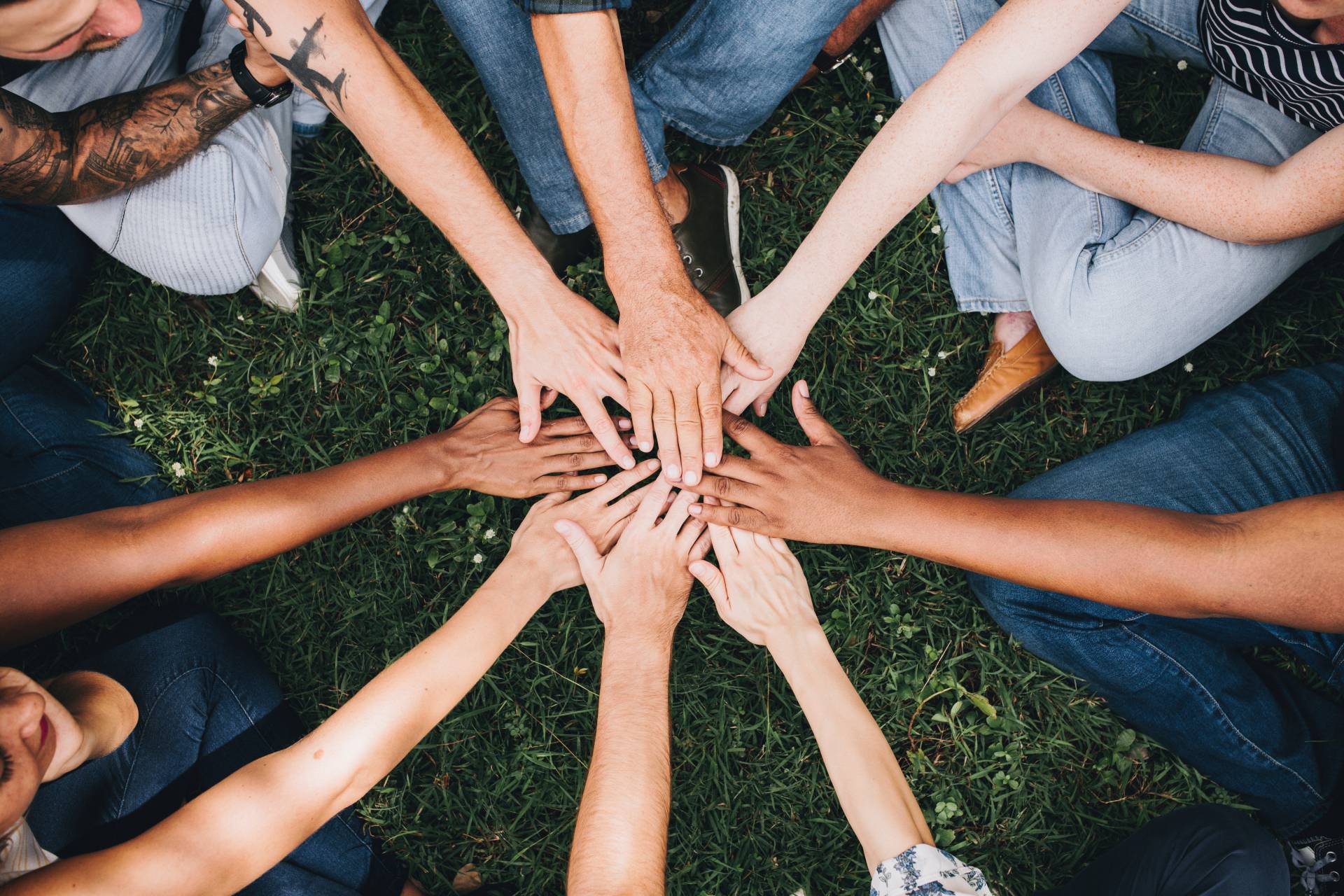 If I haven't made it clear enough in my last two posts, let me recap that if given a choice, your managers and colleagues prefer to have around them an individual who:
Has an inexhaustible good nature and is habitually affable.
Has a determined cheerfulness and is easygoing even in adversity.
Is happily disposed …

Read the Rest →
CEOs tell me about the importance of managing your good attitude:
"I can easily hire qualified people, but it's not so easy to find people with a good outlook."
"I hire attitude. Skills can be learned. I'll take good attitude any day."
"I can teach people the technical side of the business a lot easier …

Read the Rest →
The only things you can control in this world are your attitudes and your effort. You have little or no say over the craziness of your colleagues, boss, the government, or your family, but you can take charge of your own actions and how you interact with others. As a thinking adult, your outlook on …

Read the Rest →
You see, right now, private conversations are taking place in secret sessions. Behind closed doors with shades drawn, management muckity-mucks sitting in high-back leather chairs are thinking hard about you and a smattering of your competitors. One person is enthusiastically singled out with the confirmatory statement, "He's different." Someone asks, "What do you mean?" and …

Read the Rest →
I know you're a solid citizen. You're a quick learner and truly smart. You try hard. You're pretty cool. You get along with people. You set a respectable example. You want to help and connect with others, to serve society. You aim to contribute meaningful work. You have dreams and goals to achieve something groundbreaking. …

Read the Rest →
The truth is that persistence and drive override skill. When people say "no," it's a "no" for now. It doesn't mean you can't or shouldn't come back with a new approach. One CEO told me, "I always give 'no' as the first answer, and only if they don't give up but have the confidence to …

Read the Rest →
Surprisingly one of the toughest parts of success is finding a colleague happy for you. But as they say, "Anyone can get pity. Jealousy you have to earn."
Following the advice in my blog posts might cause you some trouble. When you persistently do off-the charts good work, the unintended consequence is that you make …

Read the Rest →
CEOs tell me that they want people:
Who are full of ambition and goals.
Who sing—well, silently hum—at work.
Who stretch themselves every day and who always have new challenges they're hankering to take on.
Who get an emotional kick out of any accomplishment.
Who are juiced (in the nonsteroid way) every morning to get …

Read the Rest →