There's no question that video editing is a rapidly growing field. With more and more people shooting videos with their phones, the demand for quality video editing has never been higher. If you're thinking about making the switch to a video editing career, here are some practical steps to help you get started.
1. Learn…
Read the Rest →
Stackable credentials provide a step-by-step approach to obtaining continuing education. Students pursue an undergraduate certificate, associate degree, and ultimately a bachelor's degree one step at a time.
Significantly, each step holds merit in academia and the workforce, enabling students to pursue their education and career simultaneously.
Stackable credentials provide a straightforward path into a career, …

Read the Rest →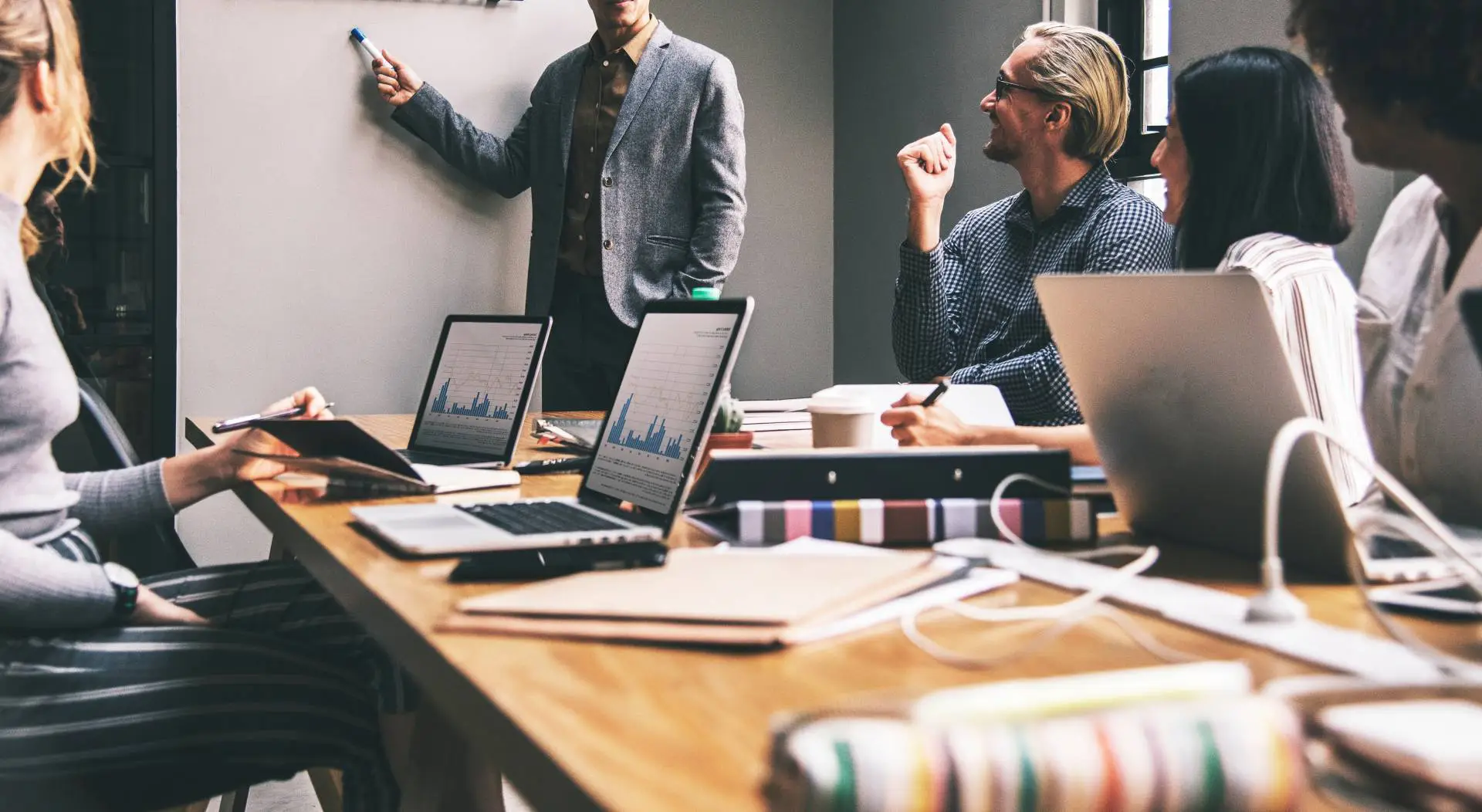 Your personal brand needs to have a plan in place for your projected growth, regardless of whether you're new to Internet marketing and branding, or a seasoned participant. Ask yourself, where do you see your business going in the next few years?
Having a passion for what you do is essential to success along with …

Read the Rest →