The latest Google search update is now a more mobile-friendly algorithm that keeps up with today's search trends. As social media and technology has transformed the way we find information, the improved method is designed to understand the intent and contextual meaning of a query from portable devices. This is great news for brands as …

Read the Rest →
As mobile marketing is becoming more center stage for brands it's more important than ever to stand out to your personal brands' audience in a remarkable way. Connecting with the right people in your industry is just the beginning to building an effective strategy that is authentic, and able to solve the most pressing problems.…

Read the Rest →
Your personal brand's website's home page is the main hub to attract interested prospects. Your visitors should know that you are both ready and able to answer their questions and solve their problems in addition to what you have to offer in your products or services.
So how exactly does a personal brand attract the …

Read the Rest →
When building a personal brand video content is key to increased visibility online. To achieve this it's not only important to create compelling media that attracts an audience, but to also tailor topics for your target market. More than ever your audience is using YouTube as a search engine to find what they are looking …

Read the Rest →
How your brand image is projected visually is important to your audience and visibility. A mix of appealing images and video will not only increase engagement in your marketing, but will also create a greater awareness.
Visuals are entertaining and stimulating to the mind. Most of all, people like sharing content that is unique and …

Read the Rest →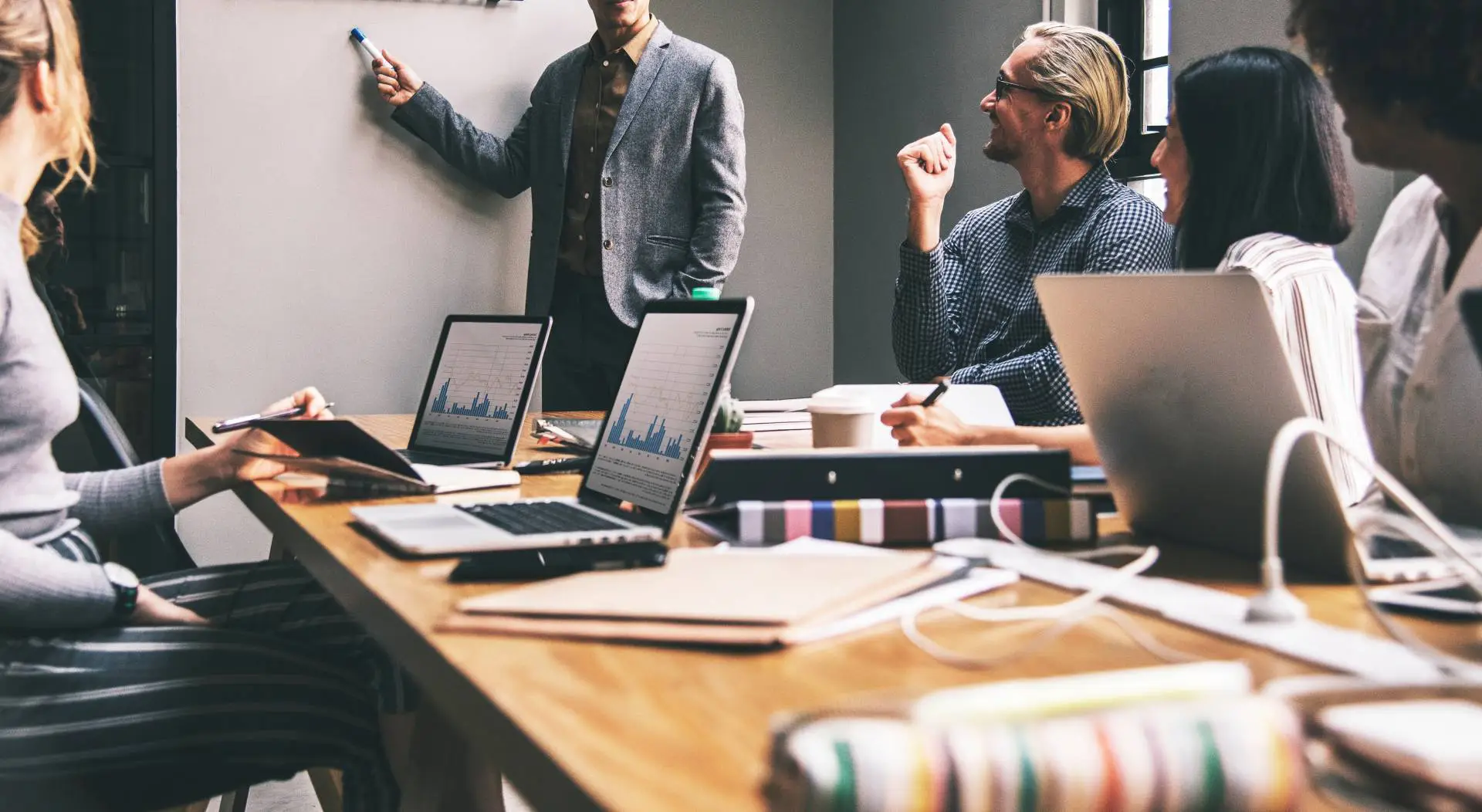 Your personal brand needs to have a plan in place for your projected growth, regardless of whether you're new to Internet marketing and branding, or a seasoned participant. Ask yourself, where do you see your business going in the next few years?
Having a passion for what you do is essential to success along with …

Read the Rest →
Today it's all about great visual content and videos online, and publishing stories on Instagram is just one way an audience can better get to know a brand. In order to attract new followers for your business it is important to branch out and try new mediums.
How can your personal brand create more visibility …

Read the Rest →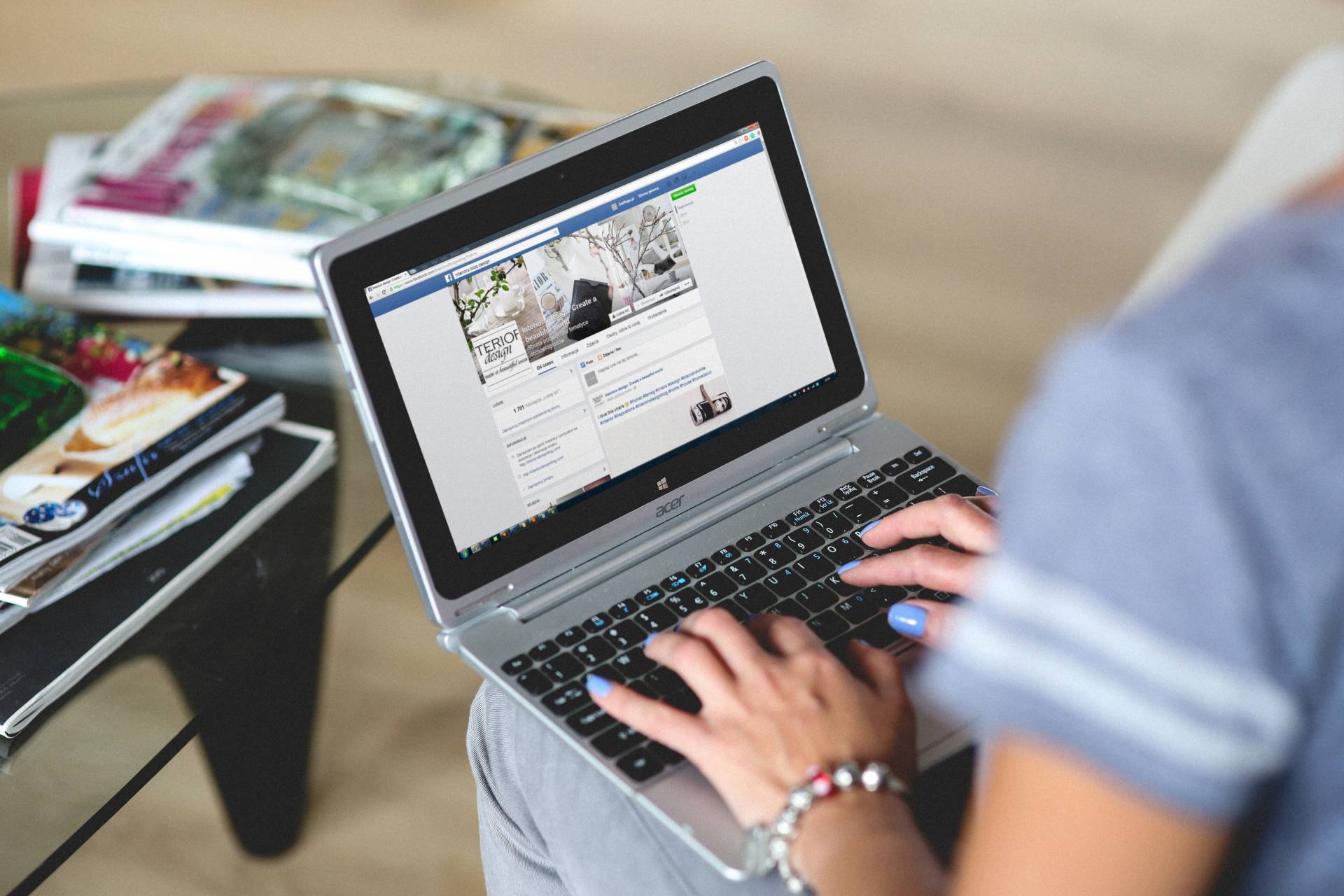 For years groups on Facebook have been a hub of activity, especially for brands. These are places where you can can actually help attract new Fans without paying for advertising. Groups can help build your personal brand's visibility and create more social interactions.
By engaging in groups that are relevant to your niche you can …

Read the Rest →
Information overload and our ability to become commercial free has changed the old fashioned marketing funnel.  Attention getting tactics will no longer sell your products and services. Your brand audience now controls what they want to see whether this be on a smart phone, tablet, computer or television. Old methods simply don't work anymore — …

Read the Rest →
A professional website host provider for WordPress is just the start to establishing your personal brand online. It's important to choose one that can offer fast page loads, a dedicated email, and good security to block hackers. While many claim to offer many similar services at a low rate it's important to focus on quality …

Read the Rest →