Right now, failing background checks is a major concern for many. Last year's pandemic has so many people out looking for work, many with lingering financial issues.
Let's face it…2020 was a year of tumult, boredom, and hysteria. It was a time of great uncertainty. Millions went through layoffs or applied for unemployment benefits. Others …

Read the Rest →
According to a recent survey made by MidAmerica Nazarene University with 2,000 Americans, only 25% of Americans currently work in their dream jobs. These 25% of Americans have either high salaries, born during the baby boomer generation, have PhD degrees or live in the Southwest area. However, what about the rest of the Americans? What …

Read the Rest →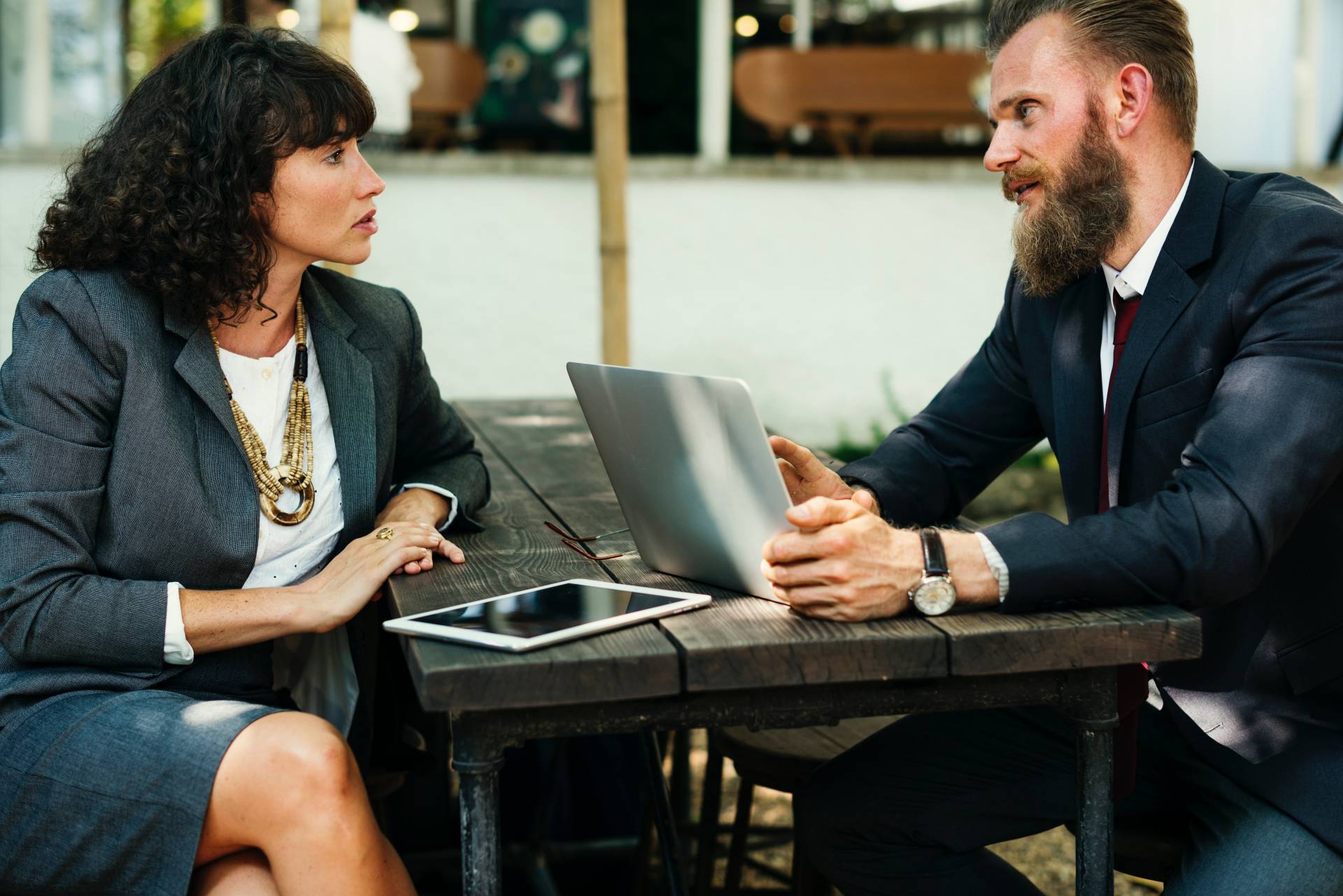 If you go to numerous interviews and still being turned down by employers, you may be doing the below interview mistakes. Employers may not be tolerated for mistakes, especially if there are too many applicants for the same position. Therefore, avoid the below common mistakes.
Not Dressing Appropriately: Know the dress code of the company…
Read the Rest →
September is usually a busy month for graduates or college seniors who are about to graduate. Many schools invite employers and recruiters during September in order to help their students get hired. However, finding that very first job is not always easy because there are many other students competing for the same positions in the …

Read the Rest →
It is important to distinguish yourself from the rest of the crowd if you want to find a job which you are really excited about. You need to make an impression that will make people remember you. This impression both needs to be on paper such as on your resume and cover letter as well …

Read the Rest →
It was astonishing to learn that a previously successful speaker could not easily transition to the newer way of doing business. Ironically, the newer way includes being social online, and we all know that is no longer new. You can guess he is rapidly moving backward and doesn't know what to do.
"Recognizing a problem …

Read the Rest →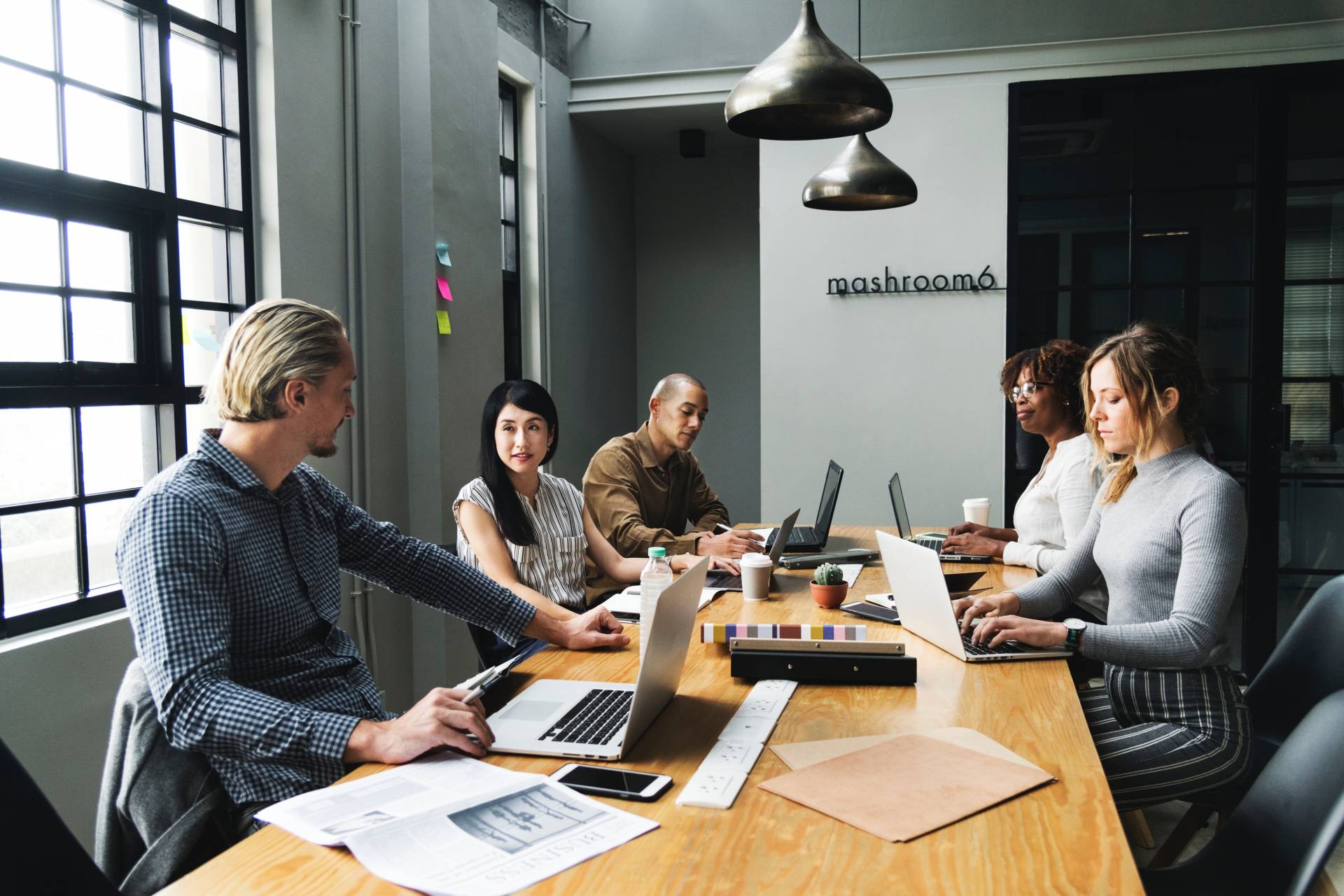 Reputation management and personal brand development begin with good first impressions. But an overlooked fact is that most try so hard to please, they are not honest about what they can and cannot do. The improved approach is to convey limits upfront in terms of capabilities. The scope may refer to both time allotment and …

Read the Rest →
Signals for the Time is Now
No doubt your career has seen twists and turns along with a steady stream of endeavors. It has undoubtedly brought both challenges and reward. It's comfortable, and you know what needs to be done each day until the realization hits that the same old no longer works.
Focus plus …

Read the Rest →
It doesn't matter what questions they are asked. When debating, politicians come prepared to speak about certain key points that they want to get across to the audience.
These topics are well rehearsed and serve no other point than to make that person appear more likable, intelligent, relatable, competent (i.e., they are meant to paint …

Read the Rest →
Everybody wants a better job.  Not everyone knows how to go about getting that position.  One of the biggest factors preventing many people from success is making very common, yet hurtful interviewing mistakes.  These missteps act as barriers to obtaining great jobs, so they are worth assessing and avoiding.
Three interview mistakes you're probably making:…
Read the Rest →