Introduction
Every day we wake up we have a choice. We can choose to plod through the day or not. We can choose to go thru the motions or not. We can choose to do our best work or not. I tend to fall into the last point here. Sure, there are days when you …

Read the Rest →
Today's bad actors are scam personal brand opportunists, and the players are like streams of water pouring over outdated or weak defenses.
At its most basic level, cybersecurity is a data protection scams discipline in which we aim to preserve the "soft, chewy middle" of our organizations and our personal lives. It was a barrier …

Read the Rest →
Branding trends for 2022, the year when many of us turned working from home into a settled lifestyle. Here's what you need to know this year.
Branding trends change frequently. Are you keeping up with the latest buzz? If you want to see how these trends are working, you could learn a lot just by …

Read the Rest →
Inspiration is a huge resource that provides the soil not only for art but also for work and a lot of other things in human's everyday life.
Let's explore those things that can raise our level of inspiration and help us to be much more productive.
Try new experiences.
It is well known that new …

Read the Rest →
The more skills you have, the more opportunities you gain for finding better jobs. One thing that can help you to land better positions in your professional career is learning a foreign language.
By becoming a multilingual candidate, you open up your opportunities in multiple ways. Let us explore the topic in more detail.
You…
Read the Rest →
Scam artists use fake documents far more often than you might think.
Since many businesses now operate online, it has become a lot easier for fraudsters to scam and continue their illegal activities online. Today, it's now much easier to steal fake identities. Criminals can forge documents much faster. Scammers online need forged documents due …

Read the Rest →
As time has gone on and the pandemic has not resolved, it has become apparent that virtual learning is here to stay. This applies to professional training in business just as much as it does to schools.
If your company is grappling with how much to invest in the e-learning concept, here are a few …

Read the Rest →
Federal income tax forms are complicated. However, if you're good with numbers — and patient — it may save you a lot of money to do your taxes yourself.
The more deductions you have on your federal income tax return, the better chance you'll get cash back from the government.
The more exemptions you have, …

Read the Rest →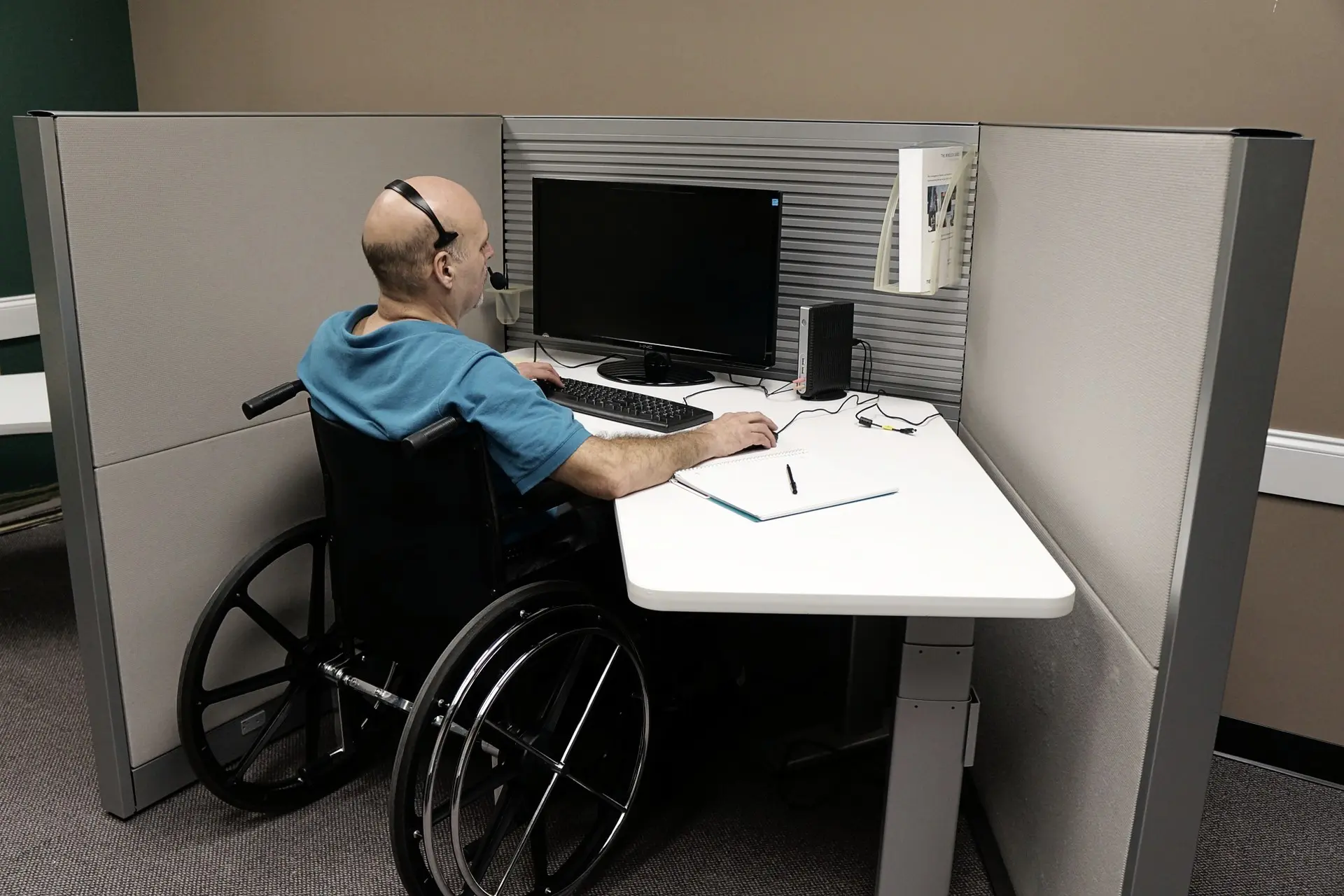 Disability challenges come in all shapes and sizes. A person with disabilities (PWD) typically has a much harder time thriving in our society because of restrictions others do not face…or even think about. This can be especially true when it comes to career opportunities, hiring practices, and advancement.
Because of their disabilities, some employers — …

Read the Rest →
For any individual pursuing career growth in the nursing profession, there are several skill sets to learn and develop. These are typically divided into two categories; hard skills and soft skills. 
Hard skills are teachable and measurable abilities. Soft skills, otherwise known as personality skills, refer to the social skills needed to complement hard skills …

Read the Rest →