Introduction
Every day we wake up we have a choice. We can choose to plod through the day or not. We can choose to go thru the motions or not. We can choose to do our best work or not. I tend to fall into the last point here. Sure, there are days when you …

Read the Rest →
In 2012 Google began studying teamwork in the company. Called "Project Aristotle," results were released in 2016.
Google in-house researchers studied 180 teams at the company and analyzed over 250 team attributes through more than 200 interviews.
The final results reported five key characteristics that allowed teams to achieve high-levels of success. In order of …

Read the Rest →
Many things in your life can cause your stress levels increase. Especially unexpected events at work or in your personal life make changes in your body and when your body try to make adjustments, stress happens. Unfortunately, stress has many side effects such as upset stomach, headache, exhaustion, sleeping problems and many more. Although some …

Read the Rest →
It's a known fact that most businesses fade away within the first year. Reasons vary from not realizing upfront that being in business feels overwhelming and includes negative self-talk along with negative feedback from others. Overall, it is an ordeal to cope with the hassle of being in business.
On the other hand, employment is …

Read the Rest →
Long ago, it was advised to create a working document whenever a serious issue arises. This advice applies to career related or personal circumstance that is in need of resolution.
Review Past Action
The best way to proceed is to look back and examine how you handled past poor experiences to recognize where improvement should …

Read the Rest →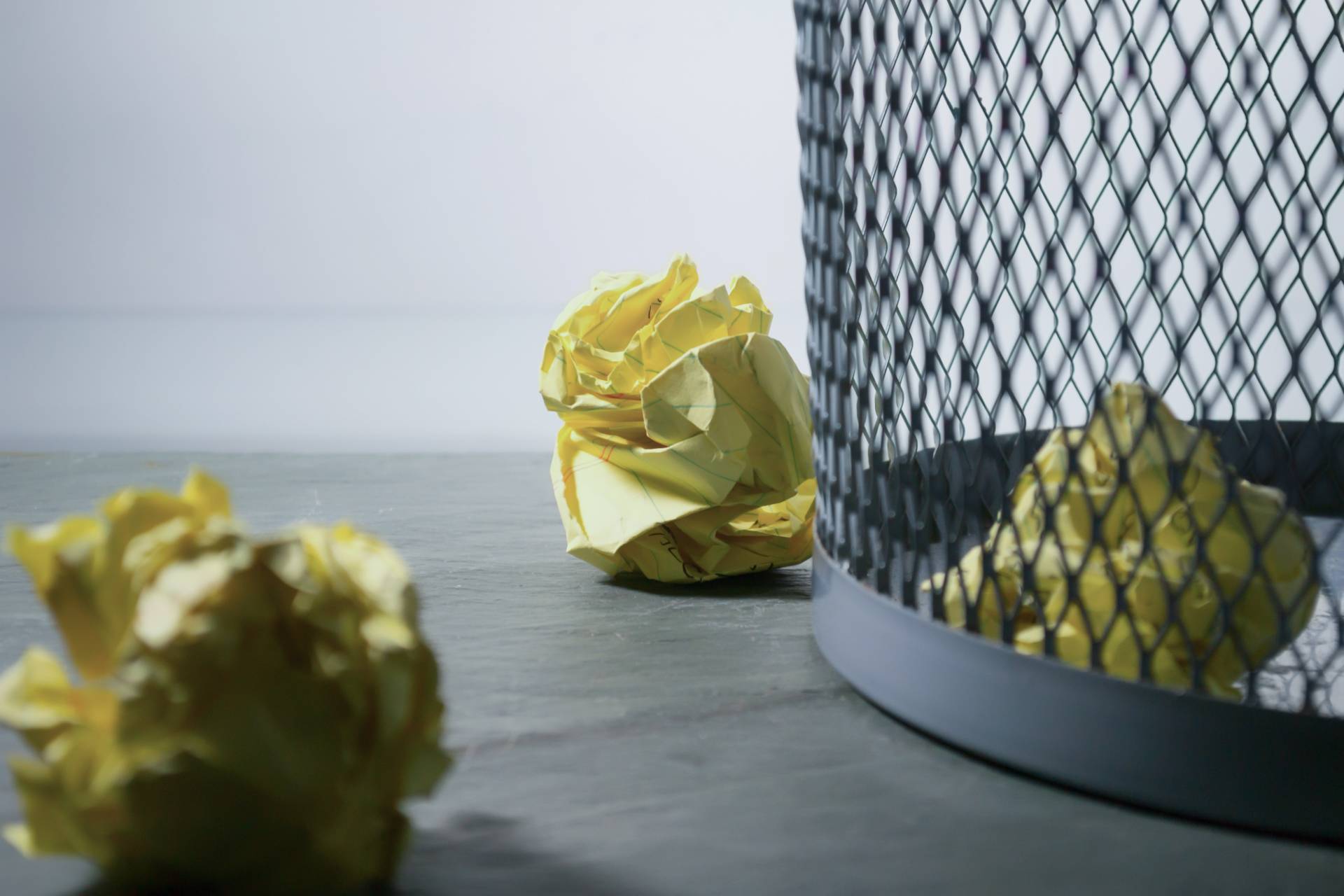 Using the 4D's of Time Management can help you become more productive.
But, there is a cost. While you may be respected for your time management skills you may not be very well liked.
Be aware of this when you apply The 4D's to your business and personal time management efforts.
What are the 4D's …

Read the Rest →
Articles are always suggesting to review analytics of every type. This includes the number of likes and shares of our postings. Unfortunately, unless popularity is consistent, it becomes disheartening to see low figures when it comes to "likes".
One source rarely provides the complete picture; analyze many.
A cautionary note is to not let poor …

Read the Rest →
How often do you ask why?
Is there a maximum number of times to ask why?
Why … do you say that or think that?
The 5 Why's
Asking why five times is a commonly used tool (and expression) to get to the root of an issue. In the system developed in Japan by Sakichi …

Read the Rest →
If you are a workaholic, committed to work too much or just spend your time between work and office while doing nothing else during the week, then, chances are that you may start to feel overwhelmed, exhausted and even depressed. Below you can find some hints for motivating yourself and avoid feeling burned out.
Sleep…
Read the Rest →
What is your problem? It may not matter. R3H1 may be the one answer that directly solves about 98% of what is bugging you, getting in your way, and keeping you stressed.
R3H1 is my code for Rules, Routines, Rituals and Habits.
Arising from the science of project management, R3H1 gets you focused on working …

Read the Rest →