Today, where physical restrictions and geographic distances no longer limit communication, many businesses and organizations turn to virtual interaction to expand their reach and engage with a wider audience. Webinar solutions have emerged as powerful tools for achieving this goal, enabling seamless and immersive virtual experiences that connect people from around the globe. This article …

Read the Rest →
Microsoft Teams is a cloud-based team collaboration platform in the Microsoft 365 application package. You can consult with Microsoft Teams specialists to find out how to best leverage common uses for Microsoft Teams for your business or group. Microsoft Teams' key functions include business messaging, calling, video meetings, and file sharing. Teams can be used …

Read the Rest →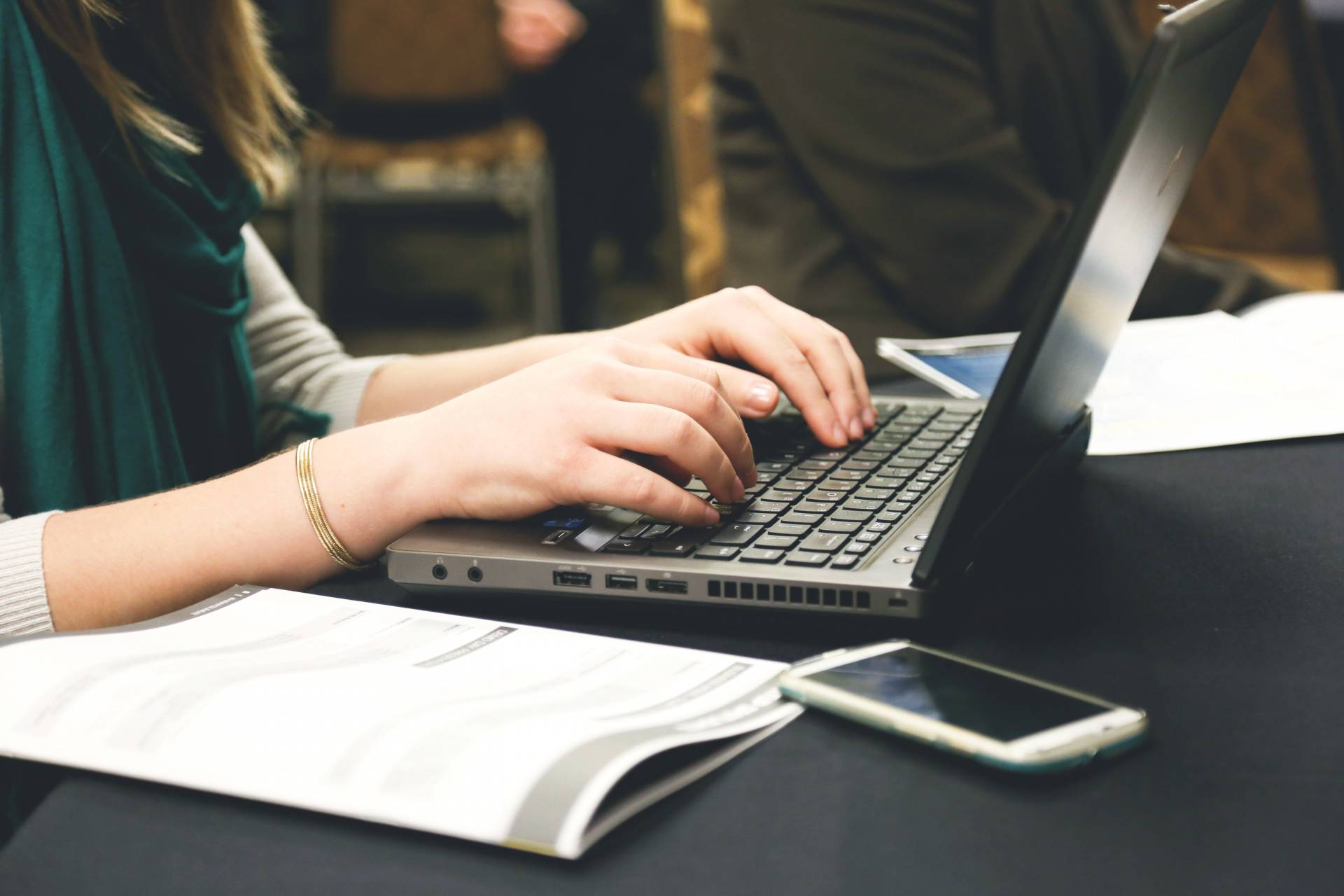 When you start out as a freelancer, long-term financial health isn't usually top of mind. You're too busy trying to land gigs to cover next month's bills. Freelancers are often so focused on surviving from month to month, that they overlook long-term financial security. If you want to escape the financial anxiety of survival mode, …

Read the Rest →
When it comes to integrating a new employee into an organization, the onboarding process plays an invaluable role. The employee onboarding process allows the new hires to break the ice & get familiarized with the company. It also allows companies to bring new employees up to speed and reach higher productivity levels.
The onboarding process …

Read the Rest →
If you're thinking of working as a courier, you can either work as an employee for a company or become an independent courier contractor.
Let's explore exactly what a courier contractor is and look at the reasons why you should consider becoming one.
What is an independent courier contractor?
Unlike a courier who works for …

Read the Rest →
Does it help to memorize answers for job interviews? To this day, there's a lot of debate about this among experts.
Some say it's best to be spontaneous and let your natural personality shine through. Others believe that knowing the right thing to say for any possible question makes you appear more confident.
It turns …

Read the Rest →
Nowadays, personal branding isn't just limited to businesses and establishments. Resumes require personal branding now, too — especially since digitalization has become a significant player in most industries. And since almost everyone's online now, you have to work harder and smarter to establish yourself in a vast sea of competition.
If you're looking to give …

Read the Rest →
Whether you're testing the waters or actively looking for your next career move, knowing how to structure your cover letter will get you noticed.
Your cover letter is an opportunity to highlight what you bring to the table in your professional capacity. It tells the person reading it who you are, where you come from, …

Read the Rest →
Being a college student is not an easy job, but add to that looking for a job when you are a student and it's a lot to balance. You may not have much work experience yet, but you're likely full of energy and ambitions to show yourself.
When looking for a top-paying job as a …

Read the Rest →
I often chuckle when people ask the questions: "Is social media that big of a deal?" or "Can social media really boost my career?" My answer is always in the affirmative. This isn't just because I think so, but because I've seen it play out countless times for numerous people.
In our world today, social …

Read the Rest →