An interview is a business transaction wherein the objective of the hiring manager (the person who has the authority to hire) is to make a selection among job candidates called in for interviews. A candidate has two challenges: first, to convince the hiring manager that he is the ideal candidate for the position, and second, …

Read the Rest →
September is usually a busy month for graduates or college seniors who are about to graduate. Many schools invite employers and recruiters during September in order to help their students get hired. However, finding that very first job is not always easy because there are many other students competing for the same positions in the …

Read the Rest →
It is important to distinguish yourself from the rest of the crowd if you want to find a job which you are really excited about. You need to make an impression that will make people remember you. This impression both needs to be on paper such as on your resume and cover letter as well …

Read the Rest →
Have you ever been in meetings where someone backs away by essentially saying 'that's not my job' although it is? Taking responsibility for areas related to your job is essential for maintaining credibility. At the very least, offer to make an introduction to the person in charge. When you wish to advance your career or …

Read the Rest →
For most people new to a business, the knowledge of how to keep business moving forward is an unknown. The other side of it is a complete lack of understanding as to the importance the individual and their personal brand plays when it comes to achieving success. The same may be said for advancing one's …

Read the Rest →
Running a recruitment company, I'm often asked by business development professionals as to my thoughts on interviewing for a sales, sales management or account management job.
Frequently, I get three of the same inquiries and feel that it would be helpful to address these points and provide some crucial insight into how to approach the …

Read the Rest →
We may learn much from today's political scene. Newscasters and folks on Twitter are now tallying "Pinocchio" statements for those in the news. That is, counting the lies that spew forth is now in full force in addition to becoming a game. In the business world, no one lasts long when lies are detected.
Trust …

Read the Rest →
Upon hearing, 'that's not what we're looking for' most people stop in their tracks. They don't know how to respond in meetings. Consequently, these folks leave the room as quickly as possible. All hope for a beneficial outcome disappears, but this could be turned around with the right conversational strategy.
Objections are another type of …

Read the Rest →
There are many types of insurance that we are paying on a regular basis and we don't typically reflect too much on that since it has become routine.  Some types of insurance are deducted automatically from the paycheck.  These are mandatory expenses while others are elective.  Insurance is a payment we pay to get protection …

Read the Rest →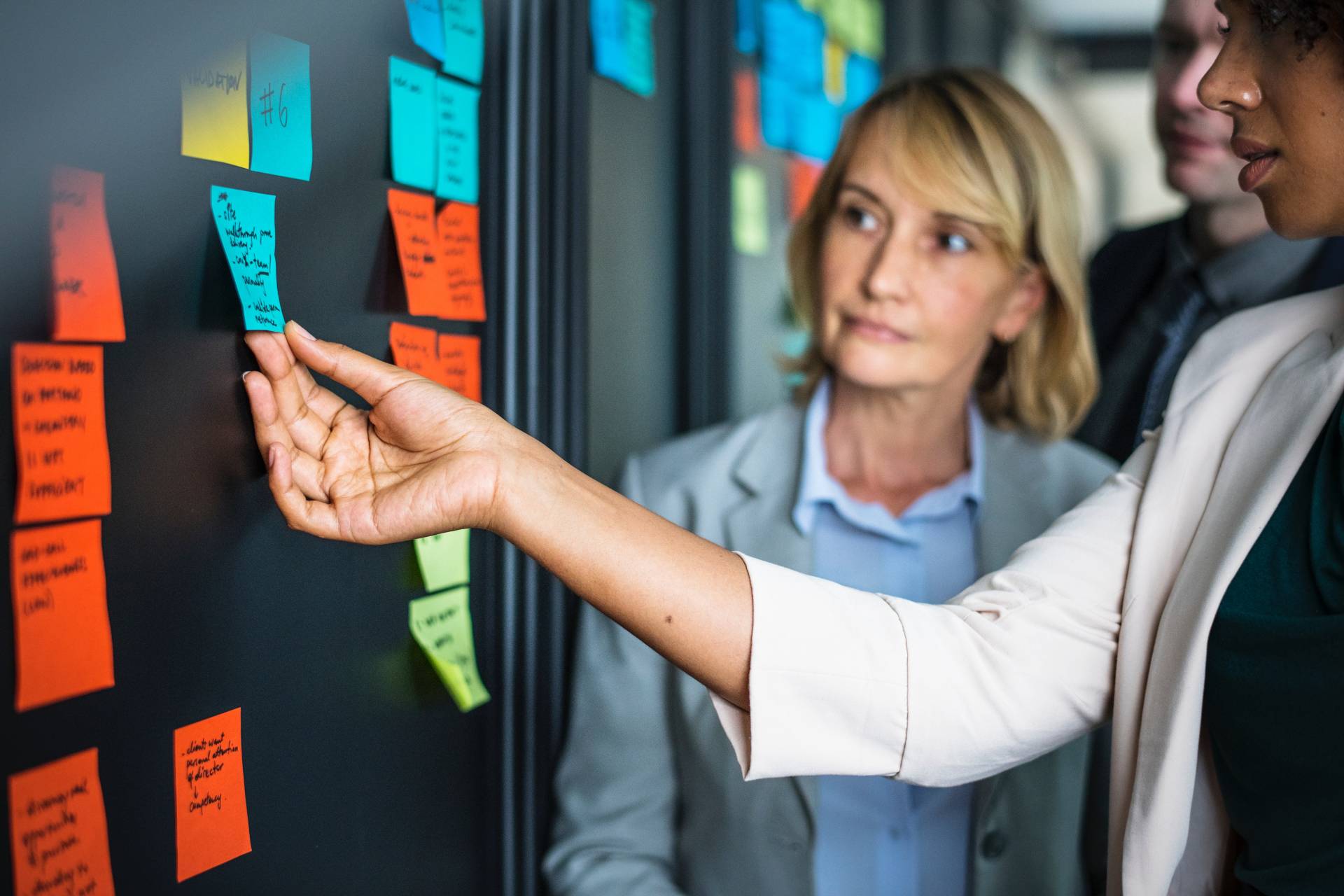 The first loss of a sale or job interview is the one that hurts the most. It isn't so much the lost time and money involved, but instead the realization there is so much to learn to succeed. Initially, one feels devastated, but when motivation to learn picks up so does the enthusiasm, and soon …

Read the Rest →