With her company, Nuuds, which is focused on producing high-quality, enhanced essentials apparel that is inclusive of all body shapes, influencer-turned-business owner Daryl-Ann Denner is revolutionizing the fashion industry. In this post, we'll look more closely at Denner's progression from Instagram influencer to business owner, how she's breaking down boundaries in the fashion industry, and …

Read the Rest →
Developing a business these days is a fussy task. You need a great deal of hard work and intensive learning to be a successful entrepreneur. If you ask any entrepreneur, they will motivate you about loving what you do, strengthen your dedication, put your nose to the grindstone, and especially, build your personal brand. To …

Read the Rest →
In less than 10 years, digital careers have had a real transformation in society and in the ways of working, buying and interacting. Tech giants like Google, Facebook, Apple, and Netflix have revolutionized the way we live. According to a 2019 report by Hootsuite and We Are Social, people spend over 6 hours online daily, …

Read the Rest →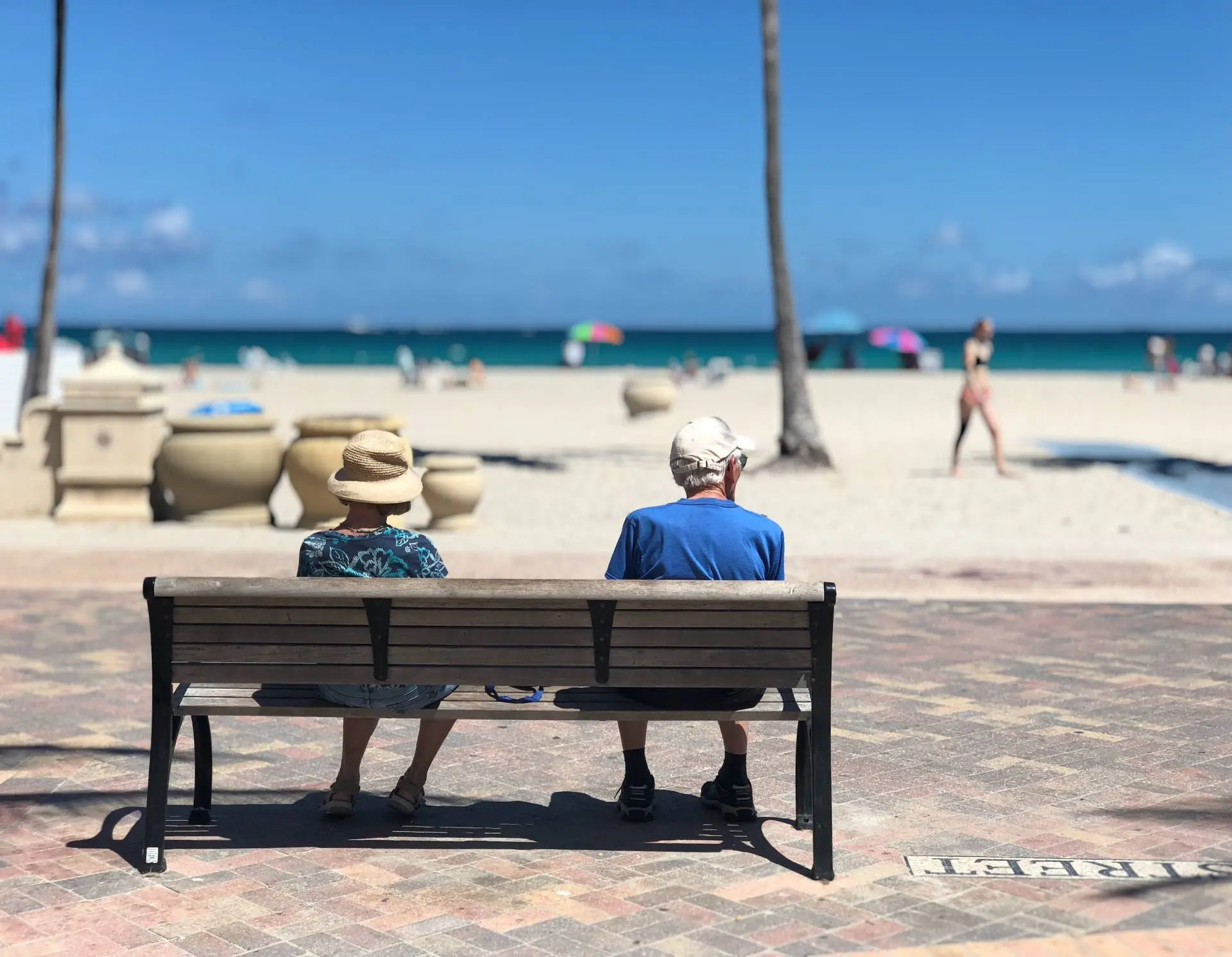 Having all your eggs in the proverbial basket is disastrous for your future as an entrepreneur, especially if you are also not planning effectively for your retirement.
Retirement planning is a critical activity that should evolve throughout your entrepreneurial journal. This should be regardless of the money you are making or the value of your …

Read the Rest →
There are few pursuits in life that are more rewarding than building your own business from the ground up and seeing it go on to succeed. Being entrepreneurs is something that many have aspirations of. It is easy to see why because it also allows you to be your own boss and to follow your …

Read the Rest →
Summer is the season to get outdoors, go on vacation, and bask in the sunlight. But it's also a season of distractions. 
Fortunately, you don't have to choose between having fun and working hard this summer. The key is to chip away at your goals without getting lost in them. Build fun into your summer …

Read the Rest →
In business, planning for the future is as difficult as it is necessary. Branding your business, just like building your personal brand, means you have to think about the long term. What works in establishing your brand today might feel stale tomorrow. It's impossible to know what the coming year might hold for your company …

Read the Rest →
The pillars on which you build the foundation of your brand are truly important. Another essential consideration regarding that fact is some pillars are more complex than others. Culture is one of those sophisticated systems of support successful businesses employs to remain sustainable. As a result, here is another aspect of business culture that can …

Read the Rest →
Whether you realize it or not, we are at a pivotal juncture in the marketing and advertising industry. This industry is one that is (and always has been) located at the point where information, entertainment, politics, technology, society & culture converge. The last four elements listed have become more prevalent since the turn of the …

Read the Rest →
Five years ago facilitating a client's leadership retreat I asked a simple question… "What is teamwork?" Of the 12 leaders in the organization, a small regional credit union, we heard the traditional answers and one that stood out. The one that stood out was:   "Teamwork is a series of individual interdependent successful efforts." That definition…
Read the Rest →