When it is time for you to talk, make yourself effortless to be heard and easy to listen to. Eliminate from your speaking useless filler words that make you sound uncertain, unprepared, even uneducated: "you know… uhm… huh… ah… okay, okay…" At the very least, if you must say them, say them silently to yourself …

Read the Rest →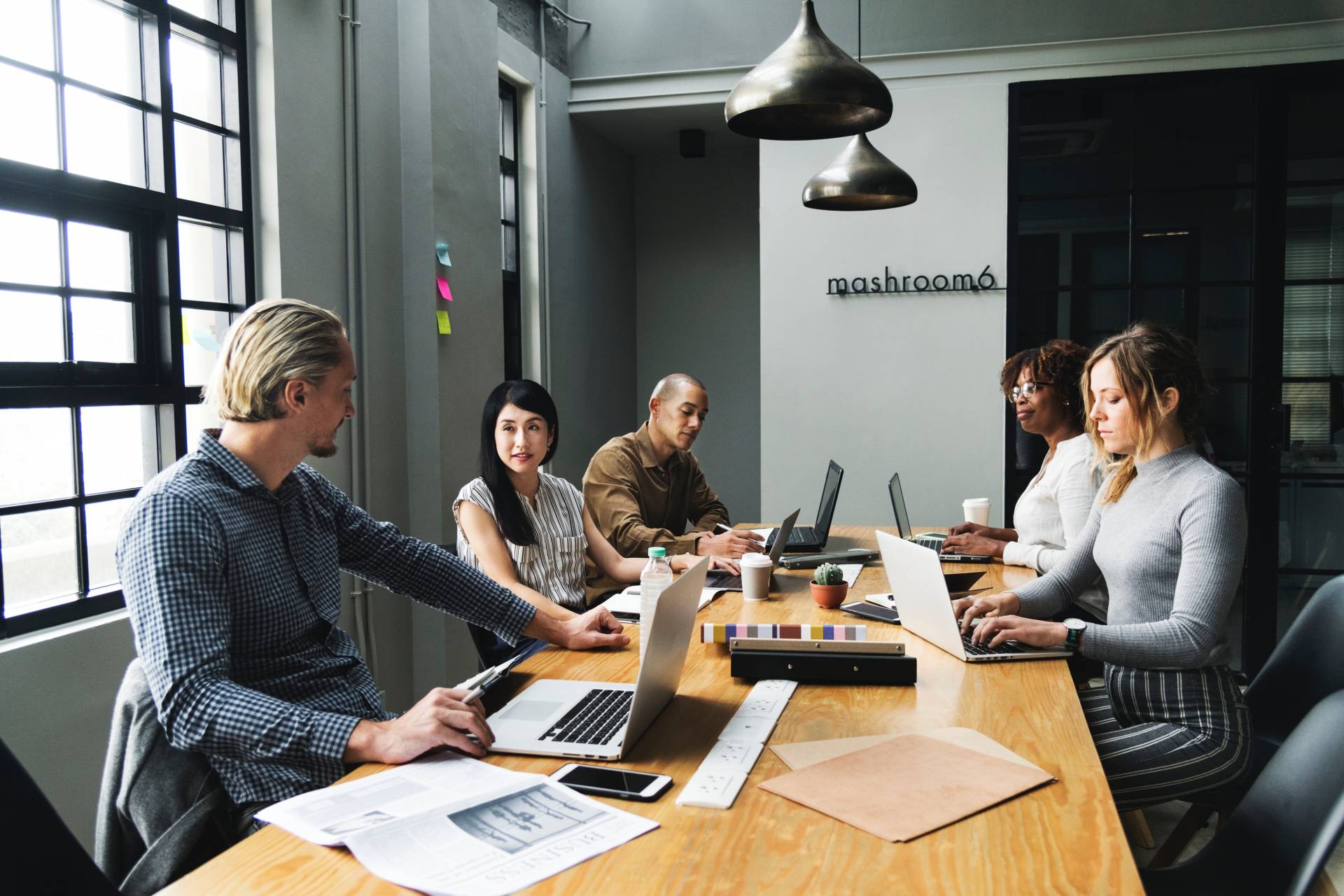 How are you building your personal brand at in-person events?
The following answers are provided by members of Young Entrepreneur Council (YEC), an invite-only organization comprised of the world's most promising young entrepreneurs. In partnership with Citi, YEC recently launched BusinessCollective, a free virtual mentorship program that helps millions of entrepreneurs start and grow businesses.…

Read the Rest →
When you think about speaking in public do your palms sweat?
Do you worry that you might flub your words or lose your train of thought?
Have you tried to envision the audience in their underwear?
Not to worry … these and many other thoughts have crossed the minds of anyone that has been told …

Read the Rest →