For my first post of 2018 I wanted to start you off with three things that will help you more in your career than possibly anything else you've read in the past five years that I've been writing these posts.
Let's talk about soft skills.
Soft Skills are critical for career success in the Age …

Read the Rest →
Before you say yes and sign on the dotted line think about these three things
It's the end of the year and for some companies it's hiring season.
And yes … the smart companies do use this time to seek out great people. And, smart candidates use this time to seek enlightened companies.
Both the …

Read the Rest →
What kind of athlete are you?
Do you consider yourself an athlete?
Is there such a thing as an "athletic" employee?
If you want to be hired … Be an Athlete
I was interviewing someone a few weeks back and we got to talking about how they hire people in their business. They said something …

Read the Rest →
This may come off as a bit of a rant. And, for that, I apologize.
My intent is to help you by helping yourself.
And, by helping others to clearly see your name and perhaps skip a potentially embarrassing situation.
It doesn't matter whether you are a Millennial, a Gen Z, a Gen X'er or …

Read the Rest →
I recently moved and as part of this effort I've become painfully aware of a few things.
One — My tools are scattered.
Two — The places I used store "stuff" no longer exist.
Three — I need to create new shelves, workspaces, and mentally geocached locations.
Although this was not the first time I've …

Read the Rest →
We've heard this since time immemorial.
From the time we were in kindergarten and first grade all the way through college and into our professional careers.
Pay Attention
One of my favorite movies is "Inside Man" where the main character Dalton Russell, played by Clive Owen, says something near the end of the movie.
He …

Read the Rest →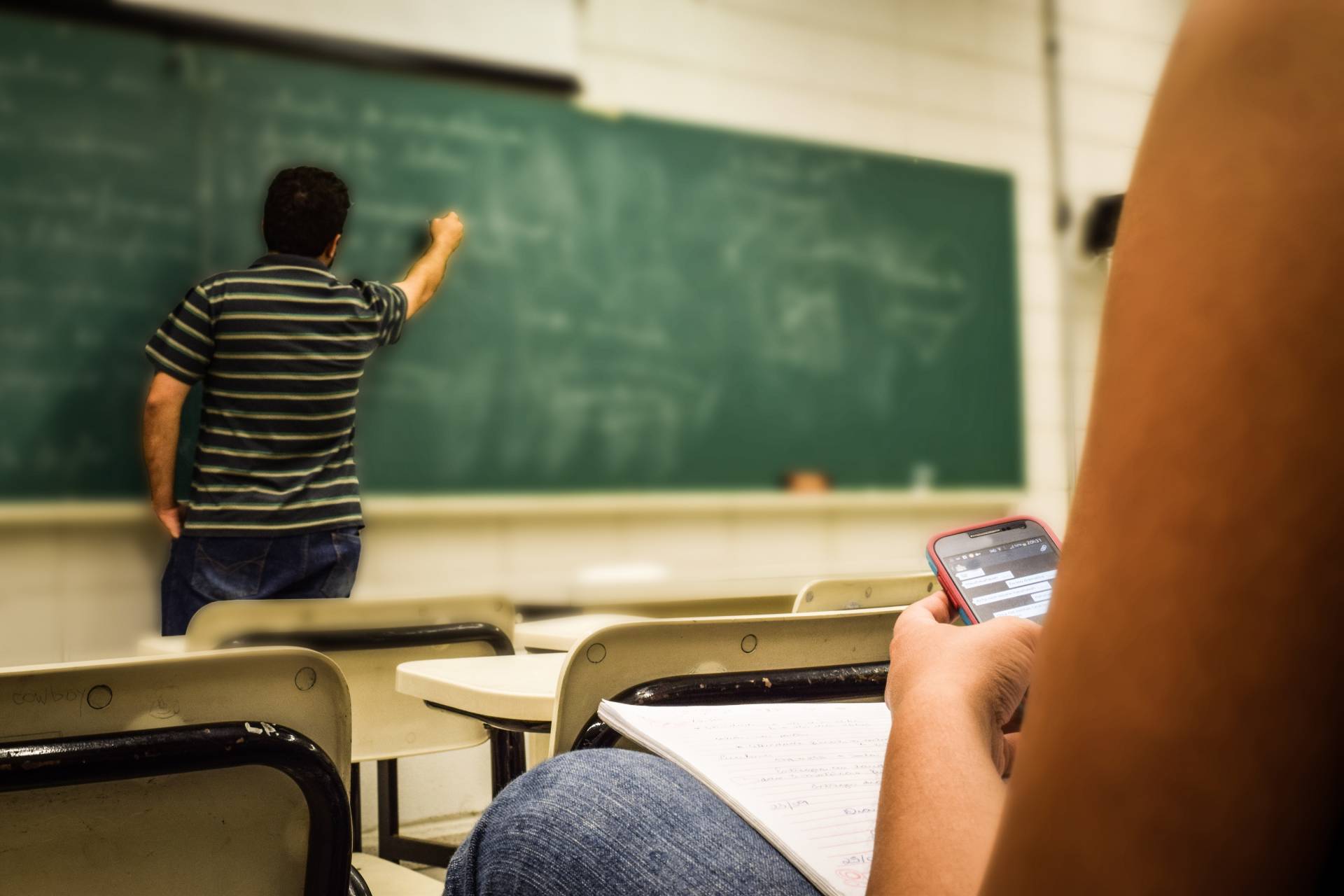 Updated October 15, 2019
No matter where you are in your career you know things.
You actually know a lot more than you think.
Sometimes we get down on ourselves for not knowing about X or Y or Z.
The fact is that we know so many things that if we wrote them all down …

Read the Rest →
How many times have you heard …
Sorry, I just can't find the time.
Or, something like that.
Guess What?
No one finds time. No one makes time.
You prioritize time.
Show me your calendar and I'll tell you what you prioritize
This is an old adage that I believe becomes more and more true …

Read the Rest →
When you are looking for a job you should know which one you want to be. Perhaps you are all three. In fact, most of us are.
Perhaps you have been one or the other for much of your career. Think back to your first jobs … fast food, delivery services, retail store, etc. I've …

Read the Rest →
We all know that politicians are incapable of answering the question being asked.
But, you don't need to take your queues from politicians.
Even if you ARE a politician you should seek to …
Just Answer The Question
Consider:
When was the last time you answered the question that was asked of you?
Think about …

Read the Rest →