When it is time for you to talk, make yourself effortless to be heard and easy to listen to. Eliminate from your speaking useless filler words that make you sound uncertain, unprepared, even uneducated: "you know… uhm… huh… ah… okay, okay…" At the very least, if you must say them, say them silently to yourself …

Read the Rest →
When you are in a heated discussion there is a tried and true technique to help get things back on track.
It's called The Two Minute Rule.
I heard about this in Ray Dalio's seminal book Principles. If you haven't heard of Ray Dalio that's OK. But, you should know he built a $160 billion …

Read the Rest →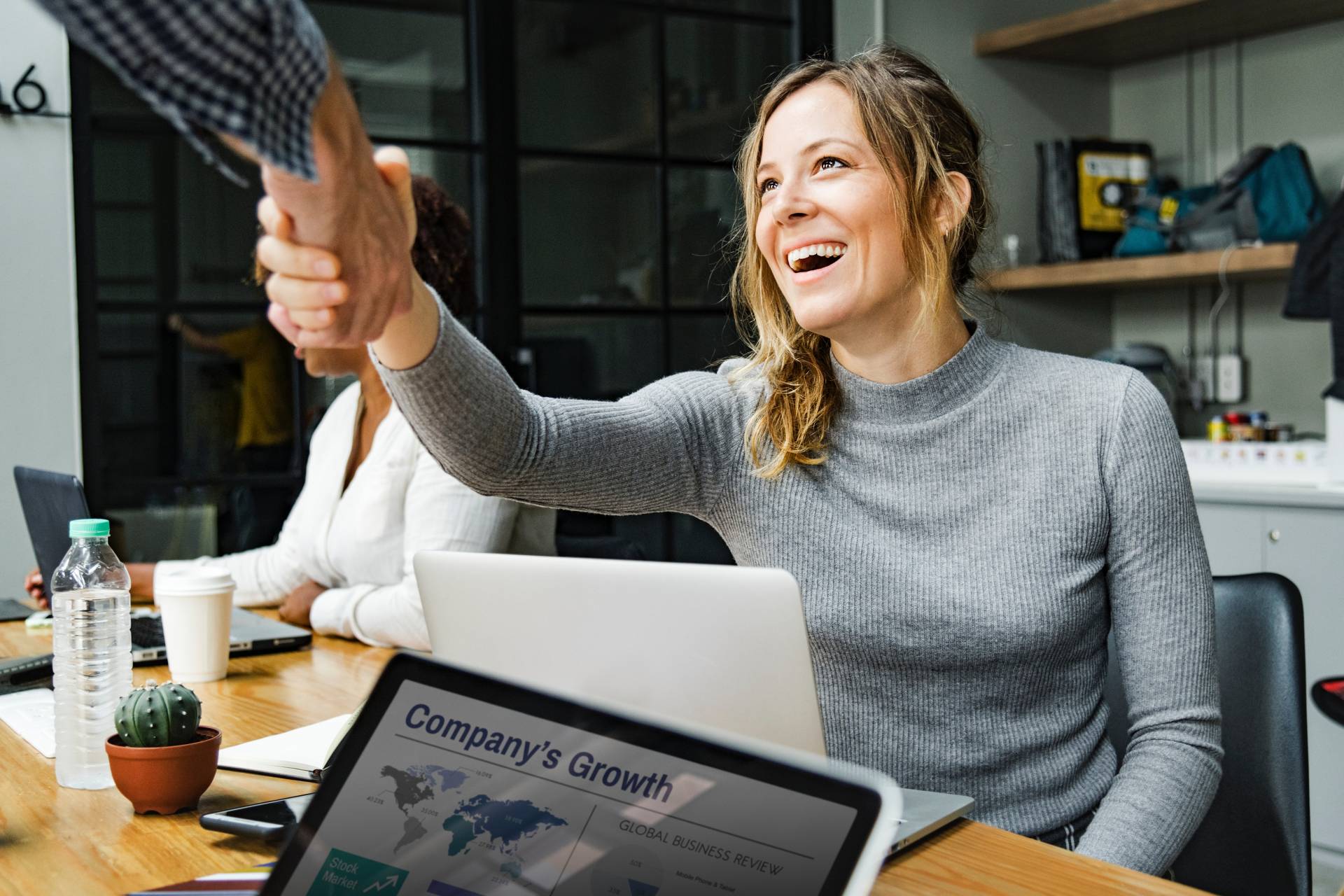 As a small business owner, solopreneur or freelancer, competitors abound as many businesses and individuals offer the same services or products you are offering. Providing value added services or products is not enough to stand out and get people connected to you. It takes a powerful personal and business brand to provide the proof of …

Read the Rest →
How often do you Listen?
Really Listen?
Before taking action?
It Can Be Hard
I know from personal experience that it can be hard not to jump to conclusions, not to leap forward with assumptions, and to not try and prescribe before diagnosing.
Stop. At least for one conversation today … stop.
Then … Listen. …

Read the Rest →