Interviews can be stressful no matter how experienced you are. If you have no work experience, the prospect of an interview can seem even more daunting. Fortunately, your lack of experience can actually be an advantage in many cases, as you're likely to bring new, innovative thinking to the company that hires you. Just make …

Read the Rest →
If you are applying for a sales job, you will need to ask a number of questions. These questions will assess your ability to think quickly and communicate with an audience. The right questions will help you find out if you are a good fit for the company. Hopefully, these questions will help you get …

Read the Rest →
Those who have developed their leadership skills tend to be more motivated. They are typically better at solving problems and more effective communicators. Leaders are more passionate about their careers than those who lack any experience in leadership.
Thus, most employers tend to make leadership experience a high priority in new hires. This is especially …

Read the Rest →
The pandemic is changing the parameters of how to dress for a job interview. New fashions and old traditions can make job hunting a puzzle. Should you still "dress for success?"
Despite what has been reported in the news media, it's not always that easy to get a new job. There are many help wanted …

Read the Rest →
Whether you're testing the waters or actively looking for your next career move, knowing how to structure your cover letter will get you noticed.
Your cover letter is an opportunity to highlight what you bring to the table in your professional capacity. It tells the person reading it who you are, where you come from, …

Read the Rest →
As the impact and restrictions of coronavirus are felt worldwide, companies are having to turn to virtual interviews as a way of hiring and assessing candidates. With social distancing measures likely to be in place for some time, virtual interviews are set to become more common in the coming months. Here are six tips to …

Read the Rest →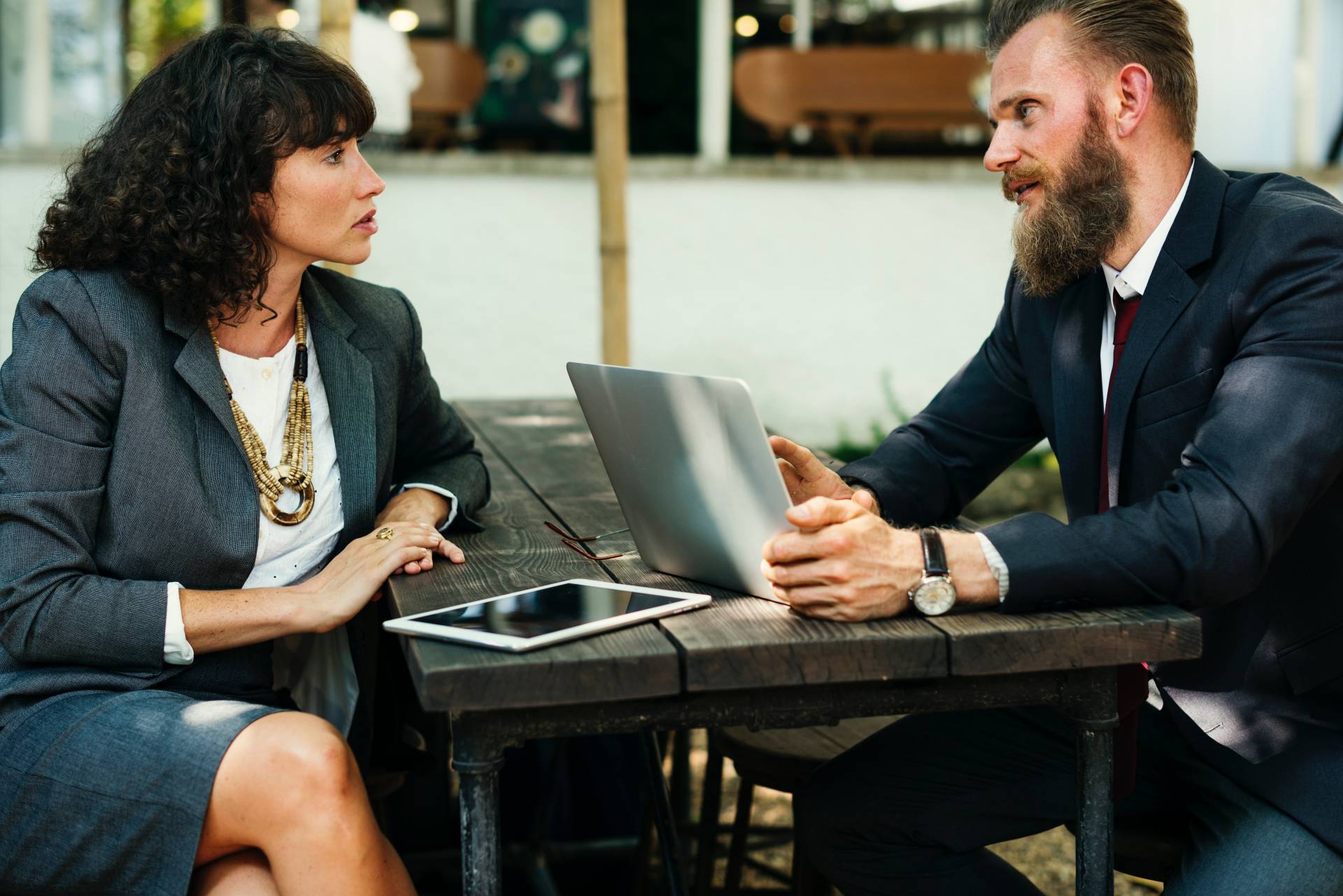 If you go to numerous interviews and still being turned down by employers, you may be doing the below interview mistakes. Employers may not be tolerated for mistakes, especially if there are too many applicants for the same position. Therefore, avoid the below common mistakes.
Not Dressing Appropriately: Know the dress code of the company…
Read the Rest →
September is usually a busy month for graduates or college seniors who are about to graduate. Many schools invite employers and recruiters during September in order to help their students get hired. However, finding that very first job is not always easy because there are many other students competing for the same positions in the …

Read the Rest →
It is important to distinguish yourself from the rest of the crowd if you want to find a job which you are really excited about. You need to make an impression that will make people remember you. This impression both needs to be on paper such as on your resume and cover letter as well …

Read the Rest →
As an employer, you probably receive hundreds of resumes every day, especially if you are the hiring manager of a well-known brand. However, do you know the red flags to watch out for in these resumes? Below are the most common signs to look for.
Job Hopping: If a candidate changes jobs frequently, this should…
Read the Rest →