The entertainment industry has undergone a significant transformation in recent years. With the advent of social media platforms like TikTok and Instagram, a new breed of celebrities has emerged: influencers. These online stars have amassed massive followings and have become powerful marketing tools for brands across various industries. Hollywood, in particular, has turned to influencers …

Read the Rest →
In the world of influencer marketing, brands often seek to collaborate with individuals who can help promote their products or services to a wide audience. However, the responsibility of a brand goes beyond mere promotion. They must also show support and stand by the influencers they hire, especially when faced with backlash or criticism. Unfortunately, …

Read the Rest →
In today's digital age, social media has become a powerful tool for promoting businesses. However, there are numerous other effective strategies you can employ to promote your local business and engage with potential customers. In this article, we'll explore 7 impactful ways to boost your business's visibility and growth. Let's dive in!
Leaflet Advertising (Flyer…
Read the Rest →
Even the most sophisticated of email campaigns will fail to fetch your business the desired results should you fail to get your email cadence right. What is email cadence? Simply put, it concerns itself with when you send your emails and how often you do- email timing and frequency. Your cadence is directly responsible for …

Read the Rest →
People say, "Blogging is a non-monetizable activity." Well, that's because you do not use it to its maximum potential. If used correctly, it can bring you engagement, new visitors, as well as money. However, you need to drive traffic to your blog and enhance its readership if you want it to make money. This is …

Read the Rest →
Most bloggers write and publish articles two or three times a week with the hope that it will help them build their personal brand and propel business growth. While this is a good practice, it is not the only thing that you should do. If you want to monetize your blog, it is important to …

Read the Rest →
Email marketing is one of the most effective ways to build the readership for your blog.
A full-service email marketing company can help you with executing a foolproof strategy for your blog. It can be used to promote the content and drive traffic to your resources. Eventually, it will help you get more visits and …

Read the Rest →
If you're looking to improve your website's traffic and overall engagement, you need to start implementing a content marketing strategy.
Content marketing is one of the most effective ways to reach your target audience and engage them with your brand. Below, we will discuss essential elements that are key to any successful content marketing strategy.…

Read the Rest →
In October, Facebook's rebranding to Meta caused a stir. Then came the news about the huge digital land grab. The Metaverse is now important.
The Metaverse is made for personal branding. However, marketers share a common thought. "How can my brand position itself in the Metaverse in 2022?" What is the Metaverse, and how does …

Read the Rest →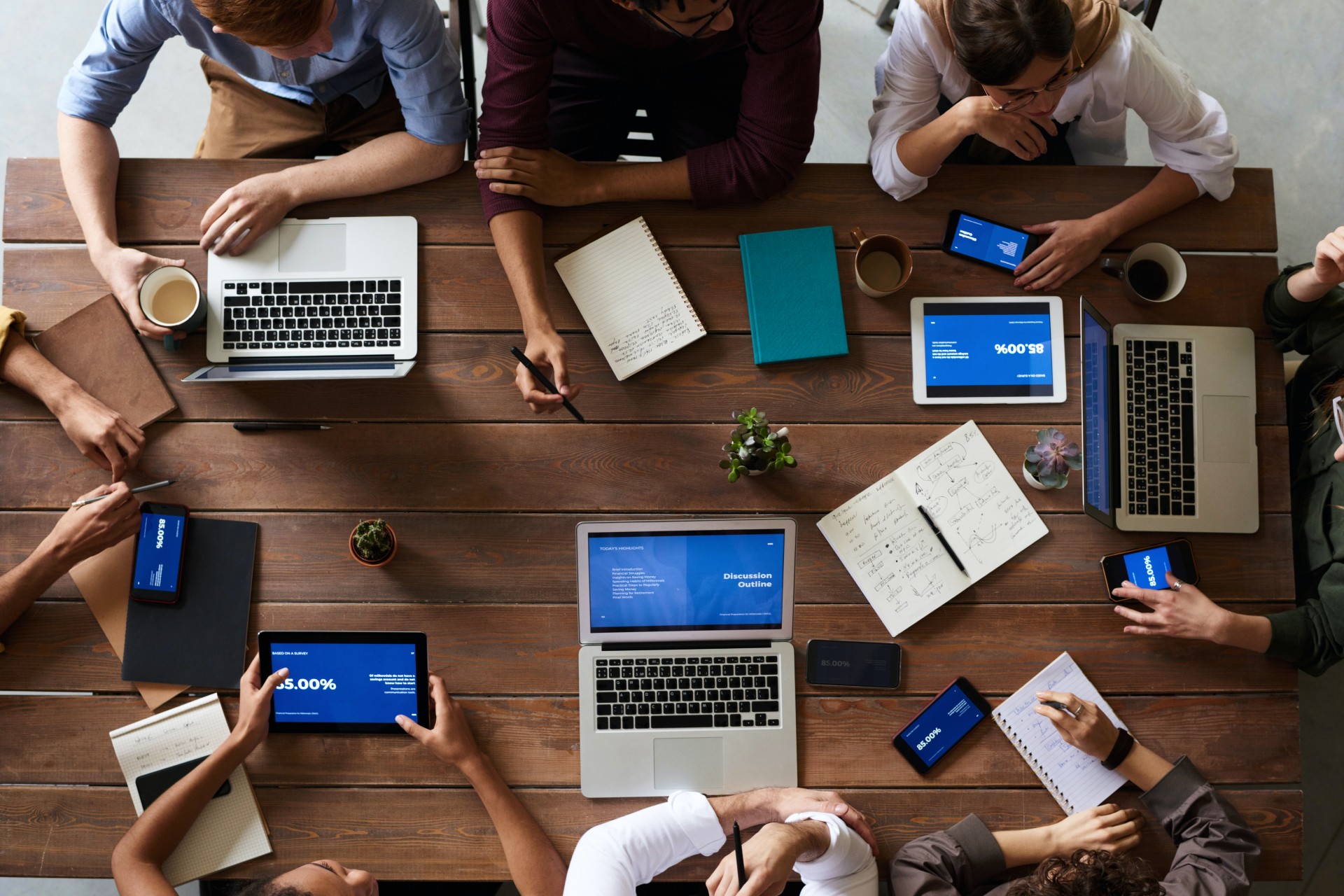 Today's world has shifted to a digital realm, and to keep up, businesses and companies have adapted to this new technology. It's become increasingly important that companies learn the ins and outs of this online market to benefit from it. And with great power comes great responsibility — or so they say. Today's industries adapt …

Read the Rest →