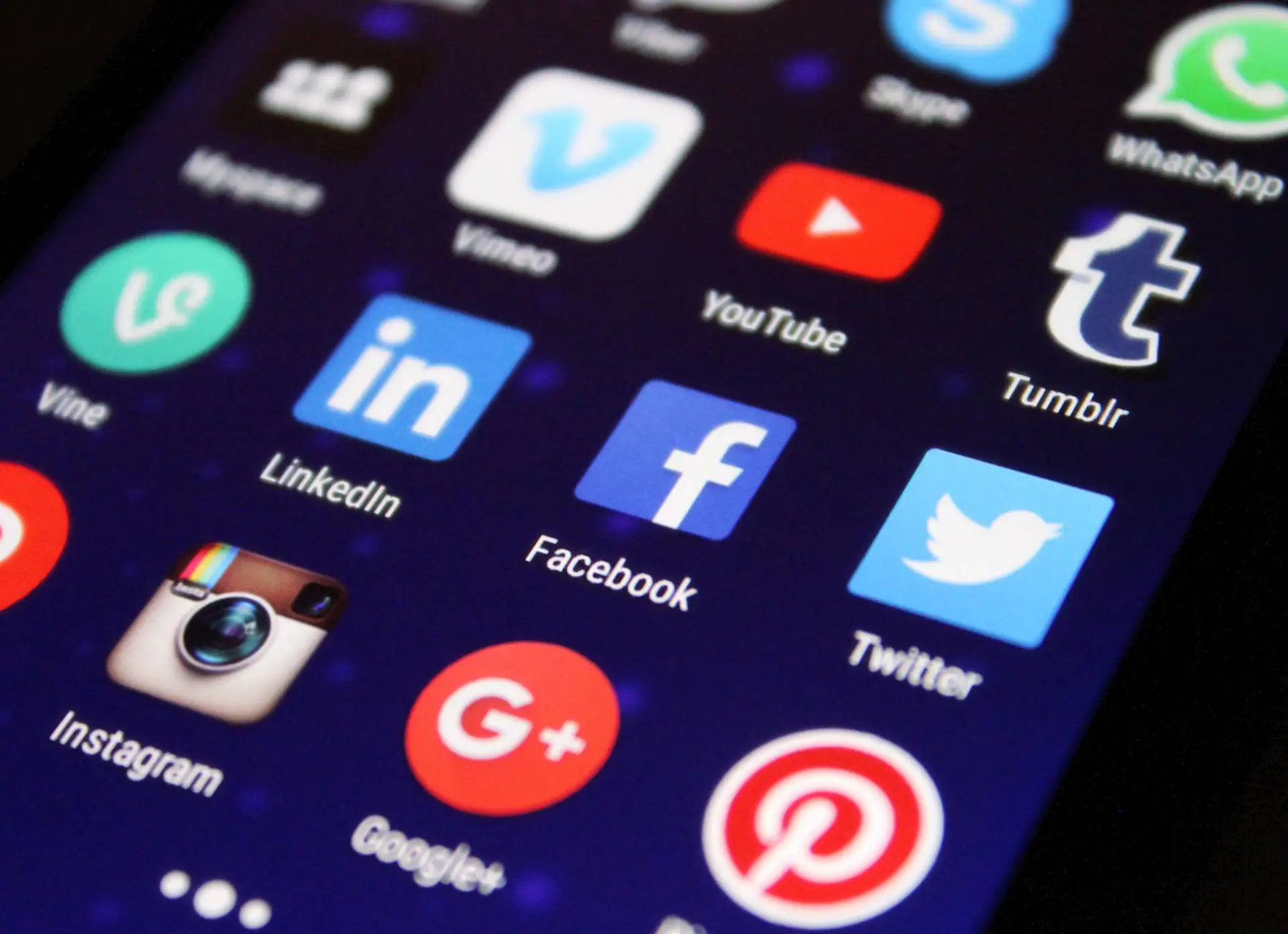 In order to get more exposure for your personal brand it's important to know exactly what your target audience is seeking after. With the right research strategies in place your business can attract more leads for your products or services.LinkedIn is a premier networking resource as well as a warm lead generator. This large social …

Read the Rest →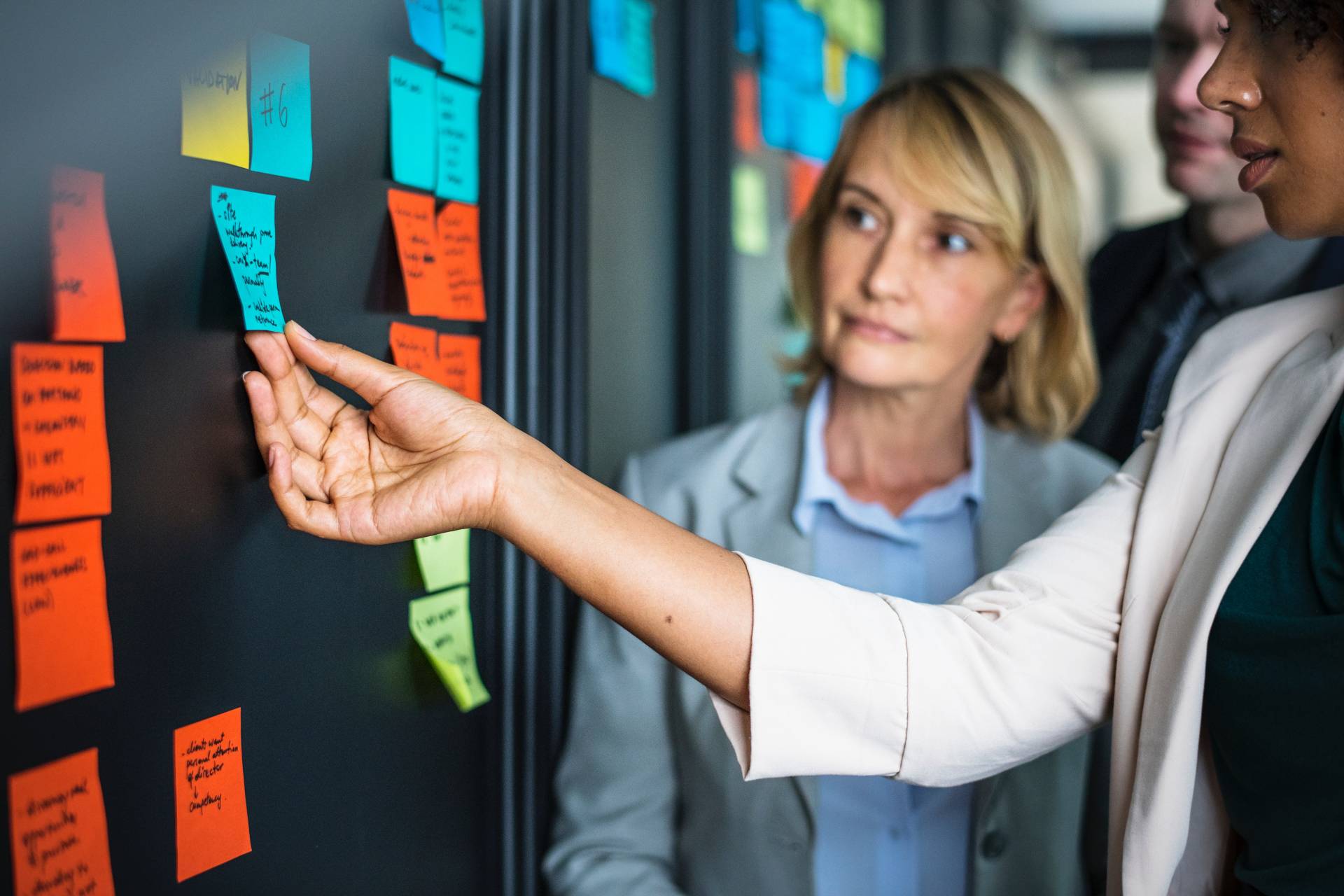 In order to establish a credible personal brand that people trust you need great content that speaks directly to them. Without this you will not be successful in your lead generation and conversion rates.
How can your brand better connect with your community in an authentic way? A compelling brand story will make them want …

Read the Rest →
I remember going for job interviews and how scared I was. Isn't everybody? But it can be minimized significantly once you get yourself prepared. Here are a few tips.
Learn about the company
By spending time to learn about the company, you'll gain self-confidence. Spending a few minutes on the company's Web site is just …

Read the Rest →
Disclaimer: My professional background is not in the field of communication, but I still have some opinions.
Certainly, the cliché "It's not what you know but whom you know" is often true. However, when people are in transition, I would add "but while in transition, who knows you is more important" because you are the …

Read the Rest →
People like to say business isn't personal but it is personal. All of life is people personally interacting with other people. Work is people interacting with people but with money and title attached to it. Personal doesn't mean inappropriately intimate; you needn't border on sexting.
If you connect on a human level you more quickly …

Read the Rest →