What skill could an entrepreneur learn in his or her spare time that can help them improve their branding strategy or efforts?
The following answers are provided by members of Young Entrepreneur Council (YEC), an invite-only organization comprised of the world's most promising young entrepreneurs. In partnership with Citi, YEC recently launched BusinessCollective, a free …

Read the Rest →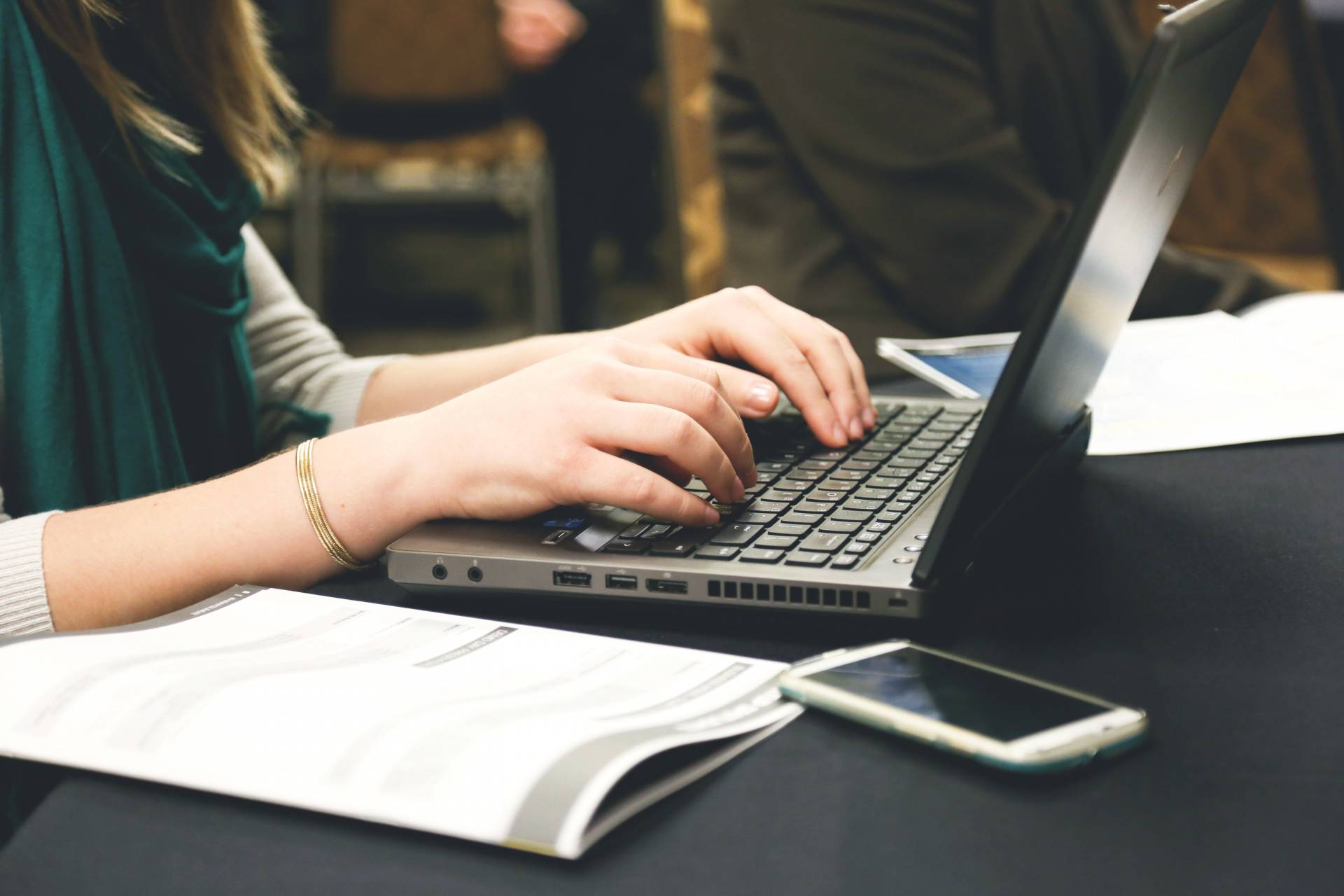 Businesses are incredibly difficult ventures to start. More than half of all businesses fail within five years of starting, according to statistics gathered in 2016. While this is far better than the traditional belief that half fail within a single year of starting, it is still clearly a challenge to start and continue running a …

Read the Rest →
Take 3 minutes and draw how you make toast.
Grab a pen and paper and start drawing. Don't use words. Just your artistic skills.
Draw the steps you would use to make toast. Have some fun with it. For this initial 3 minute exercise do this solo. For the next time you do this consider …

Read the Rest →