The global eCommerce market is estimated to hit $5.4 trillion USD in 2022. This means that the number of eCommerce stores selling the same products or services as you is growing.
So…how can you save your eCommerce business from getting lost in a sea of mediocrity? The best thing that will help you stand out …

Read the Rest →
The most unfortunate occurrence for any eCommerce business owner and marketer is cart abandonment. It's frustrating when a user adds products to their cart and then leaves without completing the purchase. According to SalesCycle, 75.6% of carts were abandoned in 2018. This statistic is all the more distressing because this number was 74.5% in 2016 …

Read the Rest →
Once upon a time, back in the 1990s, ecommerce was the new frontier and there could only be one champion. That champion was Amazon, holding its reigning title for well over a decade. Amazon is known worldwide as "The Everything Store," with revenue over $30 billion per quarter, and everyone is rushing to be Amazon-like, …

Read the Rest →
Whether you're building an e-commerce website from scratch or improving one you've been depending on for a while, it's crucial to make sure it at least has some basic components that make your online destination more user friendly and increase the likelihood that first-time visitors become loyal shoppers.
Straightforward Search Functionality
If people can't find …

Read the Rest →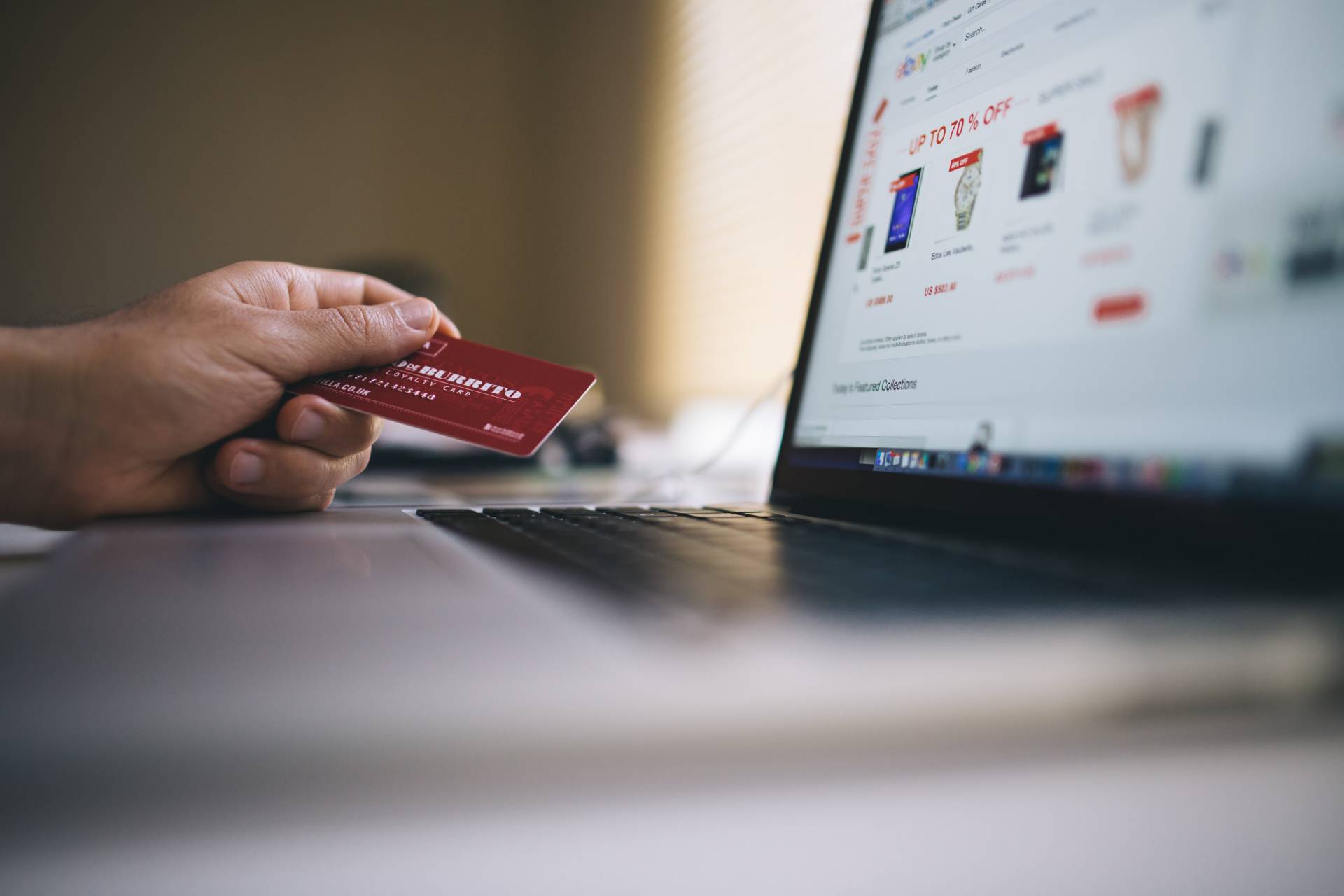 Holidays can be a trying time for any company. While some companies see increased profitability and patronage during this time of year, other businesses struggle with marketing, consumer interest and increasing labor costs. However, many of these issues can be eliminated by adapting your ecommerce platform to the mobile-centric nature of today's online shoppers.
Start …

Read the Rest →