It doesn't matter whether you're a recent college graduate, a systems analyst, or a high-level executive with an annual income of several million dollars. What all people have in common is the need to know how to prepare for a job interview. The reason is that the job interview is nothing less than a contest, …

Read the Rest →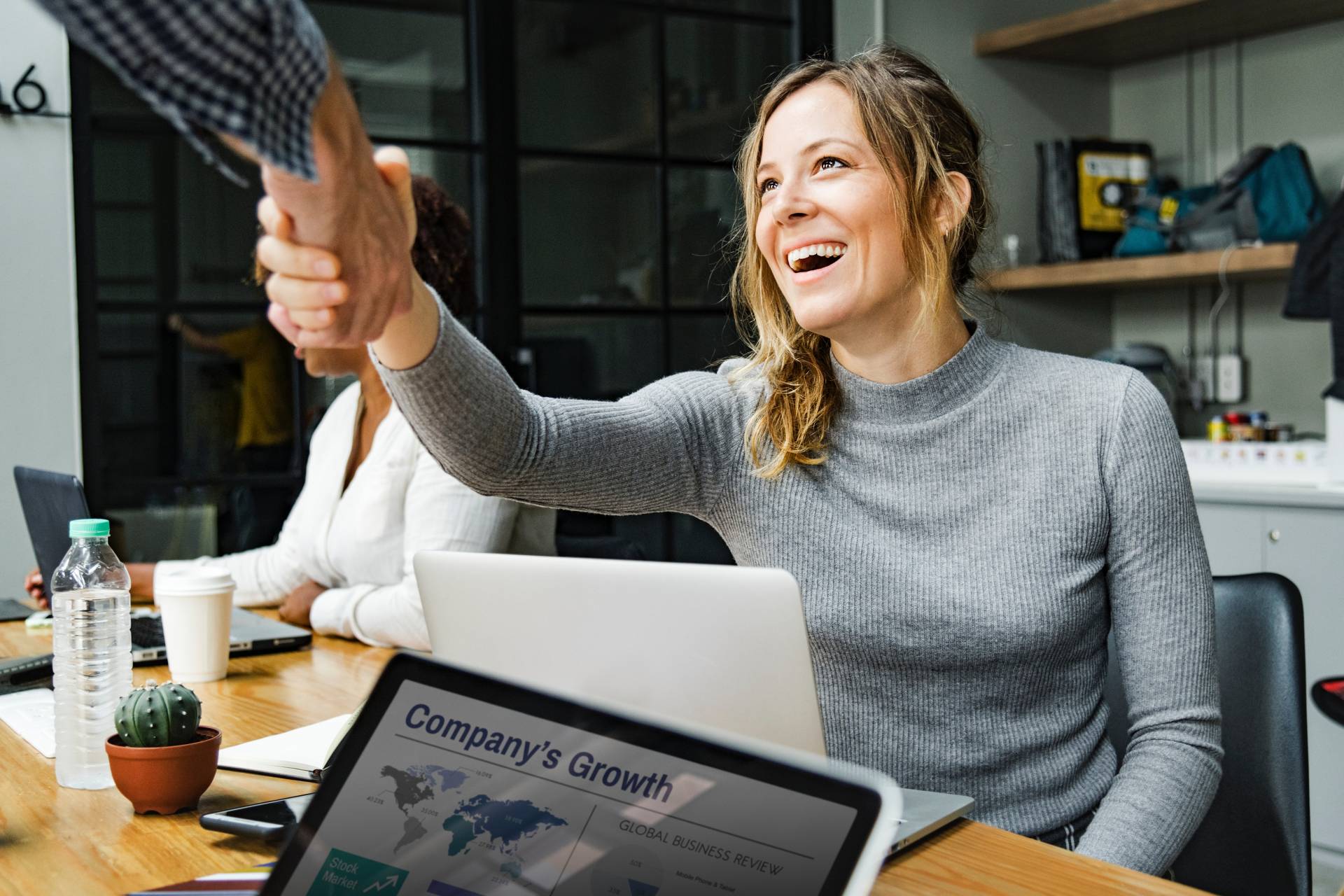 From the interviewer's vantage point, the selection process is about availability, choices and risk. That principle applies to many things the rest of us do, too, throughout the day. For instance, isn't it interesting that when a group of people dine together in a restaurant, some of them make their menu decisions within a few …

Read the Rest →
Job interviewing is an act. Yes, you are the actor, and both sides know the rules: You, who are one of the candidates for the position, are doing your best to convince the interviewer you are the ideal candidate. The interviewer, who is the audience, has choices, is an independent thinker and often skeptic, and …

Read the Rest →
Someone in one of my job search networking groups asked me to evaluate a proposal he had received from a career marketing firm. He wanted my opinion because he knows I'm a career coach.
His proposal cover letter opened with an aggressive tone heralding the fact that the firm was working with executives who were …

Read the Rest →
Itzhak Perlman was interviewed by Charlie Rose, who asked Perlman what he looks for when selecting those few special Juilliard School students he wishes to work with. Years before, he himself was a student at Juilliard. "Is it skills or talent?" Rose asked. Perlman's answer was that talent is not easily defined and that certainly …

Read the Rest →
You wanted this job so bad, and finally the offer arrived. The adrenaline is flowing freely, and you feel like sharing the good news with the entire world—certainly with those who contributed to your win. But is this job a really good deal? Could you have gotten a better deal if you only knew how?…

Read the Rest →
It's never been easier.
The job boards are making it very easy to understand what roles are in demand and about updated job descriptions and skills are for today's workforce.
FACT: Millennials will change jobs four times by the age of 32
This is not a slight to Millennials. It's a fact of the modern …

Read the Rest →
I have a theory.
It's been developing for a few years.
It's been tested over the past couple of years.
And it may be coming to a head now.
Did the Great Recession Create Specialists?
This is one conclusion I have come to. I've not tested it extensively with regressive and longitudinal studies, but I …

Read the Rest →
Unfortunately, as much as we'd like to think that our careers are entirely in our hands, there are many factors over which we have no control. Keeping your current job may be one of them. Of course, there are things you can do to increase your job security. Working hard, continually learning, and taking responsibility …

Read the Rest →
Many people are looking desperately for suitable jobs, but ask yourself whether you're just working hard at it or smart at it. Many get so disappointed by the entire process that they give up entirely. Please don't! Via this article, I want to revive your interest by attempting to logically explain the job search process …

Read the Rest →