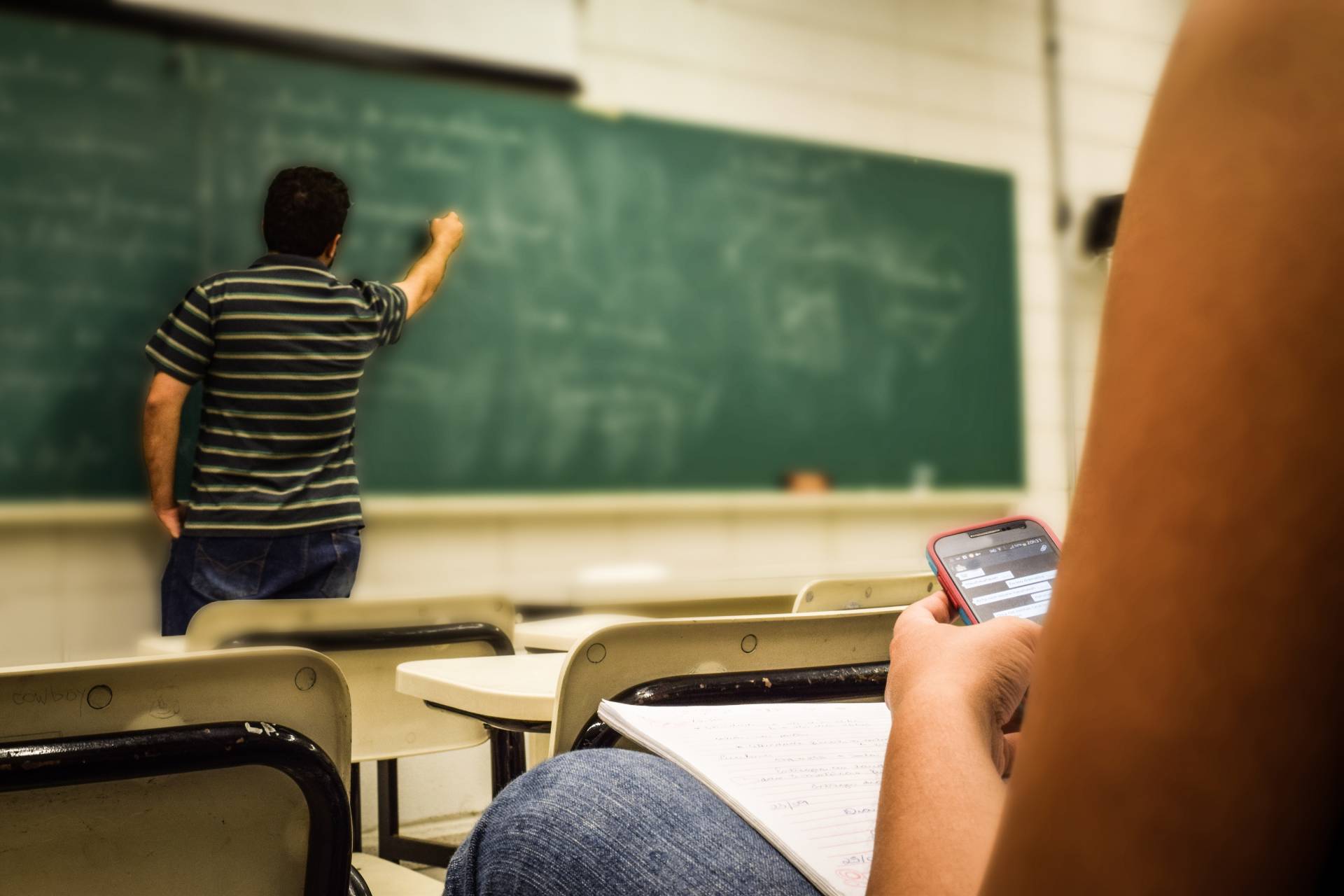 Updated October 15, 2019
No matter where you are in your career you know things.
You actually know a lot more than you think.
Sometimes we get down on ourselves for not knowing about X or Y or Z.
The fact is that we know so many things that if we wrote them all down …

Read the Rest →
Do you do this today?
Do you take the time to document your failures?
Or, do you sweep past them?
My recommendation … take the time!
It's not to memorialize them or make them part of your LinkedIn profile (but, they may be useful for interviews and mentoring). Rather, document your failures to learn from …

Read the Rest →
To differentiate yourself, you don't have to have an especially high IQ. No matter who you are or what your background or current circumstance is, one thing is certain: you can always learn, explore, and experiment in new arenas. You only need to be reasonably intelligent and insatiably curious. You can never know too much; …

Read the Rest →
How often do you Listen?
Really Listen?
Before taking action?
It Can Be Hard
I know from personal experience that it can be hard not to jump to conclusions, not to leap forward with assumptions, and to not try and prescribe before diagnosing.
Stop. At least for one conversation today … stop.
Then … Listen. …

Read the Rest →