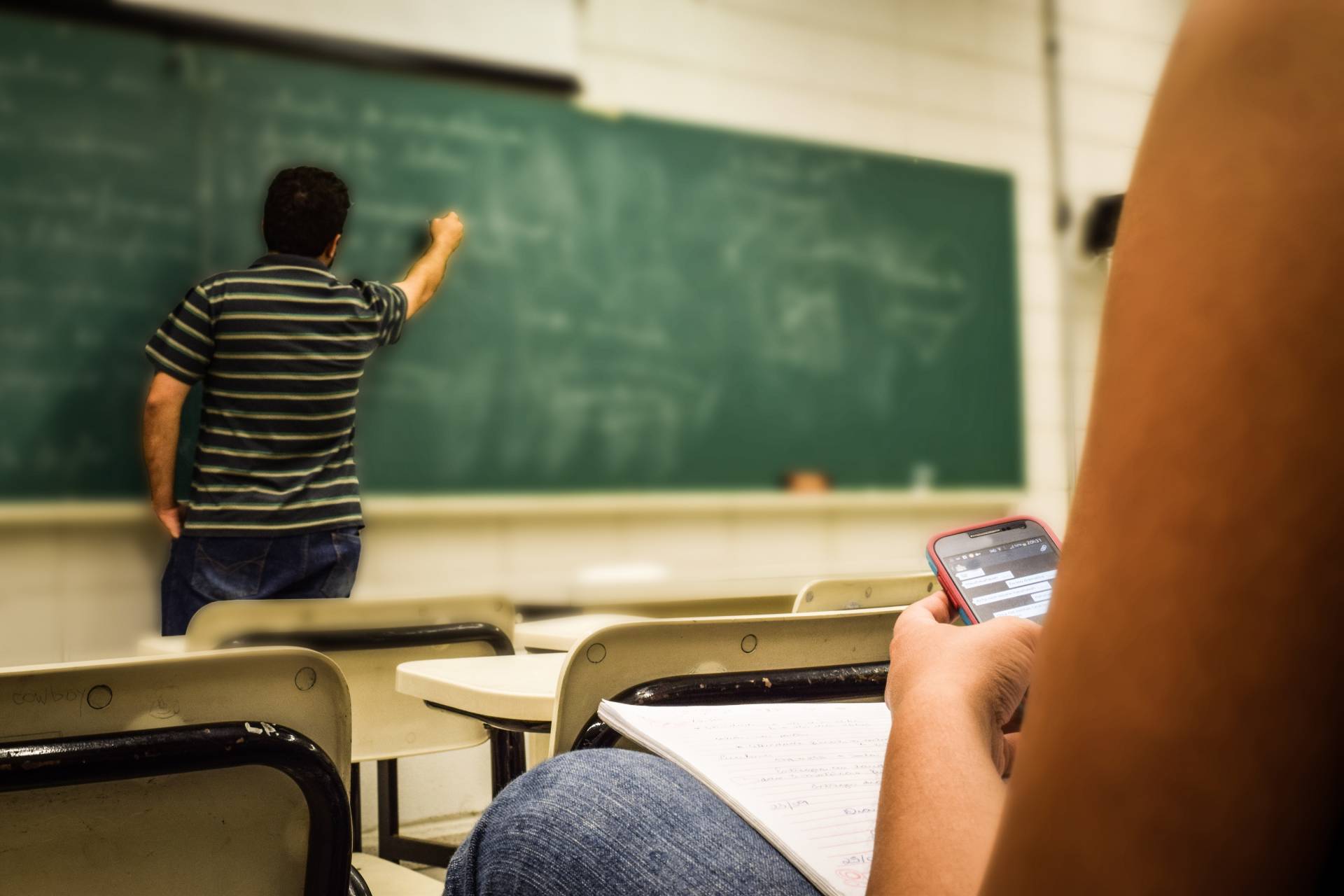 Everybody wants to improve their skills and advance their career. However, employer funded training/education is a rare benefit. Companies don't want to pay for the training expenses of their employees because they believe that after they get new skills, they will change their jobs and go somewhere else. However, this is not necessarily the case. When the employer pays for the training of an employee, this actually motivates them to remain within the company because the employee feels that s/he can grow her/himself. Paying for the training of an existing employee is actually far more cost effective than recruiting a new one. Therefore, you should talk to your employer and convince them to pay for your education. Below are some hints to show you how.
Do Your Homework: Ask your coworkers first. Do they know someone in the company who is reimbursed for a degree/certificate/training program? How is the company culture towards education? You can also ask directly to human resources. Are there any reimbursement programs? Maybe the company has a partnership with a university or a training institute. Moreover, you should find out whether you need to sign a contract stating you have to work for a certain amount of time for the company after your training ends.
Prepare Your Pitch: You should convince your boss that going to that training program will be beneficial for the company. Therefore, don't ask your employer to pay for a hobby class. It should be a course that will both improve you professionally and at the same time this improvement should help the business. You should emphasize that this training will increase your job performance or improve customer satisfaction or increase operational efficiency. Overall, you should give them a valid reason to invest in you.
Give Detailed Cost Breakdown: You will need to be specific about the costs of the program. Also, you should learn whether there is a pay cap. Some companies may only reimburse a certain amount of the program and maybe, ask you to cover the rest of the costs. For this reason, you should be prepared and know how much money the company can spend at most on training programs.
Explain the Schedule: Explain the curriculum and how you will complete this curriculum. Will the classes be online or weekends or week nights after work? Will it affect your regular work schedule? If you need to go to training during work hours, how are you going to make it up for it? Are you going to use your vacation days or are you going to work after work hours? You should explain your entire schedule and show your boss that going to this training program will not hinder your regular work.