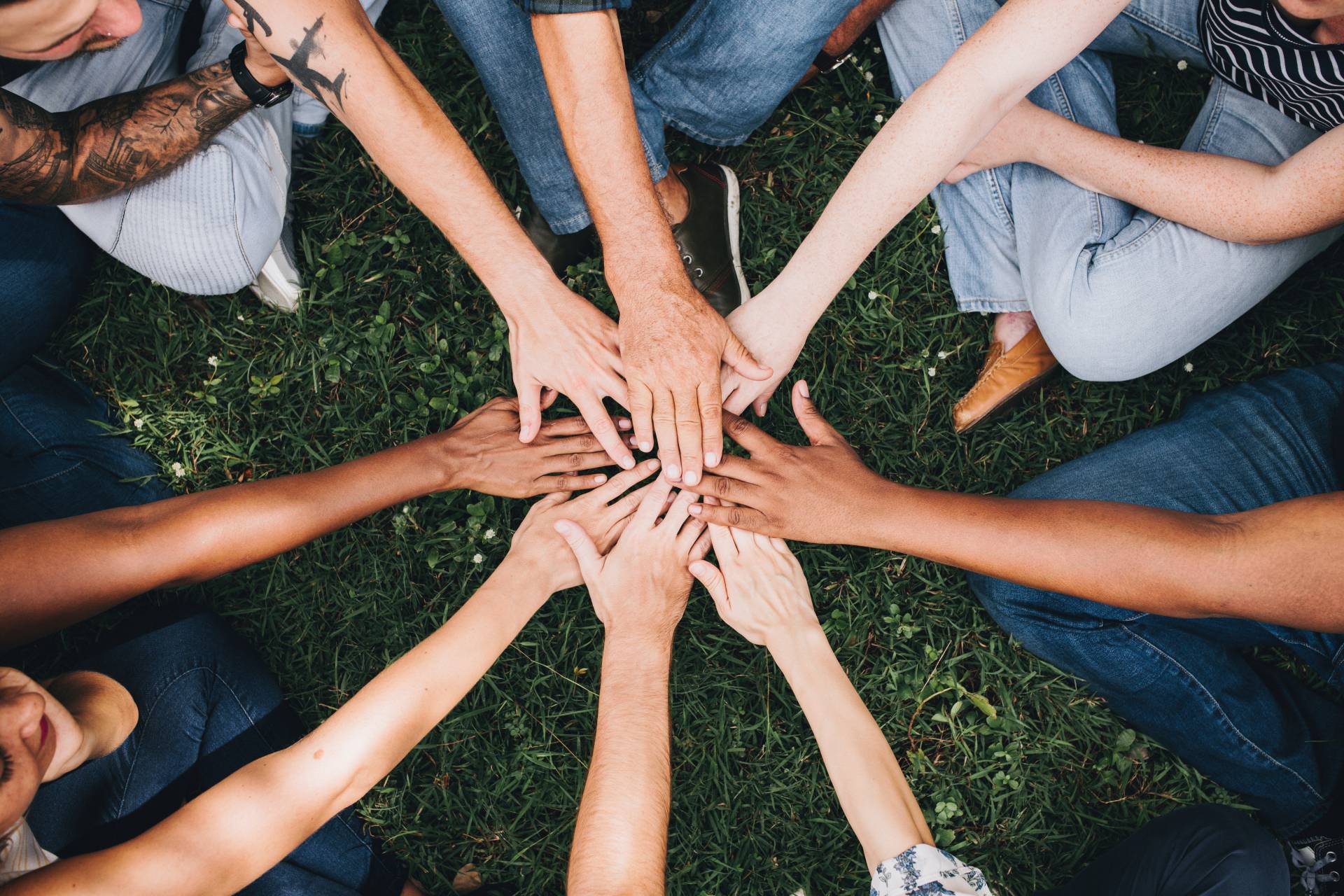 What sets your company apart from others in the same field? You probably have something up your sleeve about how you provide the best service or amazing contracts for your clients, but what makes you different for your employees? Your sole focus shouldn't be on attracting new customers, after all. Making sure you're set up to get the best and brightest employees and get them to stay is just as important.
Workplace culture is one of the most important aspects of employee recruitment and retention. Check out how some of the best companies in the U.S. are doing it.
Change the Way You Work
The world changes fast now, so it's vital to keep up with it. Offering new options for work is one way to really connect with your employees. One of the best options, especially for family friendly offices, is to offer a telecommuting option. Many companies, especially those in the technology field, are jumping in on this. SimVentions, in Virginia, is one of those. After all, there's no reason to force someone to spend time and money commuting if they can work from home when they need to.
Emphasize Communication
Talk to employees, and encourage them to talk to each other. Don't base it purely on businesses, either. Engaging co-workers and employees in a more relaxed atmosphere can foster more honest communication than you get in the office. One of the best examples is NGP VAN, where employees are encouraged to give the CEO feedback during paintball outings – which are funded by the company, of course.
Have Private Spaces
An open structure is all the rage, thanks to Silicon Valley entrepreneurship. An open workspace is supposed to encourage creativity and collaboration. That's wonderful, but it's also easy to get burned out. For people who are easily distracted, who tend to be more introverted than extroverted, or who just need a break, offer a few quiet spaces. Google offers nap pods in its office, which might be a little extreme. However, quiet spaces are nice and excellent for times when you need to concentrate.
Emphasize Parental Leave
If you've ever been around a newborn, you know they don't have a regular sleep schedule. Expecting new parents to go back to work either right away, in the case of fathers, or in six weeks for mothers, only hurts the employees and the company. Making the change and offering paternity and a decent amount of maternity leave can help recruit new talent and retain current employees. The 97th Floor is one of the few companies in the U.S. that does this.
Work-Life Balance
With email, cellphones and a global market, many employees are expected to be able to work at any time, no matter where they are. Offering more than just the basics is a key to doing this. Making sure employees can get real time off, where they don't have to worry about being called into the office, is good for everyone. It rejuvenates employees, which helps them to enjoy their jobs more and makes them less likely to experience burnout.
Worldwide Supply, which was recently named one of the Best Places to Work in New Jersey for the 5th year in a row, is one company that has been dedicated to establishing this balance. According to the CEO, Jay VanOrden, the award reinforces that they're succeeding in their efforts and that the team is flourishing. Their values and culture are a focal point of the company, and revolve around the TEAM members. Clearly, they're doing something right!
Support Development
Employees who become stagnant at work become bored and unhappy. Keeping employees motivated means they have to be able to learn and reach new goals. This is easily the best position an employee can be in for any company. The more each person knows how to do, the more helpful, inventive and inclusive they can be on any given task. Some companies offer reimbursement for college courses, while others, like The Burwood Group, actually pay off student debts. That gives employees a chance to go back to school, without worrying about adding more debt to the pile.
Fund Employee's Finances
Most companies assume that a simple paycheck should be enough to keep employees on the right track. However, some people have never really learned how to invest or create a diversified portfolio. Offering financial counseling for employees can help them learn about ways to save and invest that they never knew about. ABG Capital is one of the few companies that makes the financial health of its employees, not just the business, a top priority.
Encourage Fitness
Keeping employees healthy isn't just good for the employees, it also saves the company money. Offering health-focused seminars, on-site gyms and standing desks, like C1S Group offers, are some of the ways you can teach employees what health means and how to achieve it. You don't want your best employees missing time due to preventable diseases, so help them learn to avoid it.
These are only some of the ways companies are enhancing the culture at work. The culture you create isn't just for customers, it's also to help retain and attract employees. A rotating door wastes time and energy, and keeps employee morale low. If you can, use extra funds to really make a difference in your company's culture. You'll find it makes a much bigger difference than you might expect.