It's an old, well-worn joke by now: "A communications degree? What can you do with that?" Well, as it turns out…a lot. There has never been a better time to pursue a degree in communications.
Why? Because our interconnected society relies on communication more than ever.
Today's world relies on information from big data to …

Read the Rest →
While virtual training sessions were already popular, they are receiving unprecedented attention in 2020, all thanks to the global emergency that has forced all sorts of establishments behind closed doors.
Fortunately, we had plenty of time to develop the tools required to deliver virtual training sessions. Unfortunately, nobody was prepared to find this method of …

Read the Rest →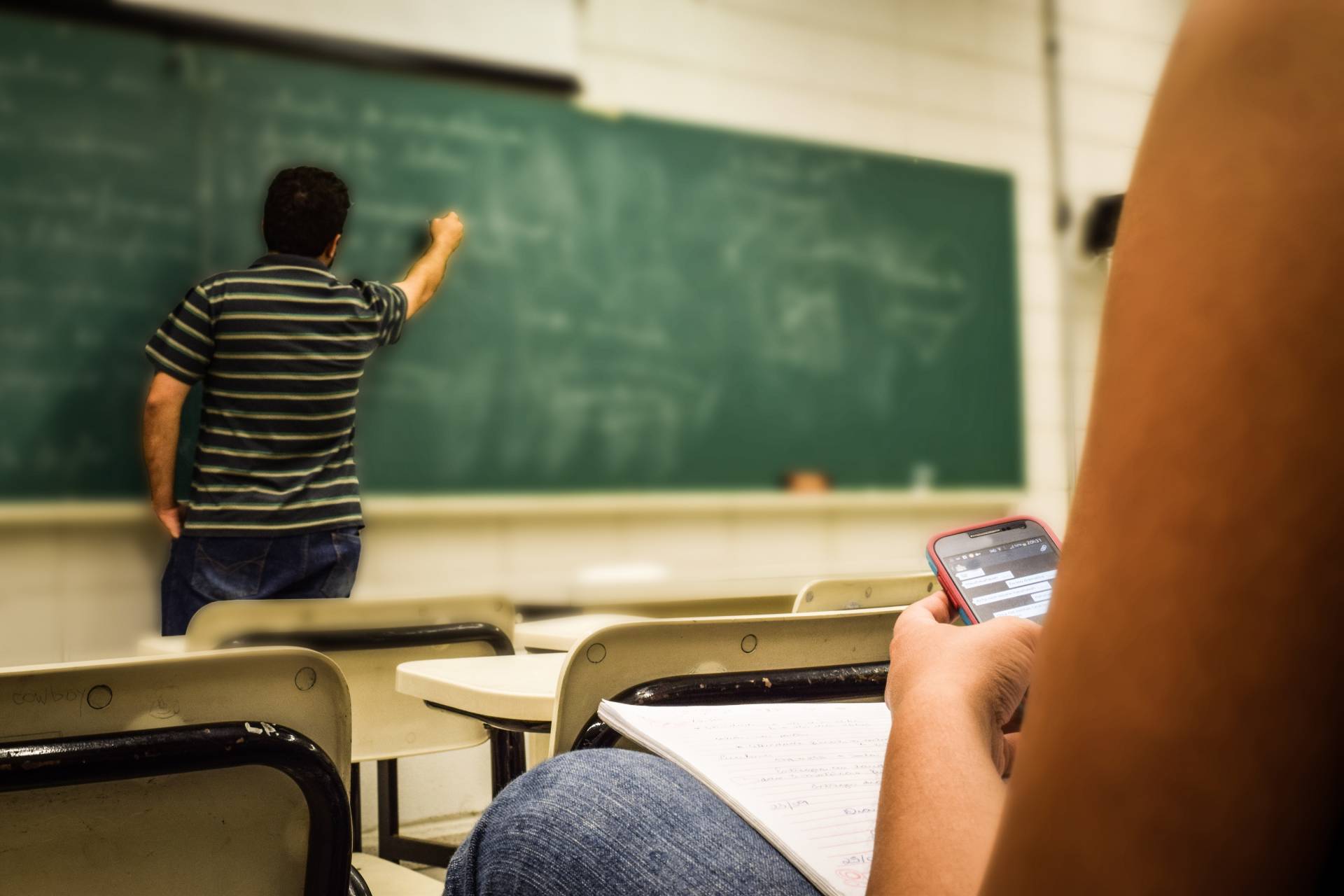 Updated October 15, 2019
No matter where you are in your career you know things.
You actually know a lot more than you think.
Sometimes we get down on ourselves for not knowing about X or Y or Z.
The fact is that we know so many things that if we wrote them all down …

Read the Rest →
Have you ever wished you had gone to Harvard?  Well now you can – by taking a MOOC!  MOOC stands for "Massive Open Online Course" and Harvard has partnered with the Massachusetts Institute of Technology to create an online learning environment called edX.  These two prestigious universities have joined forces to offer free non-credit courses …

Read the Rest →
What will you learn today? Your brand naturally evolves as you gain skills and competencies to function more effectively. Consider these three ways of building your brand and identify a learning strategy that works best for you.
Formal education
Classes and courses are available in many fields to facilitate your learning. Going back to school, …

Read the Rest →
In Sunday's New York Times magazine, there's an inventors' support company featured, Quirky.com. It's purpose is to take your crazy idea and put it out in the Quirky community for a group grope on what your concept would be if it were better than what you could think of on your own. I love this …

Read the Rest →