Every morning when I get to my computer, I'm amazed at how many companies have targeted me as someone in need of their products or services. I take it in stride, though, because in 99 percent of the cases, I'm of course not interested, and I know that the e-mail has been sent to a …

Read the Rest →
Job interviewing is an act. Yes, you are the actor, and both sides know the rules: You, who are one of the candidates for the position, are doing your best to convince the interviewer you are the ideal candidate. The interviewer, who is the audience, has choices, is an independent thinker and often skeptic, and …

Read the Rest →
Before you say yes and sign on the dotted line think about these three things
It's the end of the year and for some companies it's hiring season.
And yes … the smart companies do use this time to seek out great people. And, smart candidates use this time to seek enlightened companies.
Both the …

Read the Rest →
Many of my clients are concerned that their older age may be a deterrent to their ability to compete for jobs in the current economic climate. Their concerns are valid.
While age discrimination is illegal, we all know it exists. So, what can a job candidate do about it? Answers can fall into three relevant …

Read the Rest →
Itzhak Perlman was interviewed by Charlie Rose, who asked Perlman what he looks for when selecting those few special Juilliard School students he wishes to work with. Years before, he himself was a student at Juilliard. "Is it skills or talent?" Rose asked. Perlman's answer was that talent is not easily defined and that certainly …

Read the Rest →
The statement expressed in the title sounds so simple yet for some is difficult to achieve. So let's together demystify the two steps for getting a job offer.
The Résumé
Because of the enormously large pool of job applicants nowadays, even a very good résumé may not get singled out when compared with the many …

Read the Rest →
Have you ever been in meetings where someone backs away by essentially saying 'that's not my job' although it is? Taking responsibility for areas related to your job is essential for maintaining credibility. At the very least, offer to make an introduction to the person in charge. When you wish to advance your career or …

Read the Rest →
For you, the only thing you want is to get a job. For the hiring manager, making the hire is a priority competing with many others at the same time. So what is going on in the hiring manager's mind? Most hiring managers take no pleasure in the hiring process. It's just one more thing …

Read the Rest →
One of the more critical areas for getting to 'yes' is in our response style. A response may be an answer to a question, providing insight, or getting to the closing stage of pending business. Our communication affects all stages of the sales cycle and also includes the final stage for getting hired.
Communication Reminders:…
Read the Rest →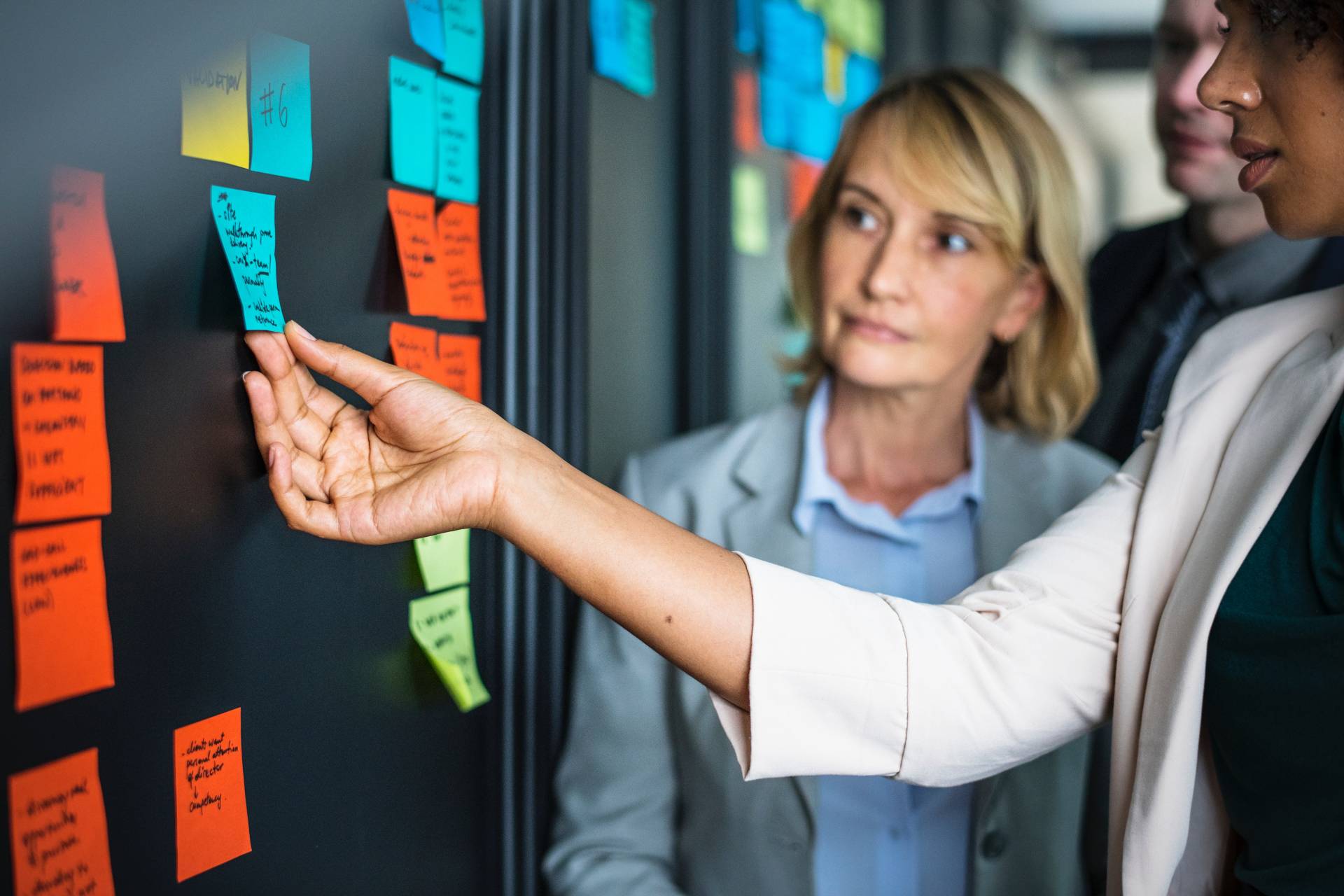 The first loss of a sale or job interview is the one that hurts the most. It isn't so much the lost time and money involved, but instead the realization there is so much to learn to succeed. Initially, one feels devastated, but when motivation to learn picks up so does the enthusiasm, and soon …

Read the Rest →