It was astonishing to learn that a previously successful speaker could not easily transition to the newer way of doing business. Ironically, the newer way includes being social online, and we all know that is no longer new. You can guess he is rapidly moving backward and doesn't know what to do.
"Recognizing a problem …

Read the Rest →
Have you ever been in meetings where someone backs away by essentially saying 'that's not my job' although it is? Taking responsibility for areas related to your job is essential for maintaining credibility. At the very least, offer to make an introduction to the person in charge. When you wish to advance your career or …

Read the Rest →
Life sometimes feels too stressful and serious. The pressure we put on ourselves, in addition to that of partners, management, and employers, will add considerable stress.
One good remedy is to call a good friend who understands the situation and can provide sound suggestions. With nearby friends, arrange to meet on occasion for lunch or …

Read the Rest →
If one week is all you have left, what will you do? Many frequently forget to appreciate what is in front of them while time slips away. Too many disturbances get in the way having most people choosing to remain in their comfort zone.
Is there any reason you can't do all of what you …

Read the Rest →
Are you concerned about not getting their desired results or are you uncertain as to how to proceed? Most people find themselves at a literal standstill without a clue of how to get past the turmoil, so they continue to do the same.
The worst approach to improving results is not to change a thing. …

Read the Rest →
Throughout our childhood, we are taught boundaries for what is acceptable and what is not. We learn to accept the rules set by others, but it is an unknown as to why we are afraid to speak up when our boundaries are over-stepped. The give and take of adhering to rules and procedures apply to …

Read the Rest →
Our schedules are busier than ever, and technology is more complex taking many out of their comfort zones. The likelihood of making errors has substantially increased over time. But the worst error is in how one responds to someone else pointing out a mistake. Suggestions are made below for implementing improved strategies for overcoming errors …

Read the Rest →
One of the more critical areas for getting to 'yes' is in our response style. A response may be an answer to a question, providing insight, or getting to the closing stage of pending business. Our communication affects all stages of the sales cycle and also includes the final stage for getting hired.
Communication Reminders:…
Read the Rest →
Salespeople are invariably the 'fall' person for taking the blame when it comes to errors. The blame game is rampant inside the company and clientele hold the representative responsible. The very best approach is to quickly apologize and avoid all excuses. Your immediate apology indicates upfront you are to be trusted and maintains a reputable …

Read the Rest →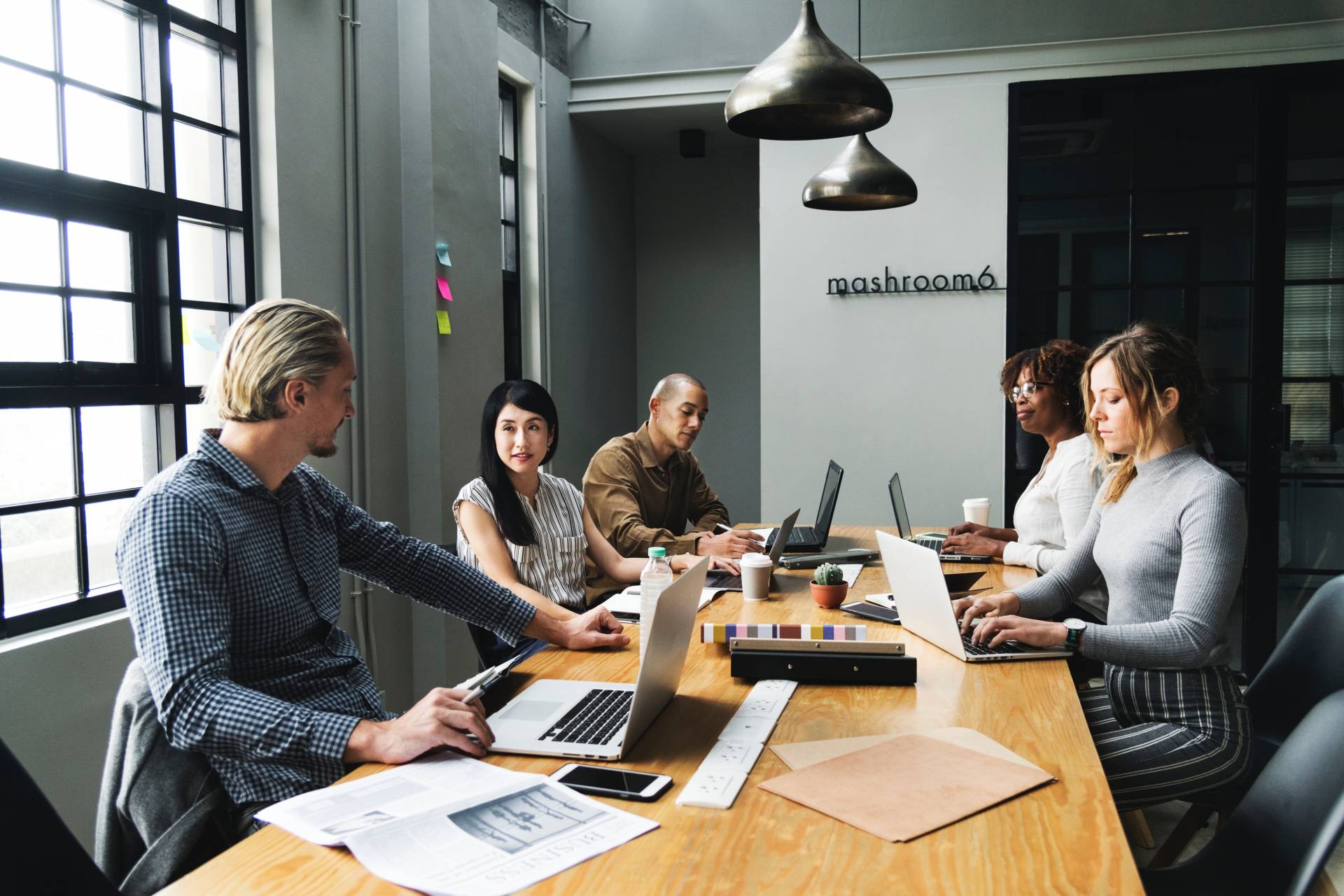 Reputation management and personal brand development begin with good first impressions. But an overlooked fact is that most try so hard to please, they are not honest about what they can and cannot do. The improved approach is to convey limits upfront in terms of capabilities. The scope may refer to both time allotment and …

Read the Rest →