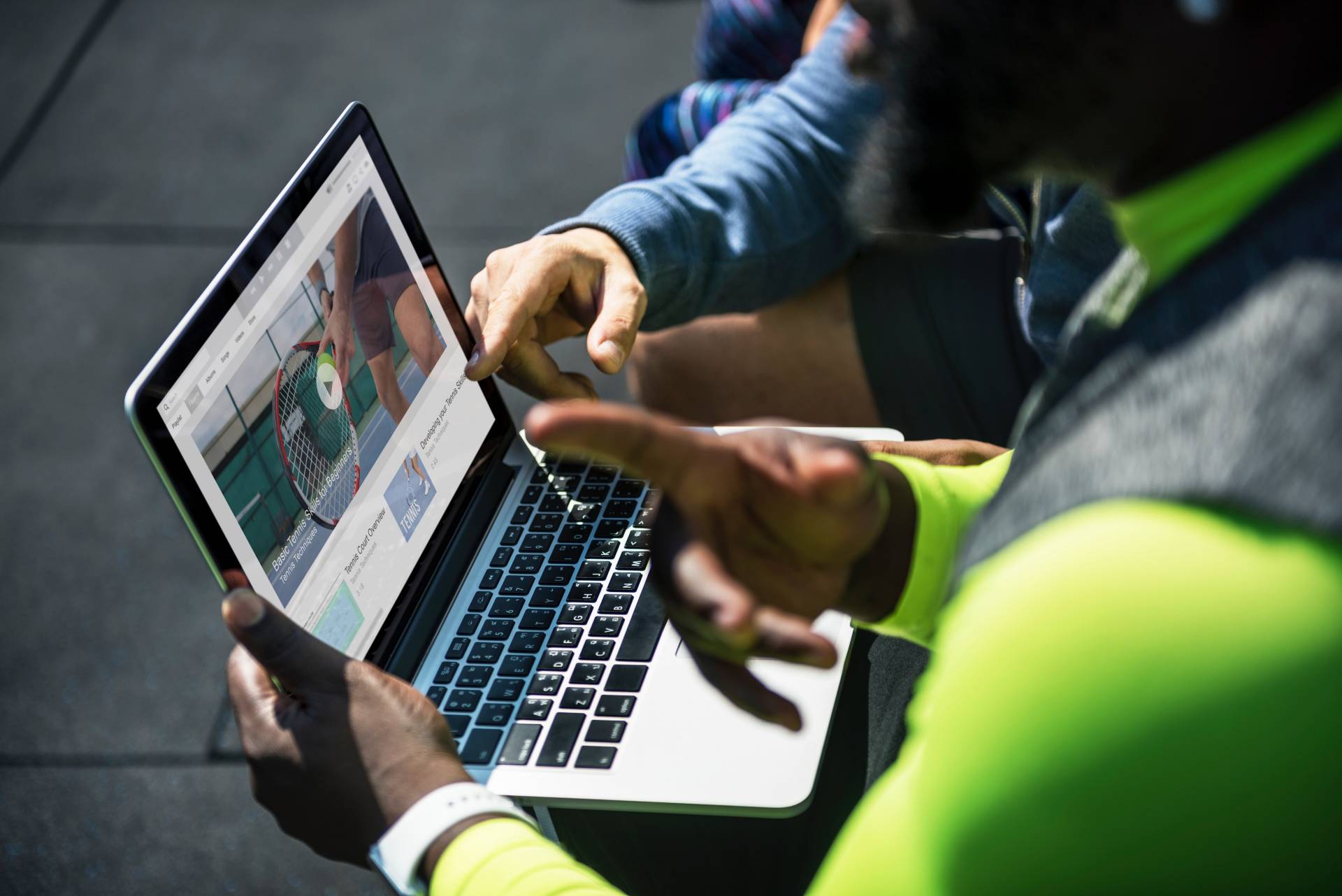 Having an active blog for your personal brand is an important marketing tool in which your business can attract more visitors and convert these into sales. You can go even further by adding videos to that mix.
There are several types of vlogs that can work for your brand depending on your niche audience. Knowing this will help you to know more of what to produce, and what your viewers respond to the most. Here are several ways vlogging can bring more engagement and shares:
A short series of images – One of the most popular forms of video on blogs are 5 minute presentations of a photos. Choose a specific theme and use text over those images in order to convey your message. Very short snippets of video can also be used, and each segment is just a few seconds in length.
Interview an expert in our industry – There is never a shortage of good information out there — a great way to keep your content fresh with your audience is through video interviews with leading experts. This can be done as a short series or choose a regular schedule of people for each week.
How-to or instructional videos – A good way to re-purpose older articles is to turn that lengthy text into a helpful video that provides high value for your audience. These can lead into product opportunities later on that can be offered at a premium cost with additional information.
Get casual with your community – If your brand is at a special event or would like to take your audience "in-house" use your smart phone to shoot live footage that can be saved to YouTube and Facebook. Not only does this humanize your company, but also builds trust as they see your business as "being real" and on their level.
Publishing a combination of vlog videos throughout the month will keep your personal brand's website fresh and will attract a whole new audience. You will find that your engagement and shares will also increase, which a good news for visibility.