When our communication reflects that our intuitive thought and beliefs are in alignment, we come across as genuine and heartfelt. Underlying all of this are our values and priorities making them the two keys to unlock future success.
Others need to see that we are looking out for everyone's well-being including your own. Otherwise, a …

Read the Rest →
We may learn much from today's political scene. Newscasters and folks on Twitter are now tallying "Pinocchio" statements for those in the news. That is, counting the lies that spew forth is now in full force in addition to becoming a game. In the business world, no one lasts long when lies are detected.
Trust …

Read the Rest →
Objections are your friend, embrace them with all your heart!
The opening line may seem a bit peculiar. However, there is truth to those words. Objections are the elements of the conversation that reveal the truth.
Consider this, how often on job interviews or sales meetings do you walk away to feel as if all …

Read the Rest →
We have all seen experiences with others 'go south.' Sometimes an intuitive thought will tell us not to proceed, but we ignore it. After the fact, we regret having moved forward.
On occasion, it is simply the technology that fouls up the project. But other times, we do not appreciate the way in which others …

Read the Rest →
Upon hearing, 'that's not what we're looking for' most people stop in their tracks. They don't know how to respond in meetings. Consequently, these folks leave the room as quickly as possible. All hope for a beneficial outcome disappears, but this could be turned around with the right conversational strategy.
Objections are another type of …

Read the Rest →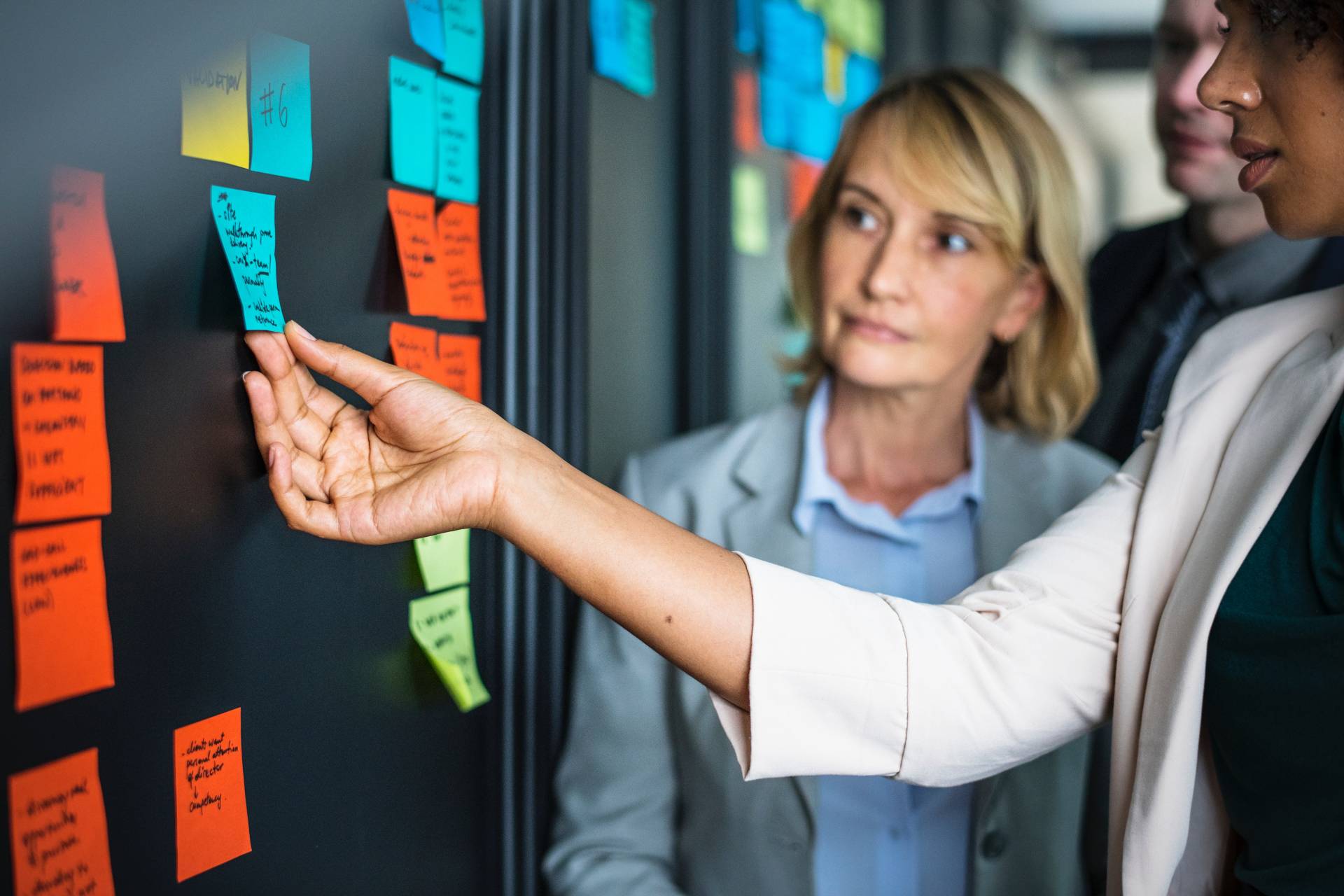 The first loss of a sale or job interview is the one that hurts the most. It isn't so much the lost time and money involved, but instead the realization there is so much to learn to succeed. Initially, one feels devastated, but when motivation to learn picks up so does the enthusiasm, and soon …

Read the Rest →
Job seekers, salespeople, and entrepreneurs will occasionally face the uncertainty of an uphill battle. Most often that skirmish takes place in the form of self-talk. Those astute in observing facial expressions and body language will spot the inferior self-confidence long before a conversation ever begins. It is the negative thought that will prevent one from …

Read the Rest →
Long ago, it was advised to create a working document whenever a serious issue arises. This advice applies to career related or personal circumstance that is in need of resolution.
Review Past Action
The best way to proceed is to look back and examine how you handled past poor experiences to recognize where improvement should …

Read the Rest →
A recent televised new interview with Mark Cuban was a delight to watch. In particular, Cuban's facial expressions said it all!
Lack of Comprehension
There was a tremendous disconnect between him and the host regarding their varying viewpoints when it comes to doing business and accepting change. The host is old school and unwilling to …

Read the Rest →
Excitement always increases when we are about to meet with a prospective client. We imagine the best of all worlds coming together in one meeting. But many times reality arrives in the middle of a meeting when it seems that we are on a collision course with the other party. Knowing how to avoid similar …

Read the Rest →