While virtual training sessions were already popular, they are receiving unprecedented attention in 2020, all thanks to the global emergency that has forced all sorts of establishments behind closed doors.
Fortunately, we had plenty of time to develop the tools required to deliver virtual training sessions. Unfortunately, nobody was prepared to find this method of …

Read the Rest →
Almost every successful leader has one thing in common — they never tire of learning. Lifelong learning is one of the key factors in growing successful businesses. The reason it makes such a difference is that it gives leaders an edge. If you want to become a better leader, make continuous learning a priority.
How…
Read the Rest →
Some concepts to evaluate your dilemma
Many jobs were eliminated during the last recession and many employees contemplated a job change but they couldn't because of the fear that they will stay unemployed for a long time. Now, a decade later the job market has improved markedly yet, the old work conditions have not improved …

Read the Rest →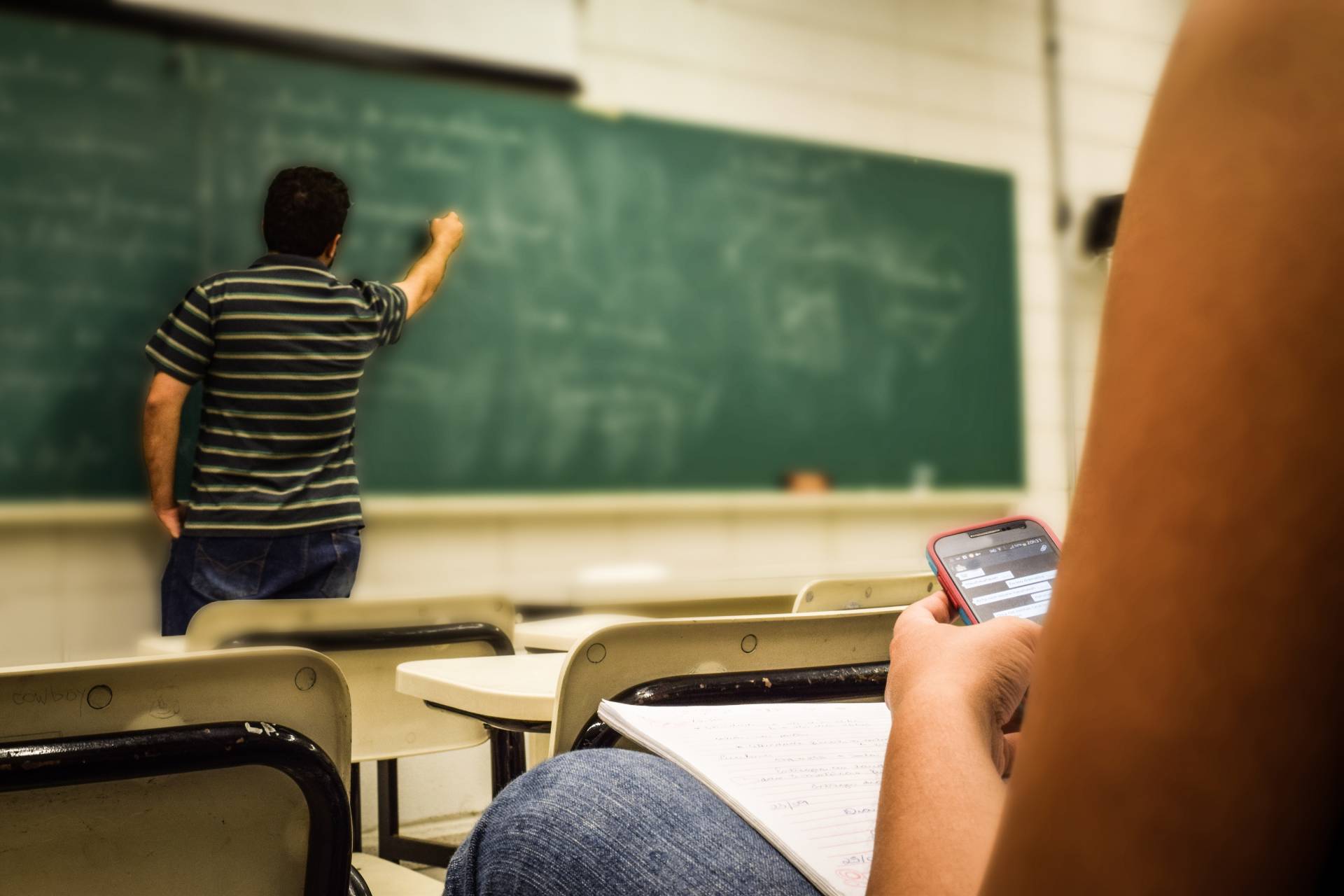 Updated October 15, 2019
No matter where you are in your career you know things.
You actually know a lot more than you think.
Sometimes we get down on ourselves for not knowing about X or Y or Z.
The fact is that we know so many things that if we wrote them all down …

Read the Rest →
To differentiate yourself, you don't have to have an especially high IQ. No matter who you are or what your background or current circumstance is, one thing is certain: you can always learn, explore, and experiment in new arenas. You only need to be reasonably intelligent and insatiably curious. You can never know too much; …

Read the Rest →
Visual
Auditory
Kinesthetic
How do you learn best?
Most people experience the world through their five senses – sight, sound, touch, taste, and smell. Some people have become more honed or attuned to using one sense over the others. And, depending upon the situation and what needs to be done with the stimuli (the information) …

Read the Rest →
Everyone could use a little help with communications skills from time to time. The same is true for the work environment. Since we all have limited time to communicate, we should try to make the best of it.  When you talk with people, you define your relationship with them.  Choose your words carefully and you …

Read the Rest →