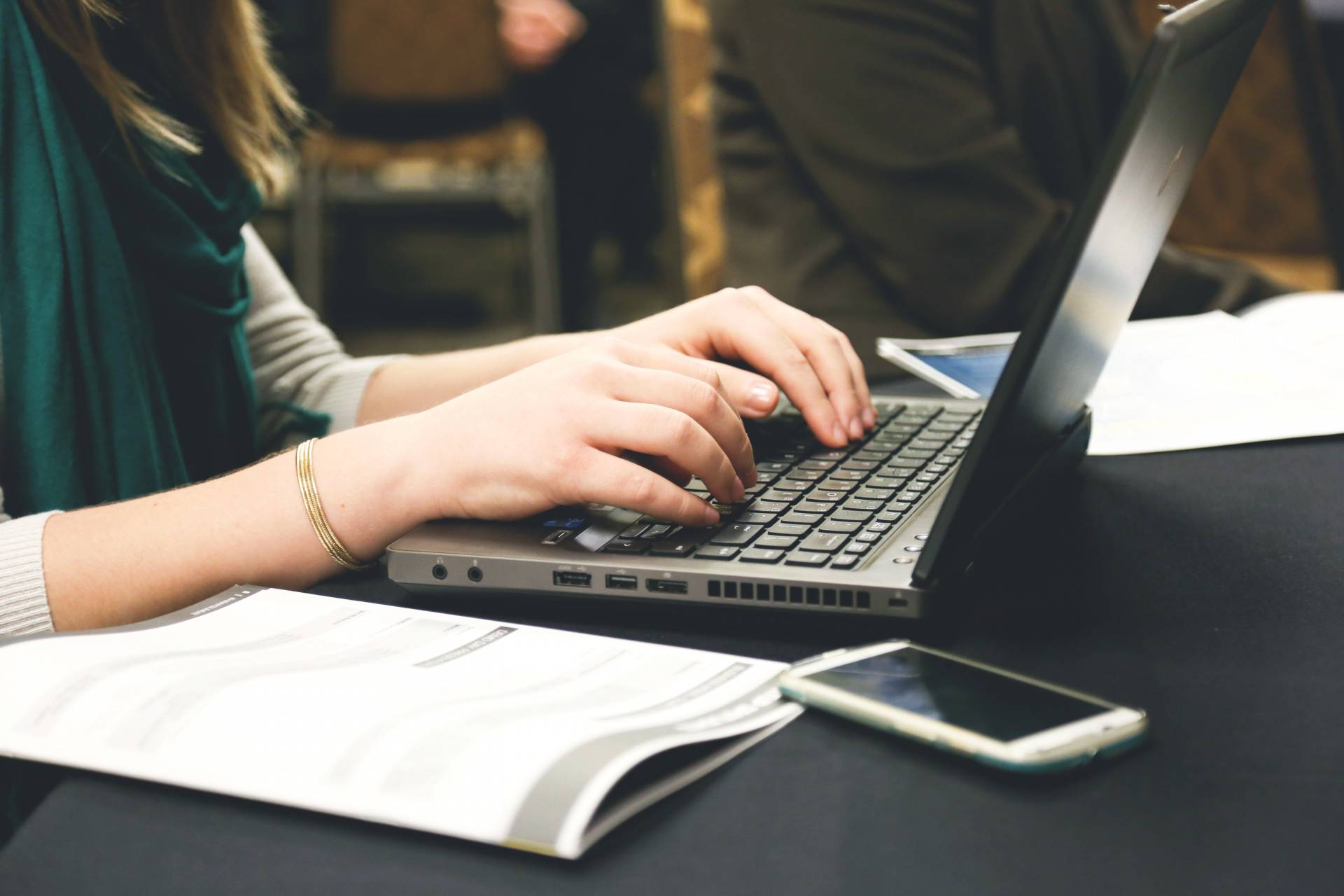 Looking at the biggest picture possible for what you wish to ultimately accomplish will help you to develop a robust plan to make it happen. Notably, your grand vision is more likely to be achieved if it comes from a deeply rooted desire to see it come to life. It is something you carry with …

Read the Rest →
1. Complete final tasks for 2015. Review all loose ends to be finalized to fully enjoy celebration of the year end.
2. Call current clients to wish them a Happy New Year. Calls made with genuine goodwill builds a strong bond and greater loyalty.
3. Send a message of warm wishes for the new year …

Read the Rest →
When you are asking for help.
What do you really want?
What do you really need?
I typically see requests for one of three things.
You may be able to get all three.
However, you should know what you want before you make the ask. As you think about what you need to grow your …

Read the Rest →
Organizational leadership guru Adam Grant recently commented on what spoils a workplace culture. It's surprisingly simple. It takes just one person to obliterate a collaborative, supportive and positive environment. It doesn't have to be a person at the top. One mean-spirited, conniving, credit-hogging, work-shirking colleague will ruin your day, your week, or however long you …

Read the Rest →
Take 5 minutes — twice a day … to clear your mind.
Write down everything that crossed your brain.
Get it out. Dump it. Then decide if you should own it.
What's the Point?
Everyone is inundated with stuff. Every day more and more stuff is crossing our streams. From what we see on TV, …

Read the Rest →
Everyone wants to be heard.
Whether they are speaking.
Or through their actions.
"When you have been listened to … you have a full measure of empowerment." ~ Paul Shoemaker
Become a Better Listener
When you listen more you will become better at everything you do. This is also true if you are a professional …

Read the Rest →
What's the difference between panic and urgency?
Panic: You can usually tell when somebody is in a panic situation. They are making rapid and too often unwise decisions.
Urgency: Is when a person is more calm and deliberate as well as skilled and focused.
Everyone has moments of panic. That's just part of life and …

Read the Rest →
You know how badly you need some go-to life hacks that really work.
We all do. We need super effective strategies that don't involve buying one more app, signing up for a new dashboard or watching instructions on YouTube.
You certainly don't need to be touted about TaskRabbit or Fiverr or any of these so-called …

Read the Rest →
No one wants to be left behind.
No one wants to be the odd man out.
No one wants to be the last to know.
But, sometimes that's just how it has to be. Someone has to be last to know. Or perhaps not to know at all. There is nothing wrong with this. There …

Read the Rest →
Are you ready to make this year the best year for your career? If so, it might be time to refresh your personal brand.
Refreshing your personal brand will make you feel more confident about your career, discover new opportunities, and get noticed by employers. By refreshing your resume or updating your online portfolio, you …

Read the Rest →