On the surface, most business leaders recognize the benefits that can come from streamlining systems and processes. It saves time and money. Tasks seem to flow better, and the roadblocks that employees often encounter are suddenly removed. Collaboration and communication between staff members increase, and it's easier to catch mistakes and stay on task.
In …

Read the Rest →
For businesses, investing in cybersecurity measures is a must to maintain a strong brand. Threats are often indiscriminate. Attacks don't target companies because they are perceived to be successful, and there's a good hoard to steal. Even new and small companies become the subject of the assaults. Of note, small businesses were the victims of …

Read the Rest →
In the modern world that we live in, talented and highly skilled people are everywhere. It is slowly becoming the new norm for companies to hire people from other cities and sometimes other countries. Although having remote employees and managing a remote team have its own challenges, when managed successfully, it may save your company …

Read the Rest →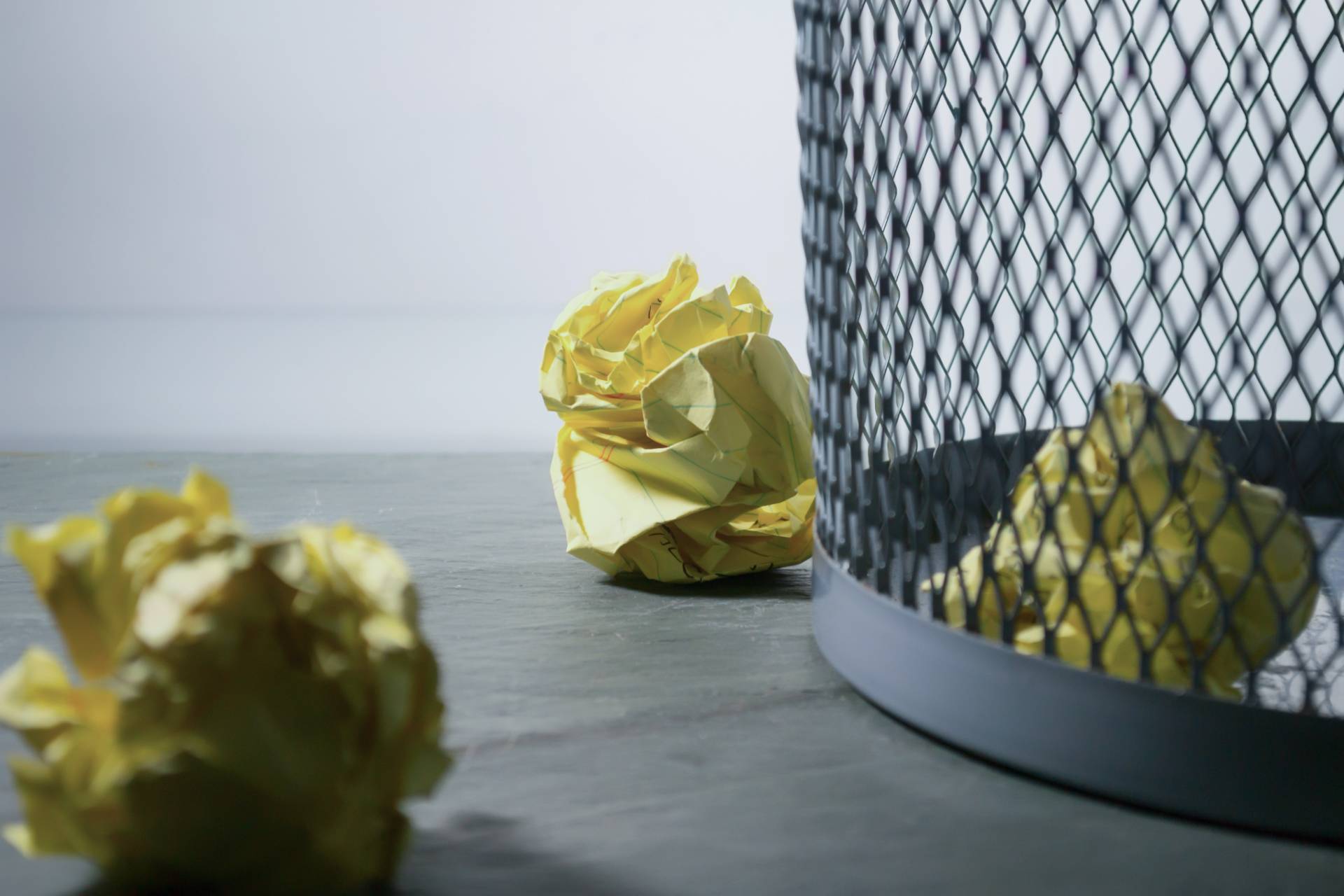 If you're a self-employed consultant, you know the importance of regular client communication. If you don't keep up with weekly meetings, needs quickly fall by the wayside. Expectations aren't met. What does that mean for you? Loss of business. Your success as a consultant depends on your ability to keep the channel of communication between …

Read the Rest →
What is your problem? It may not matter. R3H1 may be the one answer that directly solves about 98% of what is bugging you, getting in your way, and keeping you stressed.
R3H1 is my code for Rules, Routines, Rituals and Habits.
Arising from the science of project management, R3H1 gets you focused on working …

Read the Rest →
What is the most dreaded part of your work day? For many, it's the seemingly endless stream of meetings to talk about other meetings that we have to set up. In the workplace, often times nothing gets done as a result of this bottleneck, which can stall progress for an organization and a career. Fortunately, …

Read the Rest →
You know how badly you need some go-to life hacks that really work.
We all do. We need super effective strategies that don't involve buying one more app, signing up for a new dashboard or watching instructions on YouTube.
You certainly don't need to be touted about TaskRabbit or Fiverr or any of these so-called …

Read the Rest →
It never fails, when one important project is at hand, several more appear at the same time. The problem becomes how to keep your promise of finishing all of it in a timely manner. Soon the question becomes a quandary because there just doesn't appear to be enough hours in the day.
– Habits of …

Read the Rest →
Many are dismayed by hearing the news that older people in their mid-30's are no longer desired in the workplace. For one, the definition of older citizen used to be those in their 60's but somehow the number shrank. Secondly, why would an employer dismiss the valuable expertise including hard lessons previously learned?
It's no …

Read the Rest →
We all love sunny weather. And yet, at least here, in the Pacific Northwest, when the clouds part and the sun appears, people start squinting and reaching for sunglasses. We can obviously see clearer in cloudy weather.
That got me thinking. I always aimed for a clean desk, organized papers, emptied Inbox, and scheduled appointments …

Read the Rest →