In the workplace, part of having a successful career often comes down to personal branding. While stepping outside of your comfort zone can be scary, it's important to take some risks and forge connections with others in the industry. This can be really tough for introverts who often crave alone time and tend to be …

Read the Rest →
Blogging is no longer an online diary. It's big business, and your most effective marketing tool. The best blogs command the same respect as the oldest print newspapers, and some of the world's largest, most successful companies treat their blogs as key parts of their online marketing strategies.
Want a slice of the pie?
It's …

Read the Rest →
Locally owned small businesses offer their communities various, undeniable benefits when compared to the large chains and super stores, as you know. Your business likely puts some of its profits right back into your community, too – you generate jobs and tend to provide better wages, and greater flexibility and working conditions that larger companies …

Read the Rest →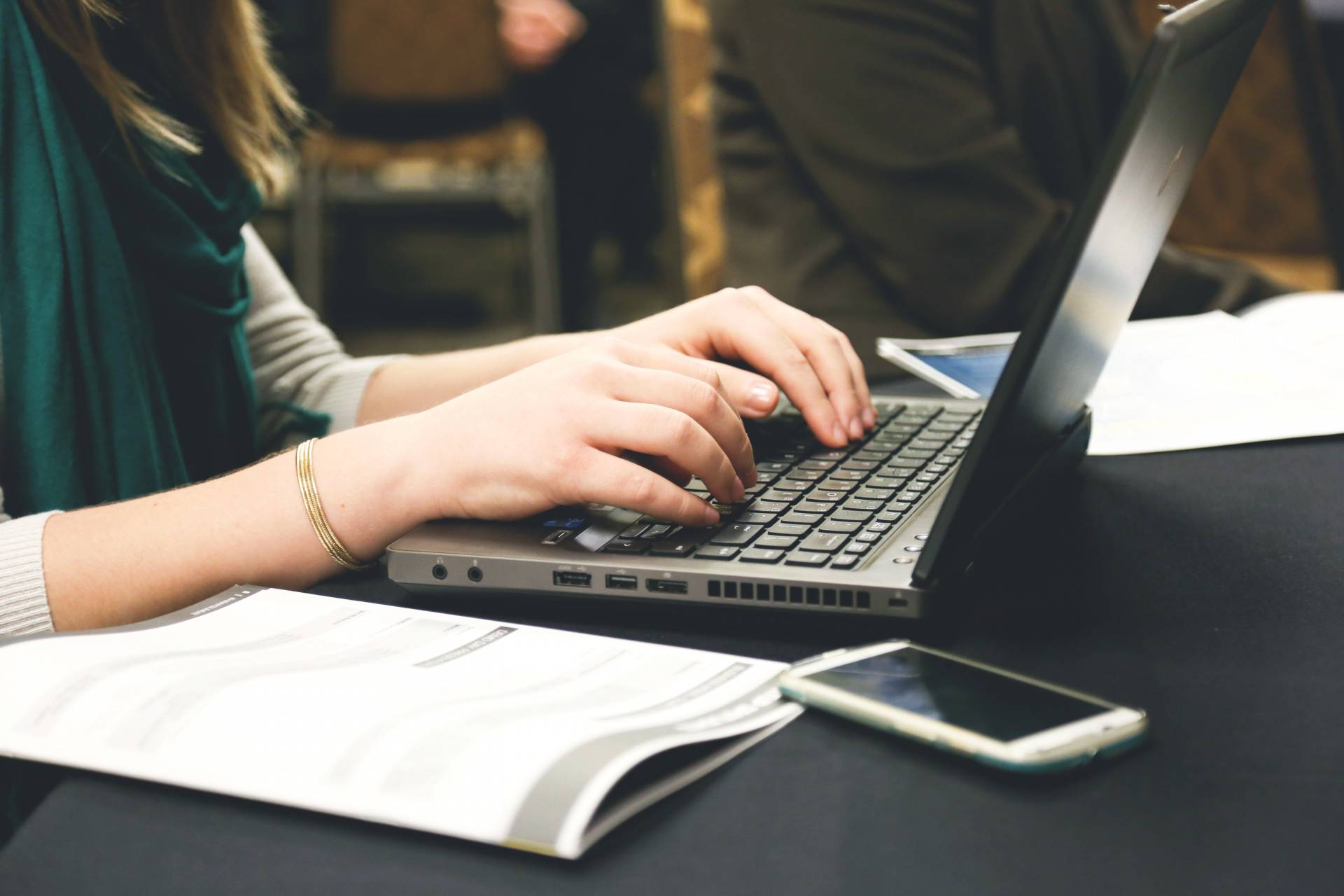 The demand for online content continues to grow. Econsultancy reports that increasing online content is a top priority for both business-to-consumer and business-to-business companies in 2016, with a specific rise in native content. This opens up opportunities for writers from all industries to find work – and for that writing to help build personal brands.…

Read the Rest →
The business of branding yourself almost always includes a social media strategy. The benefits of having a strong business presence on Facebook, Twitter and LinkedIn are well documented, and will expand your personal brand. Those aren't the only places you can promote yourself successfully in social media circles, though. By expanding beyond the "big three" …

Read the Rest →
Entrepreneurs are their own best marketing experts. They know their businesses, products and services inside and out, and operate as brand evangelists when they are on and off the job. The passion entrepreneurs have for what they bring to the market is often energetic and endless. This can be both positive and negative when it …

Read the Rest →
Building a personal brand online is a multi-channel effort. It is not enough to just have a website, or just be on Facebook, or just have a LinkedIn account. If you really want to expand awareness about you and your personal brand, you need to be in a lot of places all at once. Increasingly, …

Read the Rest →
There are a lot of ways that you can build your brand online and it certainly starts with your own website, blog and social media profiles. In order to take your expertise to the next level, though, it's important to find ways for third-party sites to reference you – either by name or through linking. …

Read the Rest →
Building a strong personal brand is less about large-scale efforts and more about the everyday ways you can make it happen. Take a look at just a few of the things you should be doing weekly to strengthen your brand:
Tweet. You should actually be doing this on a daily basis, but if you are …

Read the Rest →
For years it's been known that in order to really establish a trusted personal brand, you need to have an online presence. Websites, professional social media accounts and blogs are integral to establishing your expertise in your industry and helping you reach audiences that are impossible to engage with in person.
Evolving consumer technology has …

Read the Rest →