Nowadays, mobile applications have become a very essential part of our everyday life. Thus, most enterprises go for app development, and it has become an important feature of doing effective business.
However, for a mobile app to become highly successful, it needs to provide top-level performance to its users.
Usage of Mobile Phones
Mobile phone …

Read the Rest →
Loyal customers can grow a successful business much faster than sales or marketing. However, if we don't ask for customer feedback, we will never understand what drives customers satisfaction. And as a result, it will be impossible to create customer loyalty.
There are different methods to help boost customer feedback for any type of business …

Read the Rest →
"Branding" is obviously a buzzword in offices around the world, but the concept is so popular that the term has started catching fire in alternative workplaces, as well. Tradesmen and laborers in a variety of fields must keep eyes and ears toward their brands to ensure their customers are receiving the service and treatment they …

Read the Rest →
In the workplace, part of having a successful career often comes down to personal branding. While stepping outside of your comfort zone can be scary, it's important to take some risks and forge connections with others in the industry. This can be really tough for introverts who often crave alone time and tend to be …

Read the Rest →
Blogging is no longer an online diary. It's big business, and your most effective marketing tool. The best blogs command the same respect as the oldest print newspapers, and some of the world's largest, most successful companies treat their blogs as key parts of their online marketing strategies.
Want a slice of the pie?
It's …

Read the Rest →
Locally owned small businesses offer their communities various, undeniable benefits when compared to the large chains and super stores, as you know. Your business likely puts some of its profits right back into your community, too – you generate jobs and tend to provide better wages, and greater flexibility and working conditions that larger companies …

Read the Rest →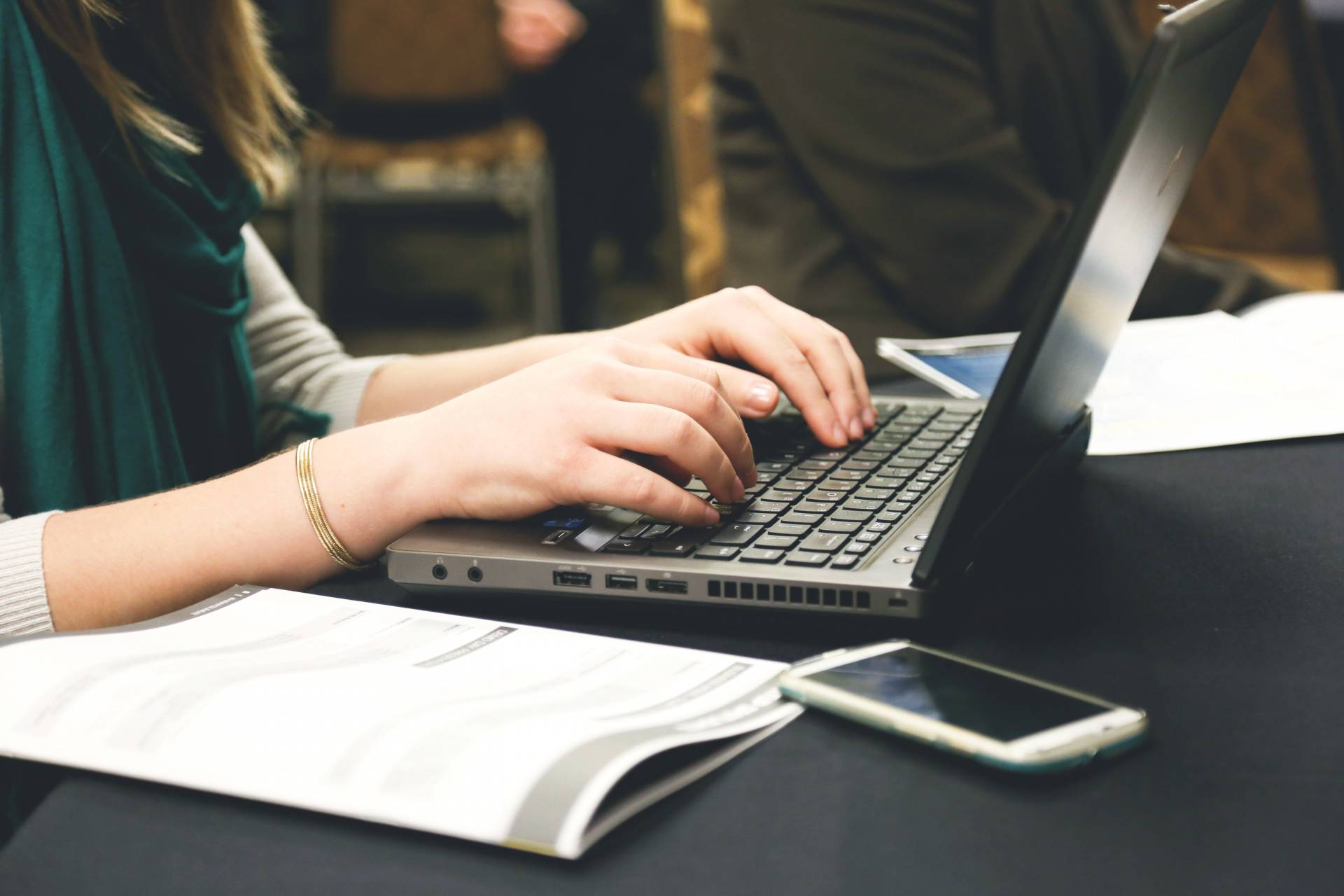 The demand for online content continues to grow. Econsultancy reports that increasing online content is a top priority for both business-to-consumer and business-to-business companies in 2016, with a specific rise in native content. This opens up opportunities for writers from all industries to find work – and for that writing to help build personal brands.…

Read the Rest →
The business of branding yourself almost always includes a social media strategy. The benefits of having a strong business presence on Facebook, Twitter and LinkedIn are well documented, and will expand your personal brand. Those aren't the only places you can promote yourself successfully in social media circles, though. By expanding beyond the "big three" …

Read the Rest →
Entrepreneurs are their own best marketing experts. They know their businesses, products and services inside and out, and operate as brand evangelists when they are on and off the job. The passion entrepreneurs have for what they bring to the market is often energetic and endless. This can be both positive and negative when it …

Read the Rest →
You've spent the last three months searching for a job and company that not only interests you, but that you're confident you can excel in. Unfortunately, you've only been able to find one or the other.
Finding the right job fit isn't always easy. The job search can be a painstakingly long process defined by …

Read the Rest →