The job market today has made the resume one of the most important things that recruitment managers need before they can invite a job applicant for an interview. Before a potential employer decides to interview a job seeker, most of them want to first "meet the job seeker on paper."
If you're looking for work, …

Read the Rest →
An employee referral program is essentially a recruiting device. Companies actively encourage their employees to refer qualified candidates from their professional networks to apply for open positions.
Many companies are quickly embracing this recruiting strategy over traditional career pages and job websites for various reasons. For starters, studies show that new hires coming through the …

Read the Rest →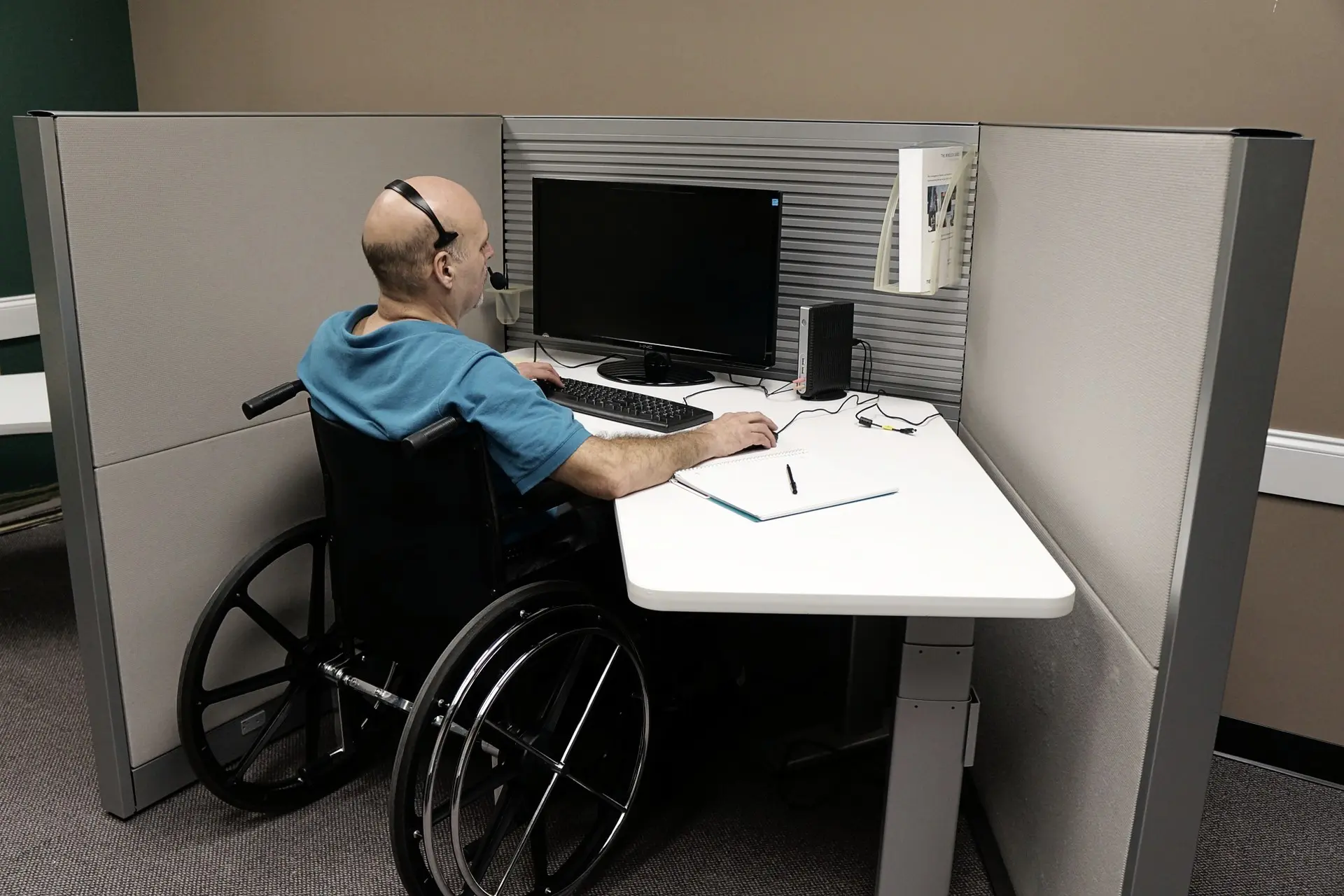 Disability challenges come in all shapes and sizes. A person with disabilities (PWD) typically has a much harder time thriving in our society because of restrictions others do not face…or even think about. This can be especially true when it comes to career opportunities, hiring practices, and advancement.
Because of their disabilities, some employers — …

Read the Rest →
When you last shared a post or story on Instagram, did you consider how it might be perceived by a potential employer? If you didn't, you might want to start in the near future. According to research done by The Manifest in April 2020, 90% of employers now factor in a candidate's social media accounts …

Read the Rest →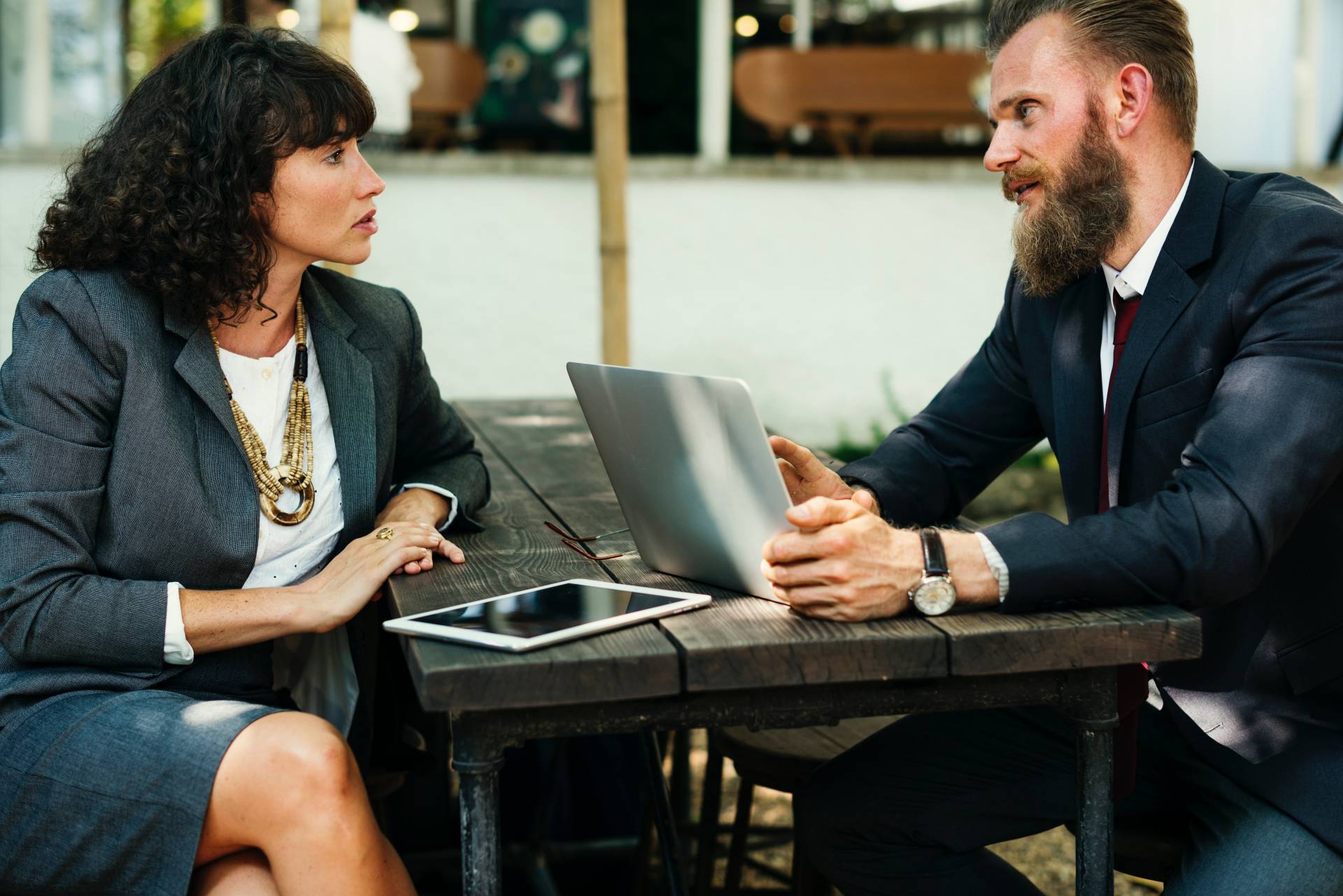 If you go to numerous interviews and still being turned down by employers, you may be doing the below interview mistakes. Employers may not be tolerated for mistakes, especially if there are too many applicants for the same position. Therefore, avoid the below common mistakes.
Not Dressing Appropriately: Know the dress code of the company…
Read the Rest →
As an employer, you probably receive hundreds of resumes every day, especially if you are the hiring manager of a well-known brand. However, do you know the red flags to watch out for in these resumes? Below are the most common signs to look for.
Job Hopping: If a candidate changes jobs frequently, this should…
Read the Rest →
Retaining talent is as important as attracting new talent because job hopping can actually be very costly for the employer. Therefore, employers should always be in touch with their employees and understand why their employees stay and for the quitters, why they quit. Below I have put together the most common reasons of why employees …

Read the Rest →
Having a reputable employer brand is a must for an organization's strategy because it has many non-visible benefits such as able to recruit better candidates, reduce hiring and marketing costs, and improve productivity. Therefore, for organizations, that are still in doubt about investing in employer branding, I've put together the below post so keep reading …

Read the Rest →
In order to work effectively with a recruiter, you need to know how to communicate with them.
Many job seekers discuss networking as being a critical component to a successful job search. While the majority recognizes the importance of building the right relationships, few know how to establish a rapport with a key group: headhunters.…

Read the Rest →
Need workers but not looking forward to combing through resumes from applicants who clearly didn't read the job description? In a best-case scenario, an employer will recruit a talent pool of the most qualified candidates with a high aptitude and passion for the work.
Traditionally, that involves reviewing endless data and choosing, at best, 10 …

Read the Rest →