You took the first step and founded your business. Then, you were able to acquire some customers. However, do you know what you need to do in order to grow your business and be the market leader? The answer is simple. You have to have a scalable business model. Read below to find out ways …

Read the Rest →
With so many different social platforms, and often not enough time in a day to have a strong presence on every one of them, how do you identify which venues are the most appropriate for your audience and branding needs?
The following answers are provided by members of Young Entrepreneur Council (YEC), an invite-only organization …

Read the Rest →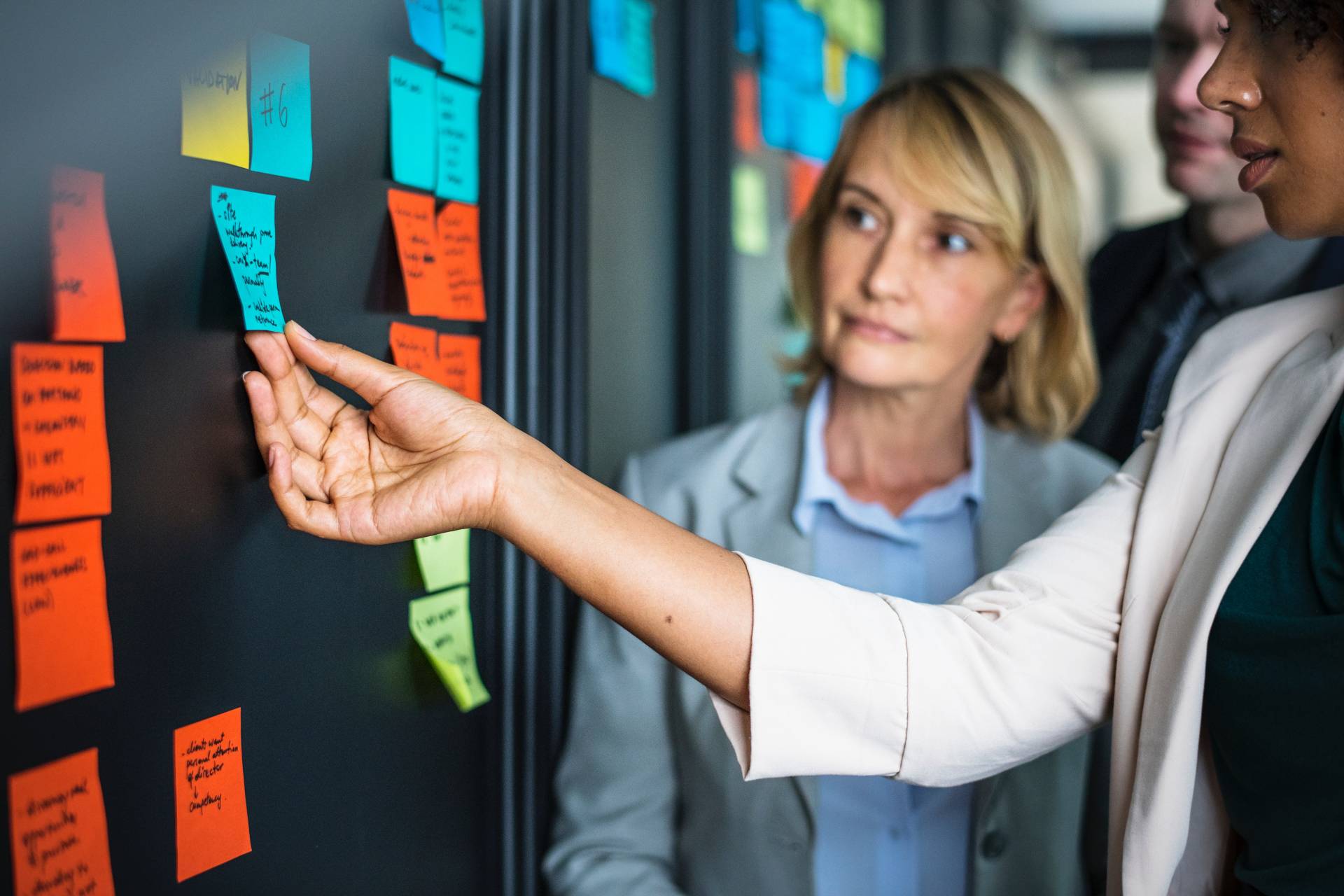 In order to establish a credible personal brand that people trust you need great content that speaks directly to them. Without this you will not be successful in your lead generation and conversion rates.
How can your brand better connect with your community in an authentic way? A compelling brand story will make them want …

Read the Rest →
If you want your customers keep buying from you, you need to pay attention to what they say. Also, if you want them to stay loyal to your business, you should solve their problems. Otherwise, they will go to your competitors. Therefore, in order to keep making money, you should listen to your customers. Below …

Read the Rest →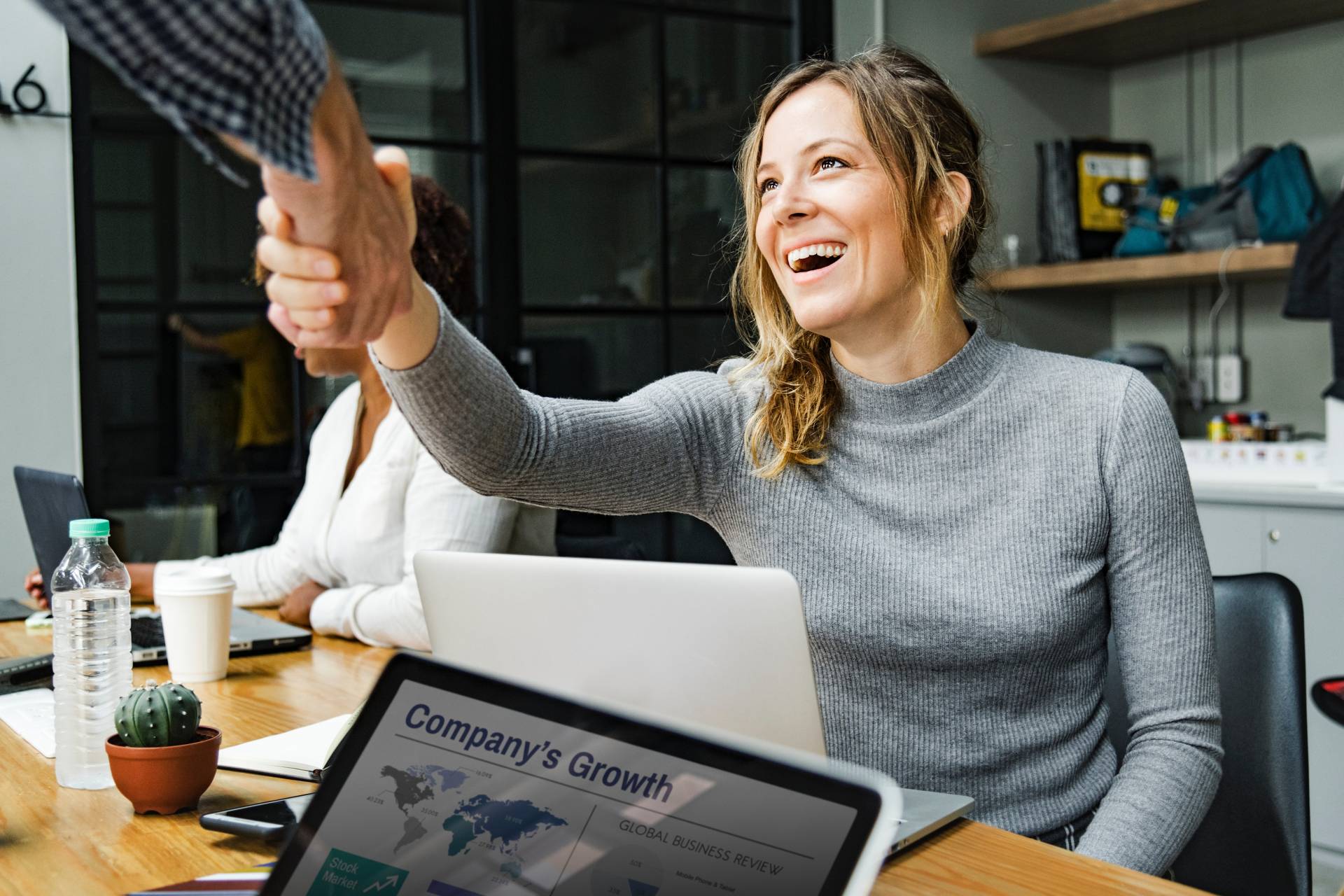 As a small business owner, solopreneur or freelancer, competitors abound as many businesses and individuals offer the same services or products you are offering. Providing value added services or products is not enough to stand out and get people connected to you. It takes a powerful personal and business brand to provide the proof of …

Read the Rest →