Summer is approaching and it is time to plan some fun summer activities for work. Let your office get to know each other better and bond with the help of fresh air and sunshine. Below you can find some ideas:
Field Trip: Summer is the best time to go outside for office bonding. The days…
Read the Rest →
This week I would like to include David Mesa's ideas and opinions about creating a workplace culture of acceptance in my article. David Mesa, Chief Development Officer of PJ's Coffee, an experienced leader with over 25 years at the management level has created robust company culture through building trust, acceptance and understanding with his team …

Read the Rest →
Effective teamwork is the number one rule of an organization's success. It has many benefits such as increased productivity, improved work quality, increased employee morale and etc.  Putting together a great team may seem like a simple task. Hire the best individuals and there you go! Unfortunately, it doesn't work like that in the real …

Read the Rest →
A business deal is actually a transaction. Some transactions are very easy such as buying inventory with a fixed price but some transactions are very complicated. If you don't do these transactions right, they may cost you a lot of money. Therefore, you should be careful about finding the middle ground. In order to do …

Read the Rest →
Studies show that lifelong careers are not the norm anymore and statistics prove that an individual is expected to change careers three times during their professional lives.If you are not satisfied with your current career, below are four tips to help you find your career purpose and plan your career.
Find What Makes You Happy…

Read the Rest →
It is ok to have a friendly relationship with coworkers. Actually, this makes the work day much more enjoyable. However, becoming friends with direct reports is a little trickier. As the boundaries are getting blurrier in corporate America and the workplaces are shifting to a more casual environment, especially young employees are having difficulty in …

Read the Rest →
Achieving life goals need persistency and being completely focused. A life goal can be finishing up your degree, thesis, getting a professional certification or similar. However, be careful about not mixing up your day-to-day goals with your bigger personal goals. Crossing off items from your daily to-do list is a great motivator and a source …

Read the Rest →
Everybody has heard the term work-life balance before but now there is a rising trend called work-life integration. What do you think is the difference between work-life balance and work-life integration? For those of you who do not know the answer, let's look at what these terms actually mean and then, you can decide which …

Read the Rest →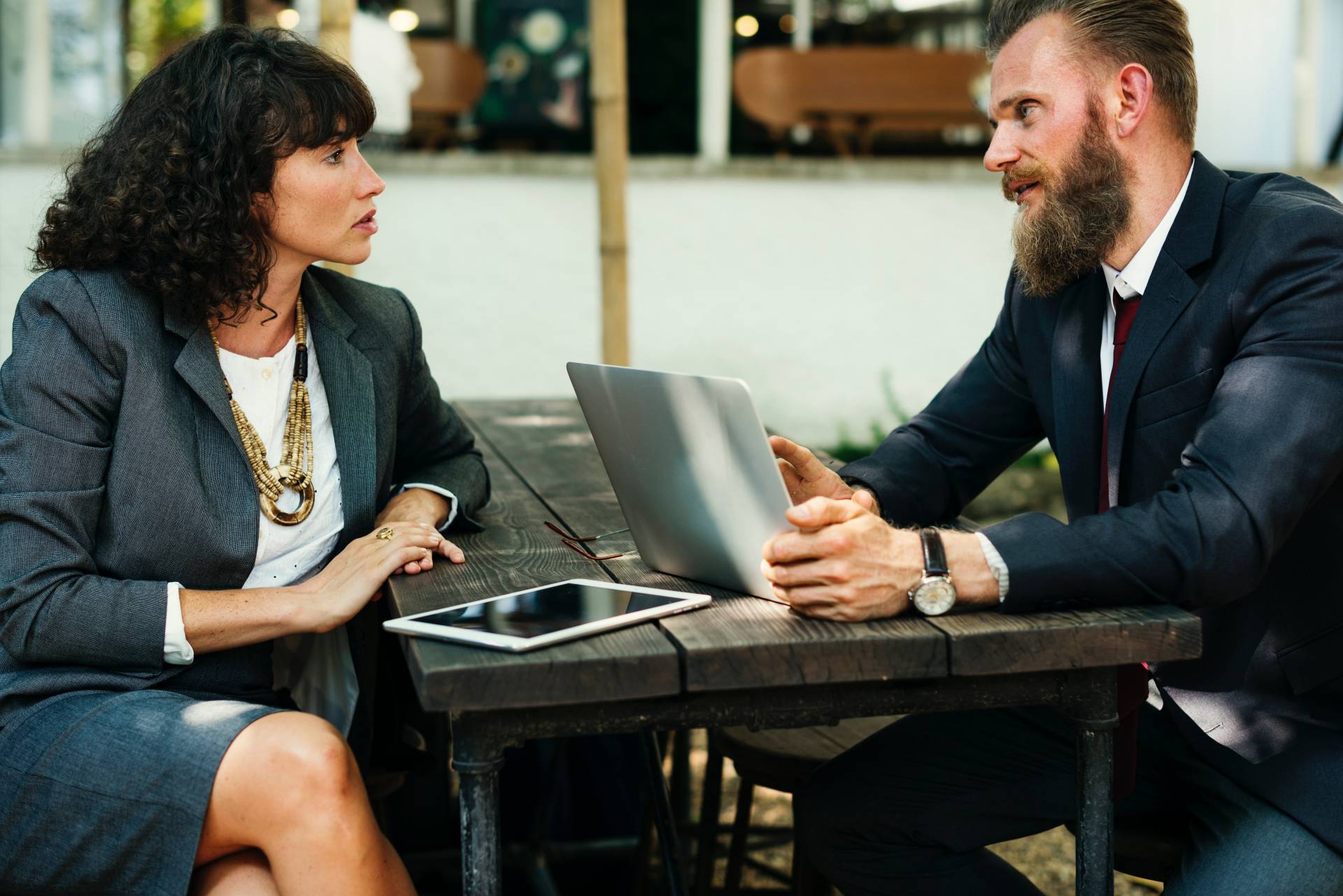 If you go to numerous interviews and still being turned down by employers, you may be doing the below interview mistakes. Employers may not be tolerated for mistakes, especially if there are too many applicants for the same position. Therefore, avoid the below common mistakes.
Not Dressing Appropriately: Know the dress code of the company…
Read the Rest →
According to studies, as the commute gets longer, individuals become more stressed, anxious and less happy. Commutes affect our wellbeing because we cannot control how our commute will be. Will there be any delays? Will the subway be crowded? Will the weather be bad? These questions can go on. Especially, commutes longer than 30 minutes …

Read the Rest →