From where you're sitting, everyone else has made it online. Are you really the only one who hasn't figured it out? You know you want to build an online business, but you have no idea what to actually sell. You tout a long list of digital accomplishments. You can do it all – social media, …

Read the Rest →
Branding yourself with authority will do more than authenticate your image. In fact, it could turn your entire business around. If done correctly, you can position yourself above your peers and become a well known influencer within your niche. What's the one thing you must always remember? People want to buy from and work with …

Read the Rest →
New year, new you. At least that's what everyone's saying. You jot down a bunch of resolutions. You close the year out with wonderful intentions. But, by the time January 15th hits, everything still looks the same. You look around, and nothing's changed since December. Of course, this sends your mood off into a negative …

Read the Rest →
Who wants to deal with the hustle and bustle of a 9 to 5? Waking up at the crack of dawn, rushing to your morning commute, bumping into a bunch of strangers along the way, and drowning in client meetings for 8 hours. Doesn't sound like too much fun, does it? The internet has become …

Read the Rest →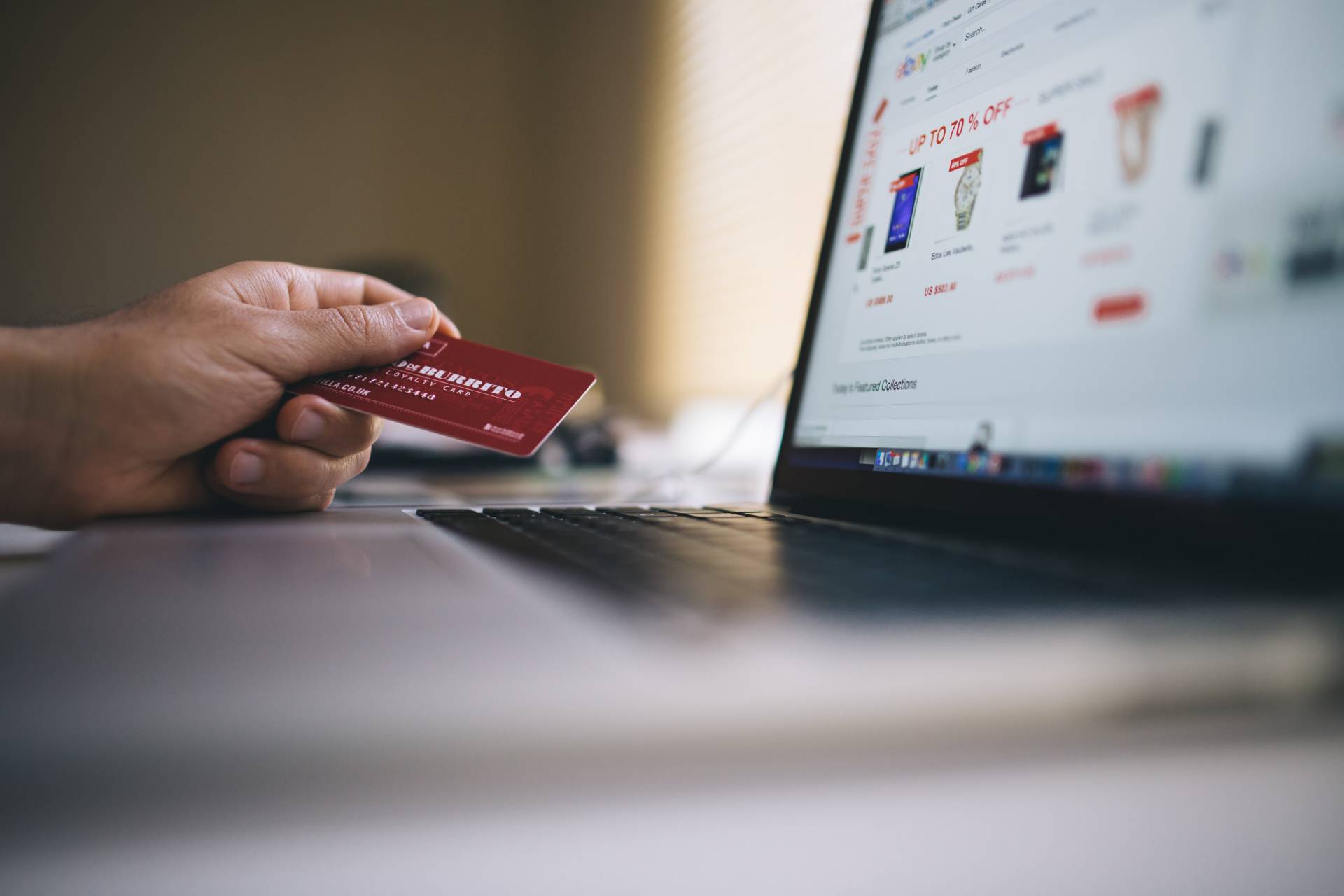 Tis the season for Starbucks red cups, Coca Cola polar bears, the majestic Clydesdales, and more. The holidays are a marketer's dream come true. If you play your cards right, Q4 can be incredibly profitable for you and your business.
1. Don't make assumptions.
Don't just assume that your customers delight upon hearing Christmas greetings. …

Read the Rest →
Your business recently took a catastrophic nosedive. Maybe you aren't keeping up with order fulfillment or you sent out a bad batch of product. Customers are blowing up your Facebook with negative reviews, angry comments, and bad juju. Whatever the case may be, just know this: it happens. The next few moves are crucial to …

Read the Rest →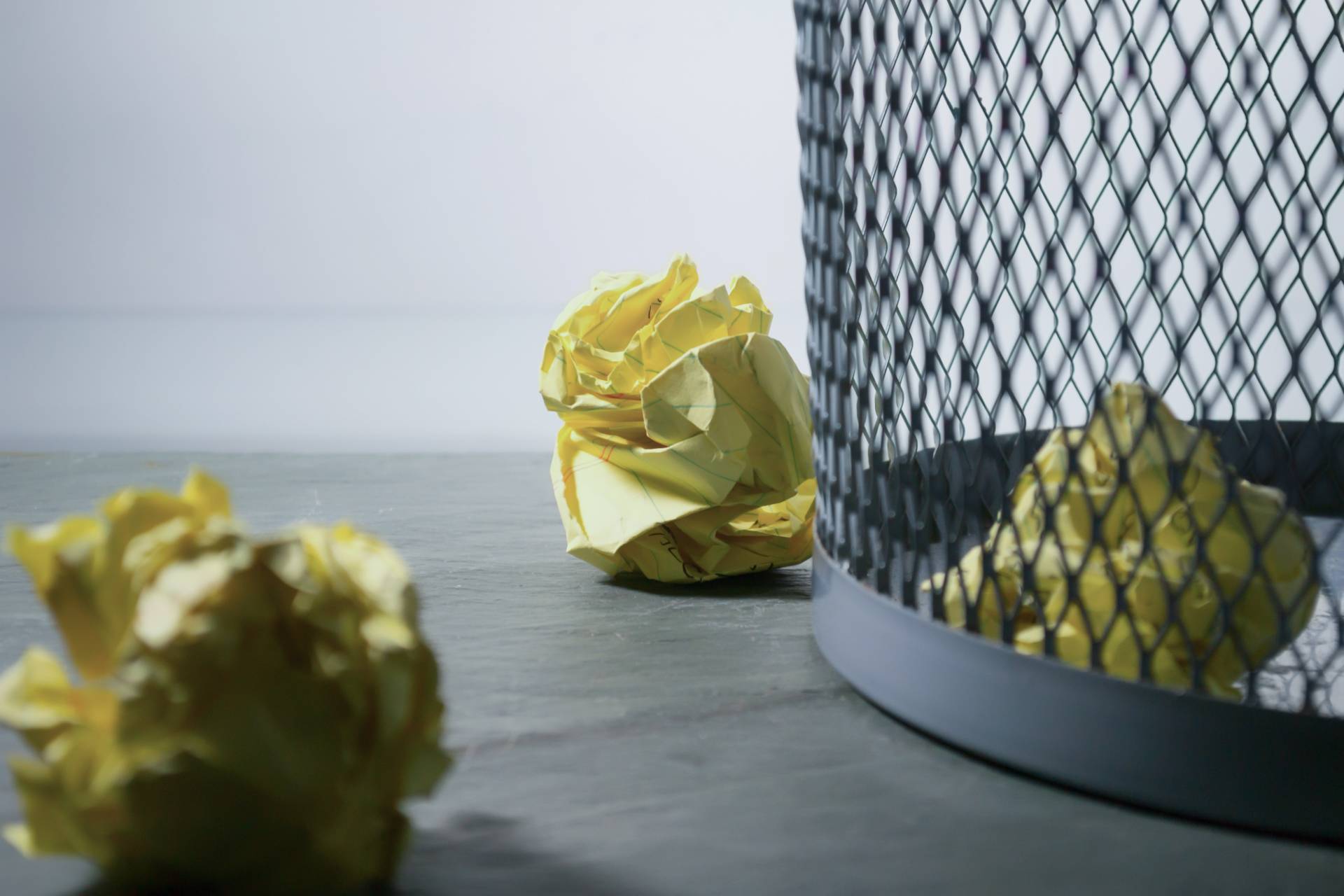 If you're a self-employed consultant, you know the importance of regular client communication. If you don't keep up with weekly meetings, needs quickly fall by the wayside. Expectations aren't met. What does that mean for you? Loss of business. Your success as a consultant depends on your ability to keep the channel of communication between …

Read the Rest →
Let's pretend you just started a new job at a large marketing firm as a head of customer service. The first week, the CEO sits next to you every day. For 8 hours, you listen to her rattle on and on about how to answer phones "the right way." On day one, you're polite. You …

Read the Rest →
Not everyone gets overjoyed at the thought of rewriting their About Me. But, if you maintain any sort of digital presence, it's a necessary evil. Give your professional bio a makeover with these five tips.
1. Show off your personality.
Don't be too stiff or serious (unless that's how you are in real life.) Use …

Read the Rest →
Although there's still value in education via hard copy, tons of digital nomads are on the hunt for quick answers. There's an opportunity to capitalize on this trend, by using the sale of information products. The following questions will help you triple check your product creation, and profit from this opportunity.
Does this product accurately …

Read the Rest →
Content Partners